Rudy Durham, the chief appraiser at the Denton County Appraisal District, will leave his position in the coming weeks after the district's governing body voted unanimously Thursday to craft a severance agreement with him.
No timeline or details were given of the separation, and Durham said after the meeting he expects an agreement will come by next week. Until then, he said he didn't want to comment on the specifics of the agreement or when he will leave his post.
"I've enjoyed working here, this is a mutual agreement," he said.
While not finalized, Durham said he has been in discussions in the past week for a severance package and that a preliminary agreement has been reached.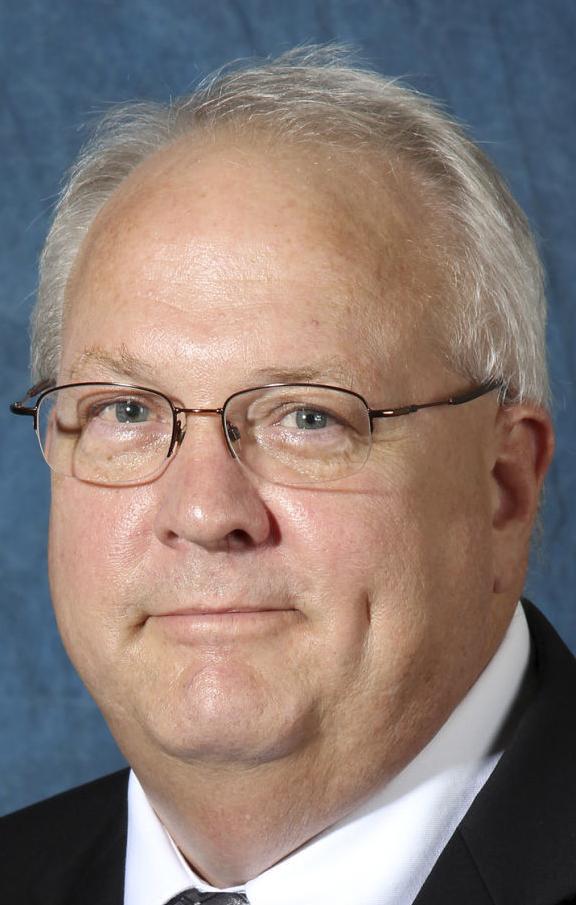 Durham has worked at the appraisal district since 1986. He also has served as Lewisville mayor since 2015, after 21 years on its City Council.
An addendum to Senate Bill 2 during the spring's legislative session prohibits certain property tax officials from holding elected office. Once it passed, the Lewisville City Council discussed whether to challenge the new law in closed session, but took no public action. The provision goes into effect Jan. 1.
The action in the Texas Legislature started as a bill filed by state Sen. Pat Fallon, R-Prosper, but failed and wound up on the property tax reform bill.
Durham said he originally planned to step down as mayor at the end of the year because of the legislation, but now will continue in his elected role since he won't be employed at DCAD next year.
"I didn't do this because of that, it's just worked out that way," he said.
Charles Stafford, chairman of the the appraisal district's Board of Directors, declined to comment, citing it as an ongoing personnel matter since a deal hasn't been reached.
Also at the meeting, DCAD staff were approved for 3% salary increases for cost-of-living increases and market salary adjustments, more than the 2% originally allocated in the budget.