Incumbent John Ryan, seeking his third and final term because of term limits, faces Alison Maguire in the Denton City Council District 4 race.
In 2017, he defeated Amanda Servis. Two years later, he beat Emily Meisner.
Both District 2 candidates were asked the same three questions. Their responses have been edited for clarity.
Early voting in the May 1 election is scheduled for April 19-April 27.
Alison Maguire
Place of birth: Efland, North Carolina
Profession: Former middle school band director, current stay-at-home parent
Education: Bachelor's degree in music education from the University of Illinois at Urbana-Champaign; working on master's degree in music education from the University of North Texas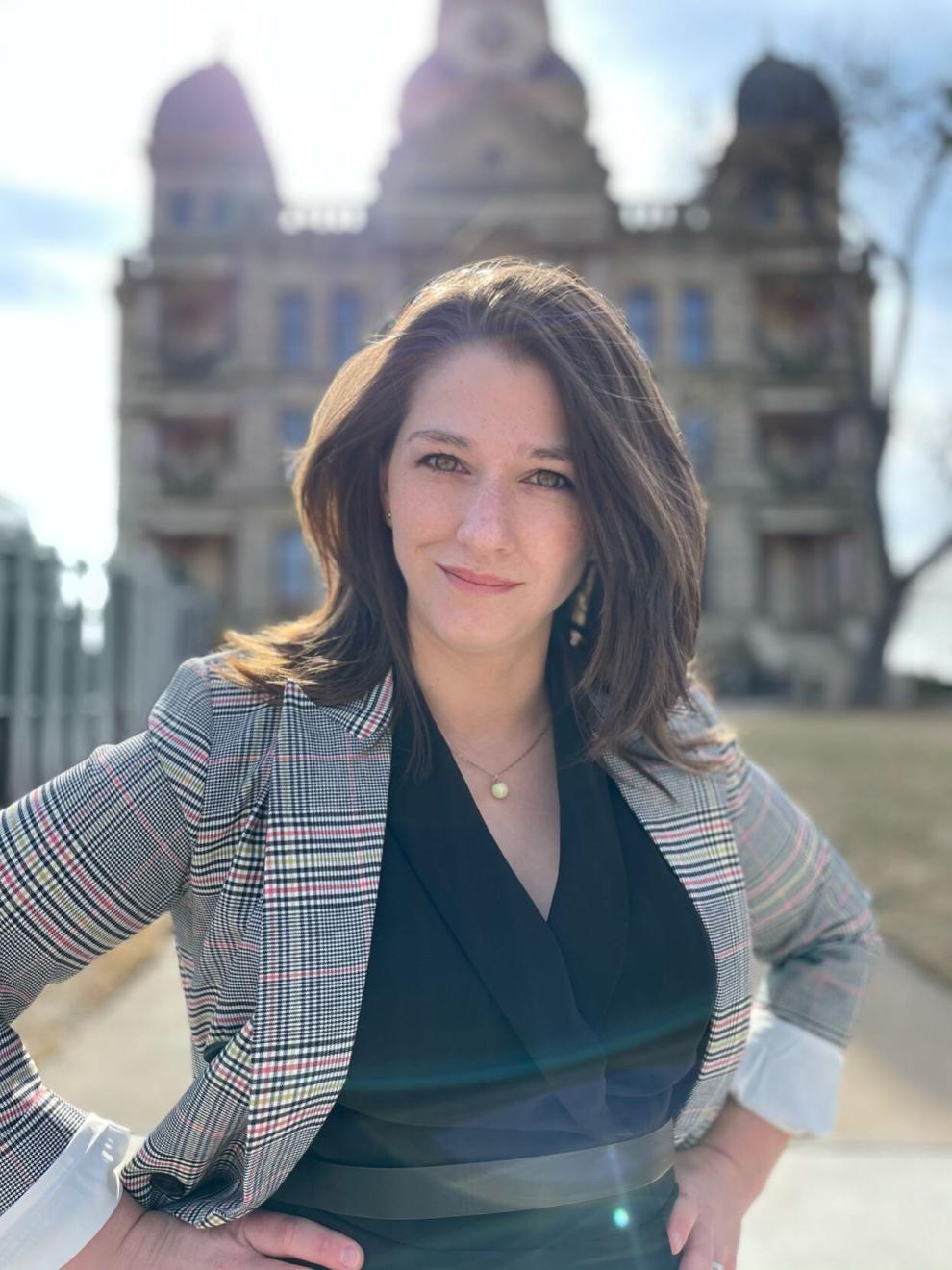 What are the most pressing issues in Denton?
Its development, infrastructure and transparency. Our city's population is projected to reach 207,000 within the next nine years, and we are going to see a huge amount of development to meet the needs of our new residents.
If we don't make smart, deliberate decisions about how and where that development occurs, we will continue to see skyrocketing housing costs, gridlocked traffic, and loss of our valuable mature trees.
Denton has been behind the curve for years when it comes to maintaining and expanding our infrastructure, especially our transportation infrastructure. We have seen some improvement in the last couple of years, but if we don't address infrastructure needs quickly, we will fall short as our community continues to grow.
Every Denton resident has the right to know what decisions are being made in local government and how they can impact those decisions. All residents, including those with disabilities and those who speak languages other than English, should be able to access that information quickly, easily and through a variety of channels.
How do you propose to resolve those?
To ensure that development is serving the best interests of our community, I would like to use zoning ordinances, fee waivers and other measures to incentivize developers to build more affordable housing, preserve our mature trees and gradually increase density.
Furthermore, we must approach our transportation infrastructure with a sense of urgency and an eye toward the future. We need to get our road expansion projects started and completed in a timely manner, but we also must ensure we are doing so in a way that will last for decades.
To address transparency and accountability, I plan to hold quarterly town halls to actively solicit and respond to the concerns of residents. I intend to push for more accessibility in the city's public communications — both print and digital — by requiring that closed captioning be available on all live streams of city meetings and that all print and digital media be pushed out in both Spanish and English.
What makes you a better candidate than your opponent?
Unlike my opponent, I have no ties to special interests in real estate development or any other industry. I will put the concerns of constituents first and the profits of developers second. I am also eager to engage in two-way dialogue with constituents, and as part of that I will do my best to respond to every phone call and email I receive.
John Ryan
Place of birth: Oak Park, Illinois
Profession: Self-employed
Education: Studied physics and math at what is now University of North Texas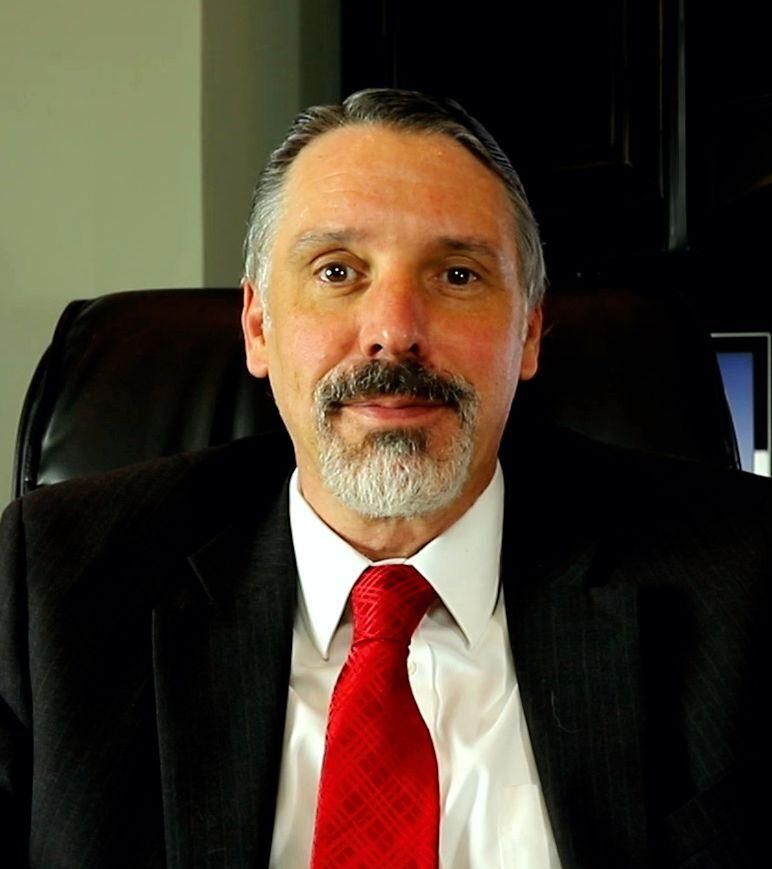 What are the most pressing issues in Denton?
On the long-term end is definitely infrastructure — water lines and sewer lines. In the short term … it's hiring a new city manager.
How do you propose to resolve those?
Most road projects are anywhere from five to 30 years just in development, before you even break down to the project. [U.S.] 377 is an example. It's about 20 years on the books. Most people don't realize how much work goes into a project prior to it starting. Obviously, funds are a major issue as well. We are blessed and cursed with a lot of TxDOT roads.
What makes you a better candidate than your opponent?
I've been in Denton and engrained in the community for a long time. I've worked with several nonprofits and several festivals, and I've got a very diverse background. Between being self-employed, I worked for an engineering firm, as an electrician and owned my own construction company at one time. I'm able to look at issues at all sides.