Three local school boards threw their support behind Charles Stafford this week for his reelection to the Denton Central Appraisal District board.
Stafford currently serves as both DCAD chairman and a board member for Denton ISD.
Unlike Rudy Durham, who concurrently worked as DCAD chief appraiser and mayor of Lewisville, Stafford is legally allowed to hold a spot on each of the DCAD and DISD boards because he is not paid to serve on those boards.
After agreeing to leave his position in late October, Durham was scheduled to officially step down as DCAD chief appraiser Thursday.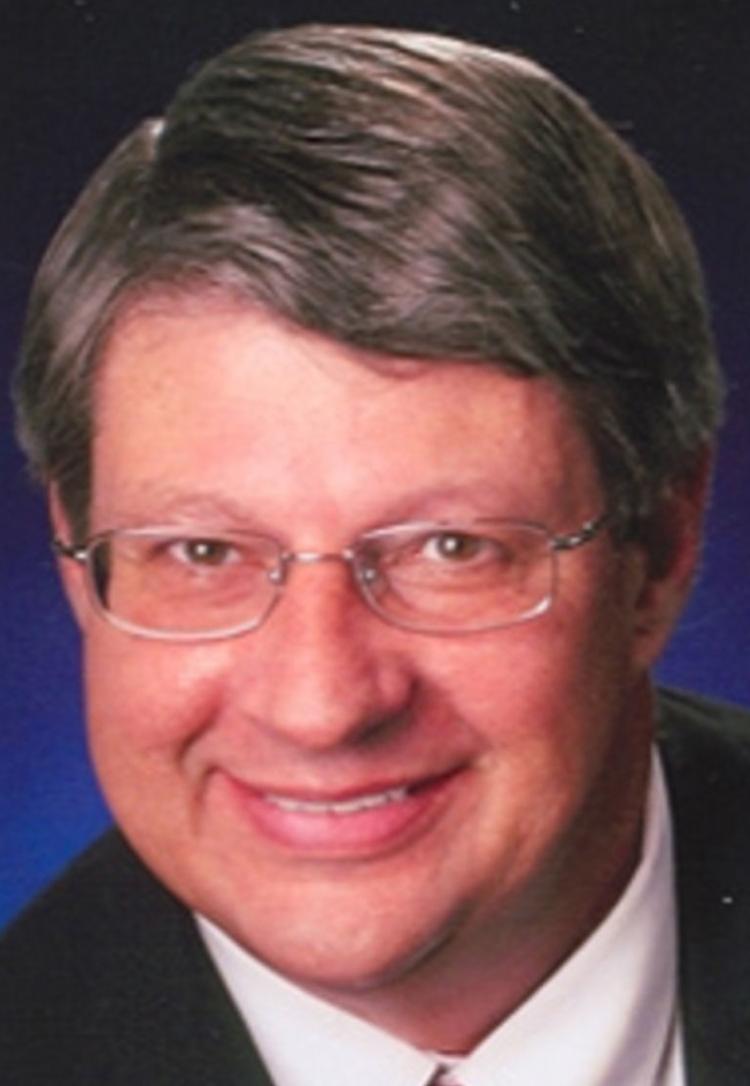 This election cycle, Stafford received nominations from Denton ISD as well as the cities of Lewisville and The Colony. Candidates need only one nomination to secure a spot on the ballot.
Lake Dallas and Aubrey ISD boards voted unanimously — Monday and Wednesday, respectively — to throw all their votes behind Stafford, while Argyle ISD gave him 41 of its 81 votes. Its remaining 40 votes went to board hopeful Michael Savoie.
Since public bodies get their slice of the 5,000 total votes based upon their tax levy from the previous year, larger entities get the lion's share.
Overall, school districts hold nearly 68% of the total vote. For instance, Lewisville ISD holds the largest single voting bloc with 1,328 votes to its name.
"We will probably not totally control a seat, but we'll be very close," Stafford said in response. "I think you wait and see who's up, and you judiciously use what you've got. I mean, you can just sledgehammer it, but there's no need to put all the votes in one place."
Lake Dallas Superintendent Gayle Stinson made clear during Monday's meeting that voting for Stafford is hardly a departure from the norm, while also recognizing the district's limited power to sway the overall election.
"We all know that every vote counts, but we have in the past given our support to Mr. Stafford," she said.
Historically, and especially in the event that problems arise necessitating his help, "Mr. Stafford has also represented us well as a district," Stinson continued Monday night.
Argyle Superintendent Telena Wright and Aubrey Superintendent David Belding made similar comments.
Between the three districts — and with roughly three weeks left to vote — Stafford has at least 159 of the 1,000 votes required to bulletproof his reelection.
Denton ISD, for which Stafford is a board member, has yet to allocate its 671 votes. Unless a special meeting is called, the board's last chance to spread its votes as it sees fit will be during the Dec. 10 meeting.
Eligible voting entities must submit their votes in a written resolution to the chief appraiser before Dec. 15. The top five vote-getters will take over on Jan. 1 and serve until Dec. 31, 2021.