Texas lawmakers have filed more than 40 bills this session to reform marijuana laws in this state — from medical use to decriminalizing the possession of small amounts of the drug for recreational use.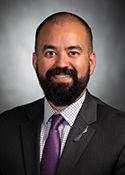 "Whether it's decriminalization, hemp or medical bills, they are different flavors of the same thing," Moody said. "It certainly isn't a party-line issue. Multiple members on both sides of the aisle have engaged in drug policy reformation."
The production, sale or possession of marijuana in Texas remains illegal, except to treat retractable epilepsy, multiple sclerosis, autism, Lou Gehrig's disease, terminal cancer, spasticity and neurodegenerative disease under the Texas Compassion Use Act. That legislation allows qualifying patients to access "low-THC cannabis," marijuana that has 10% or more cannabidiol (CBD) and no more than 0.5% THC.
"The main takeaway from all of these various lanes people are traveling is that the one place we can't stay is in the current form," Moody said. "We can't keep the status quo. Any movement forward is a positive step, in my opinion."
Texas House Bill 447 would legalize possessing up to 2.5 ounces of cannabis by anyone at least 21 years old. It also prohibits residential landlords from evicting residents from using marijuana in their homes but allows private and government businesses to prohibit the possession or use of marijuana on their properties.
"I was a former prosecutor who had quite literally put people in jail for these offenses," Moody said. "A decade later, I'm introducing a retail bill in Texas. Hearts and minds can change. Conversations around cannabis reform [have] really grown much louder in the last six years."
According to published reports, the Texas Department of Licensing and Regulation would oversee the manufacture and sale of marijuana, with a 10% sales tax on any cannabis product. HB 447 would send much of the revenue from that tax to teachers' salaries and pensions, with some of it set aside for cities and counties.
The bill is in the Licensing and Administrative Procedures in the Texas House.
Texas law
Penalties for marijuana possession outside of the Texas Compassionate Use Act range from Class B misdemeanors to felonies. The most severe punishment, if convicted for possessing over 2,000 pounds, is up to life in prison.
On the low end — possession of less than 2 ounces — the penalty is a Class B misdemeanor that results in up to six months in jail.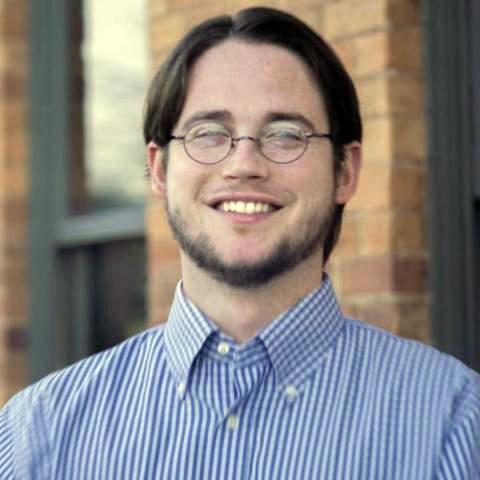 "We definitely 100% support any and all reforms that are equitable," said Tristan Seikel of Decriminalize Denton. "We think there might be a better chance for some local reform if we pursue decriminalization at the city level. The vast decriminalization bills proposed would only protect people with up to 2 ounces and a $100 fine. We want to push that envelope."
According to MarijuanaSEO.com, medical use of marijuana is legal in 16 states and the District of Columbia. Recreational use is allowed in 13 states and the District of Columbia.
In Texas, the possession of hemp and its derivatives, such as CBD, is not unlawful. The sale of CBD oil in Texas is legal, as long as it includes 0.3% or less of THC. Several stores in Denton sell it.
CBD is a cannabis compound. It contains no psychoactive compounds, and advocates and many who use it say it's a natural remedy that can treat anxiety, depression and other conditions, including more severe ones.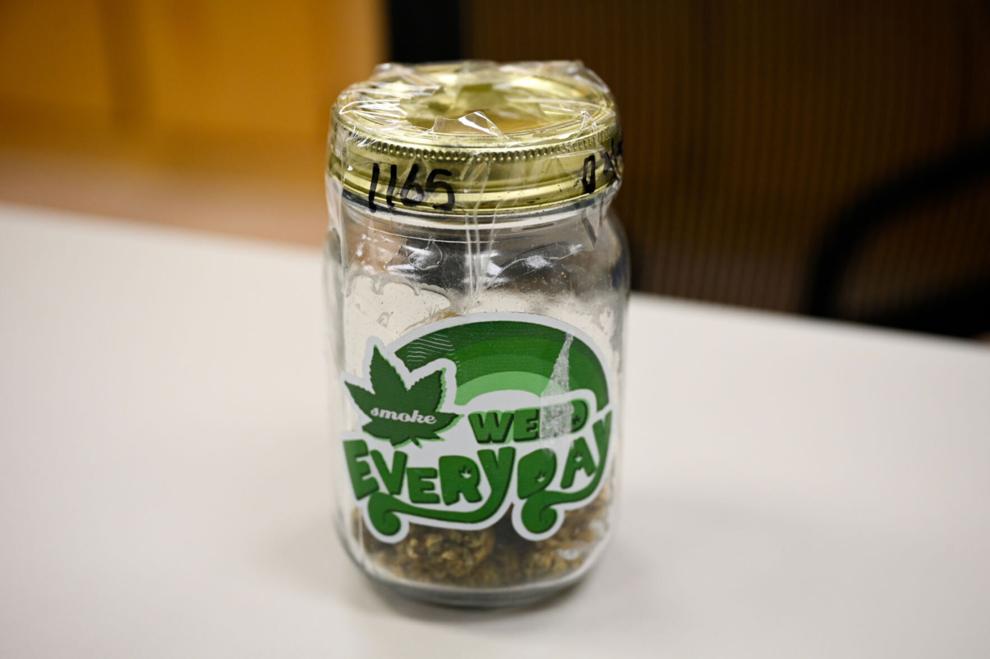 Local control
Decriminalize Denton is an advocacy organization whose members believe that jailing people for misdemeanor possession of marijuana is a waste of resources and that, instead, they should be ticketed and released.
It wants a permanent moratorium on noncommercial cannabis offenses, including those involving possession of drug paraphernalia. For people convicted of state-jail felonies for marijuana possession, they risk consequences beyond the legal system.
"The city of Austin approved a resolution completely decriminalizing the use of up to 4 ounces of herbal cannabis," Seikel said. "The city controls the police budget, and Austin City Council members said they would not pay for testing. Without that, the district attorney of Travis County and others across Texas will not prosecute marijuana cases."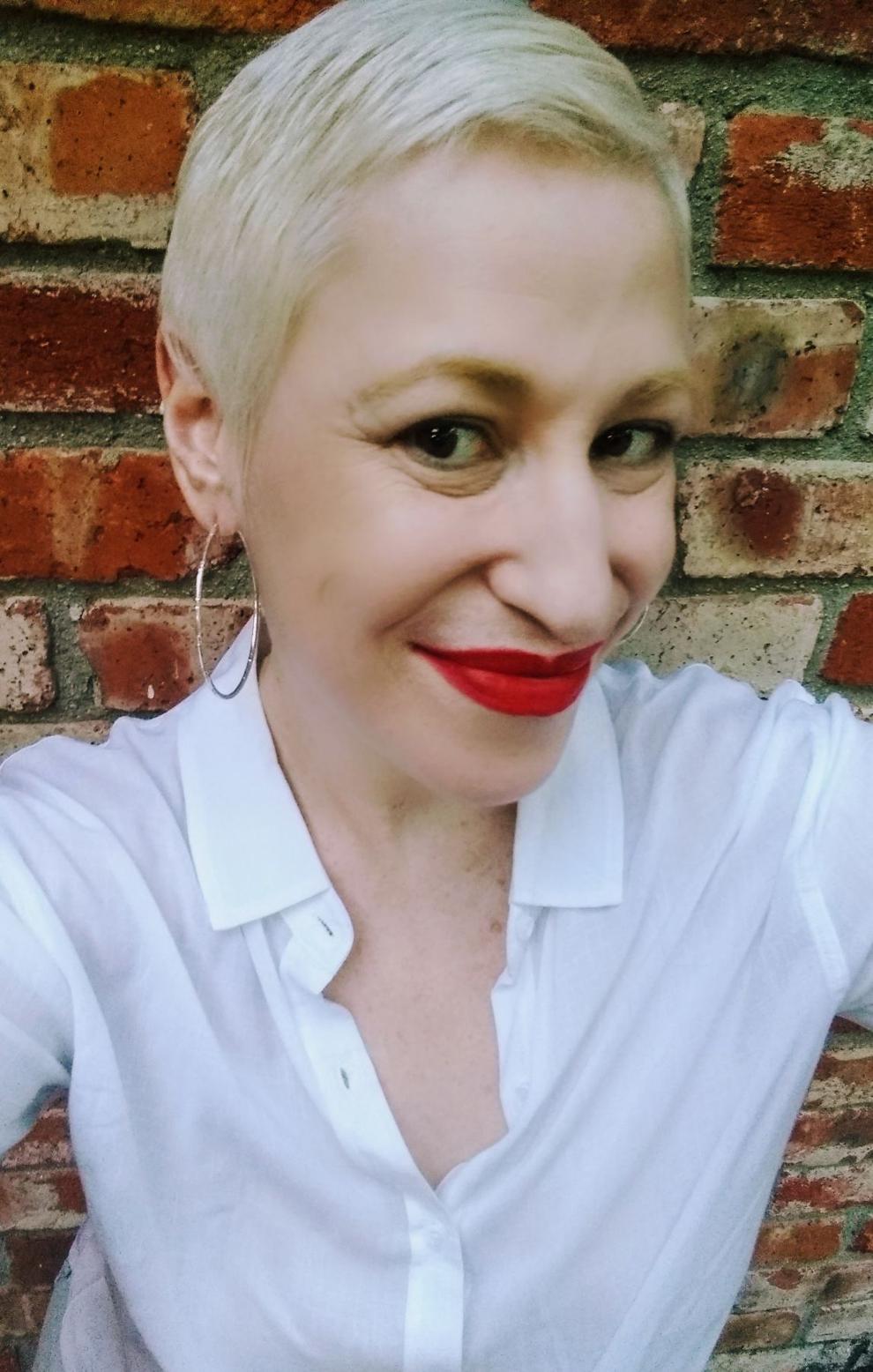 Denton City Council member Deb Armintor is part of Decriminalize Denton. She said she wants her colleagues on the council to join her in adopting the same policy Austin officials implemented last year.
"Even though the most powerful legislation that can be done for Texas is at the state level, we can do some things at the local level," she said. "I have tried to get a directive from the City Council to the city manager — the boss of the police chief — to make small marijuana and paraphernalia possession a low-priority enforcement. The public is telling me they want this to be low-priority enforcement."
On Oct. 15, 2019, Armintor requested a discussion during work session about reducing small-quantity marijuana arrests to lowest priority enforcement citywide — a reform that would put pot arrests in the same non-issue category as other nonviolent victimless crimes, she said.
"I was disappointed that there wasn't the support on council to even discuss reforming a notoriously harmful and selectively enforced policing practice that ruins innocent people's lives for years and wastes limited public money on enforcement and incarceration," Armintor said. "At the time, former council member Keely Briggs and I were the only council members who considered it a discussion worth having. I hope that the passage of time, the work of Decriminalize Denton and the upcoming May elections will yield a council majority more open to decriminalization.
'Really dangerous'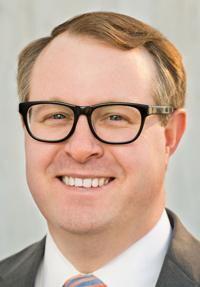 But Jesse Davis, another Denton City Council member and an assistant district attorney, insisted police here are expected to uphold the law and disagreed that city councils can supersede state legislation.
"As long as the law is on the books, our police chief and prosecutors have a duty to enforce it," he said. "Cite and release wasn't councils and commissioners figuring that out. Those were local judges saying they were not going to require bonds on those cases. When people feel frustrated about what is happening at the statehouse, they try to find solutions at the city level."
And that is a futile effort, Davis said.
"It's just not a lot that city government can do," he said. "I think it would be really dangerous to tell the police chief that we want him to enforce some of the laws but not all of them."
'Explore different ideas'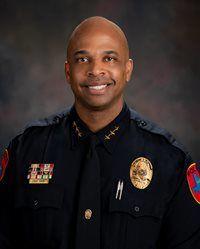 However, Frank Dixon, the city's police chief and interim assistant city manager, said he's open to new ideas on that issue.
"It's pretty complicated, but as far as where we are trying to move as a state, we need to look at where our priorities are with public safety," he said. "We need to continue to explore different ideas on how we can use misdemeanor field citations in general — not just for marijuana but for nonviolent arrests."
Dixon worked for the Austin Police Department for 23 years before coming to Denton in October 2018. He said he has talked to Seikel about his ideas on marijuana reform.
"I've been open to discussing all of these different avenues," Dixon said. "I'm interested in sitting down and talking."
Moody agrees it's a complex issue that has resulted in a "patchwork of laws" around Texas.
"We need to do something more uniform," he said. "Whether in Denton County or El Paso County, we need to take the same approach. For example, I think every jurisdiction right now is doing a little bit of cite and release, and some prosecutors in larger counties have said they are not going to prosecute these offenses."
As for HB 447, Armintor said she is "excited" about that legislation.
"You can't get drunk and drive a car, but you can drink recreationally in your own home," she said. "So you should be able to use marijuana recreationally, privately, in Texas."
HB 447 also would allow private companies, churches and hospitals and other medical facilities to prohibit possession of marijuana on their properties. It would make it unlawful for landlords to evict tenants for possessing or using marijuana at their homes.