Attorneys are still working through the discovery phase of a wrongful death lawsuit filed by the attorney of a mother whose son died of a methamphetamine overdose, symptoms of which he showed while in the Denton County Jail.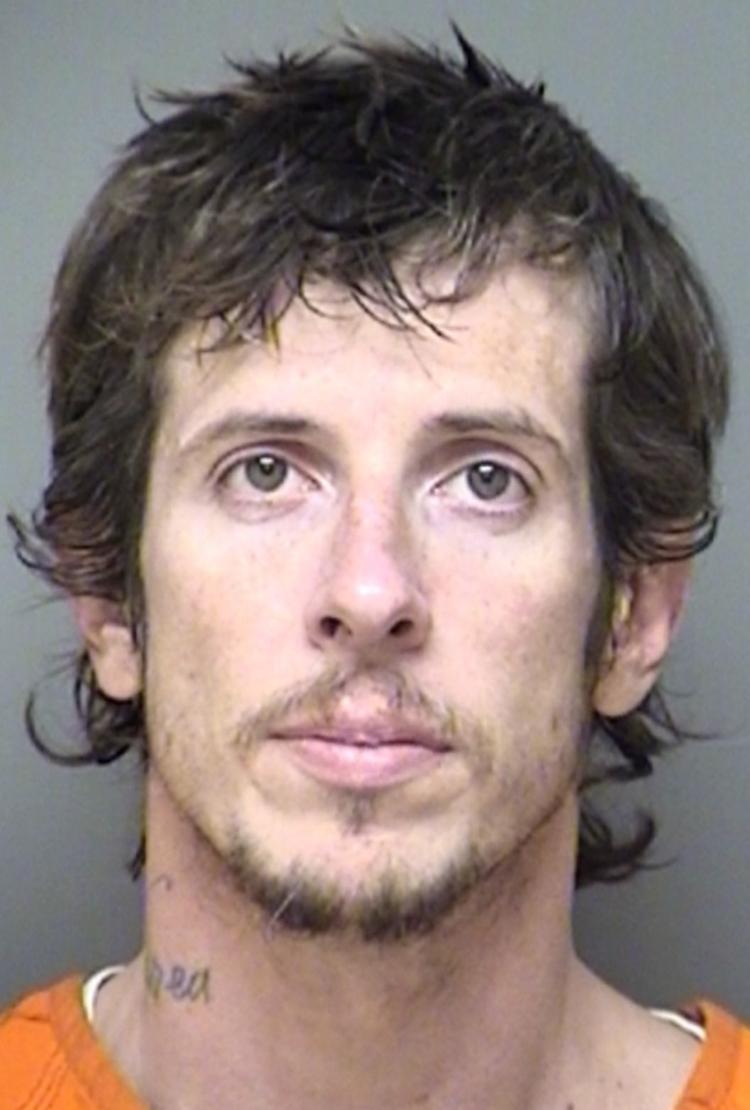 McCormack entered the county jail 12 hours after he was arrested on Aug. 29 in Lewisville following a complaint he was doing drugs in a Burger King bathroom, according to the family's complaint filed in the U.S. District Court for the Eastern District of Texas. He showed symptoms of an overdose during the six hours he was in the county facility, the family said.
Court and custodial death records show jail staff observed McCormack suffering from what they noted as symptoms of withdrawal. The county says in its response to the complaint that McCormack told corrections officers during book-in that he hadn't taken any drugs but hours after book-in reluctantly told jailers he'd taken two caps of GHB. The county denies knowing for sure that McCormack had consumed a lethal amount of meth.
Authorities say he was killed by a meth overdose and had the sedative midazolam and the deadly narcotic fentanyl in his system along with the meth. McCormack died on Sept. 5.
In the twice-amended complaint, attorney Patrick McLain argues for McCormack's mother, Susan Hale, that the Denton County Jail violated McCormack's Fifth and 14th Amendment rights by relying upon a pretrial confession of consuming illegal drugs before jail staff would treat McCormack.
Because McCormack never told jailers he had consumed meth, the county argues, the county is not responsible for his death. And the county argues its jail staff acted by the book in getting McCormack treatment.
Calling from his offices in San Diego on Friday, McLain said he is having medical experts and physicians review medical and jail records to learn the facts of the case as it moves through discovery.
After he was booked into the jail around 9:45 a.m. on Aug. 30, court records show, McCormack was found unresponsive in a safety cell at about 2:45 p.m., when he was driven to the hospital. Hale claims multiple jail staffers had opportunities to treat him faster, ultimately leading to his death days later.
The first opportunity came during book-in, at about 10:24 a.m., when despite observing profuse sweating, staffers medically cleared McCormack to go into general population, according to the complaint. The complaint also argues corrections officers suspected he was struggling on drugs but chose not to do anything about it, which the county has denied.
Another chance came around 11:45 a.m., when a corrections officer saw McCormack had thrown up. A short time later, court records show, is when McCormack said he ingested GHB.
He was then moved at about 12:30 p.m. to a safety cell, where staff put him under heightened awareness. During the two-hour window before he was found unresponsive, the plaintiff alleges a corrections officer did not check on McCormack thoroughly enough, which the county denies.