On Tuesday, it was Bobbie Mitchell's turn to talk.
The lone black commissioner, Mitchell took to task the chief critic of the Denton County Commissioners Court, Willie Hudspeth, who as a black man has railed against the Confederate statue for decades because of the racism it reminds him of as it sits in downtown Denton.
"If we're thinking any committee, or whatever we do, is going to eradicate racism, you need to think again," Mitchell said. "That statue is a piece of stone."
Hudspeth has in recent weeks become increasingly lonely in the face of the Commissioners Court, his arguments against the monument increasingly powerless as the court rolls out what is being framed as the definitive last step to address the monument's division and its racist legacy.
The whole reason they were talking in open court Tuesday about the issue, listed on the agenda as Item 13C, was for the county's public relations director, Dawn Cobb, to announce a new website — www.confederatememorial.dentoncounty.gov — that attempts to inform the public about the statue's history and major milestones in recent years to arrive at a solution.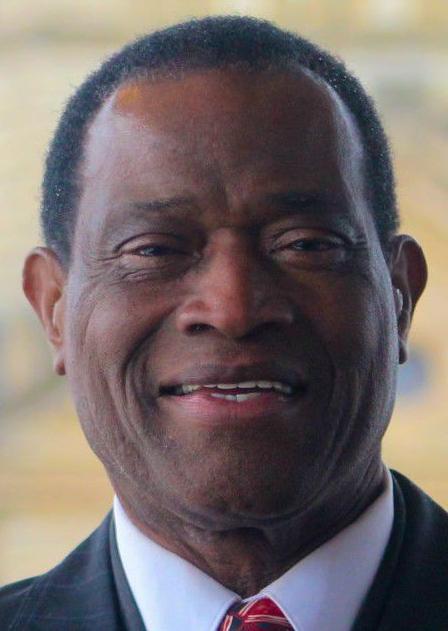 In one recent meeting, County Judge Andy Eads gaveled down Hudspeth. The judge reminded Hudspeth that his own vote in 2018 helped decide the statue's fate. Hudspeth was among the 15 people who voted as a committee, appointed by the commissioners in 2017, to not remove the statue from downtown.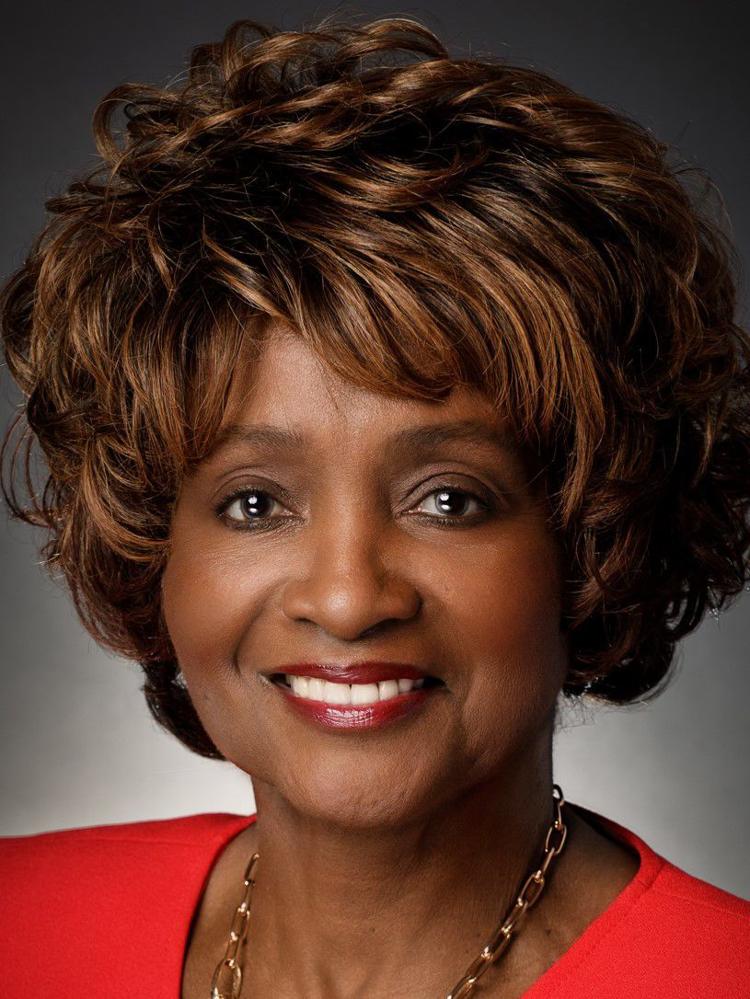 "You come up here every week and you attack us," Mitchell told Hudspeth. "You tell us that you want the statue to be moved, but you voted with the committee. I took your recommendation and I voted on that recommendation."
A new committee of seven people was formed this year to take the final steps as recommended by the 2017 committee. The new committee will recommend to the commissioners which words should be etched into a new piece next to the monument denouncing slavery. It will also pick an artist to build a piece that will memorialize African American history in Denton County.
Amid calls for unity as the issue moves forward, Mitchell spoke directly to Hudspeth in court Tuesday, saying the fight against the monument is not synonymous with the struggle against racism.
"Because you can't change people's hearts, Willie," Mitchell said, "and you ought to know that yourself. You've been here as long as I've been and you haven't been able to change hearts."
"Seventy-four years I've been here," Hudspeth said, "and it's been rough."
"And you're not the only one that has experienced racism," Mitchell said.
"All people of color experience what I've experienced, I know that. And I'm not trying to change racism," Hudspeth said.
He said his efforts are rather for symbolic wins. One of those is his small victory to turn back on the water feeding the segregated water fountains. For years, he'd been told by officials under previous County Judge Mary Horn's administration that the water was never on, that it wasn't segregated by race.
"So don't tell me, 'By moving that statue somewhere, we're going to eliminate racism.' No, but what you will do is remove that thing that's up there, which communicates that it's accepted by all of Denton County and the way it was, it is."
He said later, "I don't want to be reminded of that."
"You're not the only one who experiences things," she said to Hudspeth. "I know what you went through. But guess what, I'm moving forward. Because I don't have time to go backwards. Because I can't change what happened a long time ago. But I can change what's going to happen in the future. And that's why I sit on this Commissioners Court."
Cobb, who announced the new website during Tuesday's meeting, wrote the passage about the monument's history with Peggy Riddle, director of the county's Office of History & Culture. Cobb gave a timeline of more than a year until the final installations are made; she said this process will take until about the end of 2020 or early 2021.
There is also an email address — artcommittee@dentoncounty.com — where people can submit their thoughts and recommendations about what the new pieces should look like and say.
At the top of the discussion, Mitchell said her appointee to the new committee will have to be replaced because the person moved outside of Denton County.