Former Denton City Council member Pete Kamp was appointed Tuesday as Denton County's representative on the North Texas Tollway Authority Board of Directors.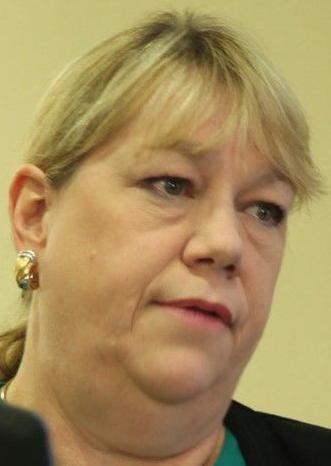 Kamp replaces the outgoing Michael Nowels. Her appointment was made Tuesday morning during Denton County Commissioners Court. She received unanimous approval from the five-member court.
As a council member, Kamp also served as the city's mayor pro tem. She currently sits on the Denton Parks Foundation Board of Directors and has worked on business ventures here, including the former 35 Denton festival.
As an NTTA board member, Kamp is directed to represent Denton County interests as the regional transportation authority makes decisions.