An ethics complaint that was filed against the political finances of Dianne Edmondson, the Republican who was elected as Denton County commissioner for Precinct 4, was rejected by the Texas Ethics Commission.
Edmondson's Democratic opponent in the commissioner race, Bryan Webb, sent the complaint to the TEC arguing that Edmondson had paid thousands more toward a credit card's balance than was spent.
Webb questioned why there appeared to be extra money circulating through Edmondson's campaign, and he said the filings should serve as an indication to voters that Edmondson would not be an effective commissioner.
The TEC ruled, in a letter sent a week before the midterm Election Day, the content of Webb's complaint and the way it was reported were incorrect.
Webb had said Edmondson incorrectly reported credit card payments on five campaign finance reports, but the TEC said it found no foul play. The TEC also said Webb's complaint was missing certain items, so his complaint was technically not filed right.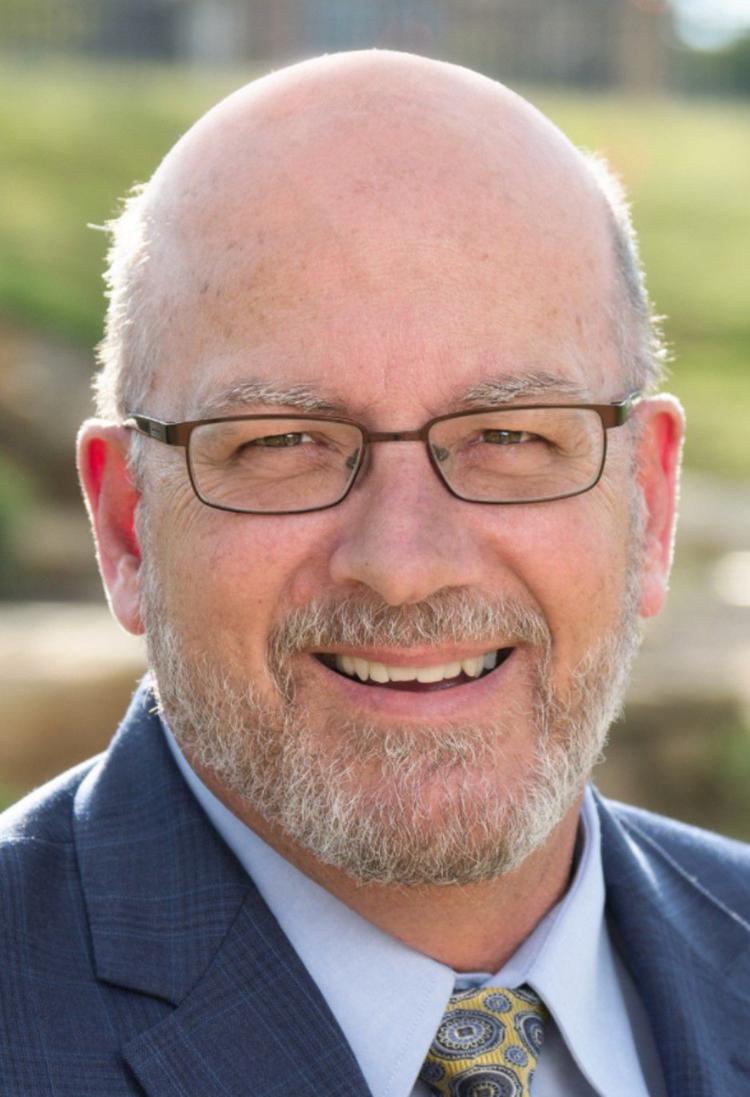 Webb emailed a copy of his complaint to the Denton Record-Chronicle on Oct. 18, just days before early voting began on Oct. 22.
The story about the complaint, which also included Edmondson's reaction, was made into a sponsored post on Webb's campaign Facebook page.
Webb did not send the newspaper a copy of the TEC response, but Edmondson sent it the day after the election. Edmondson at the time said Webb was just desperate for votes.
Asked to respond to the TEC's Oct. 30 rejection letter, Edmondson said she didn't want to pile criticism onto Webb after defeating him in the midterm election, but over the phone Thursday, she said, "My reaction was [I] was glad to be validated by the TEC, that there was nothing to the accusations."
The TEC said in its letter that Webb can again file his complaint if he includes the needed information that would prove his claims against Edmondson.
Webb could not be reached for comment as of late Thursday afternoon.