A bill filed by state Rep. Michelle Beckley, D-Carrollton, would allow Denton County residents to vote at any polling location on Election Day — a convenience that is not available today.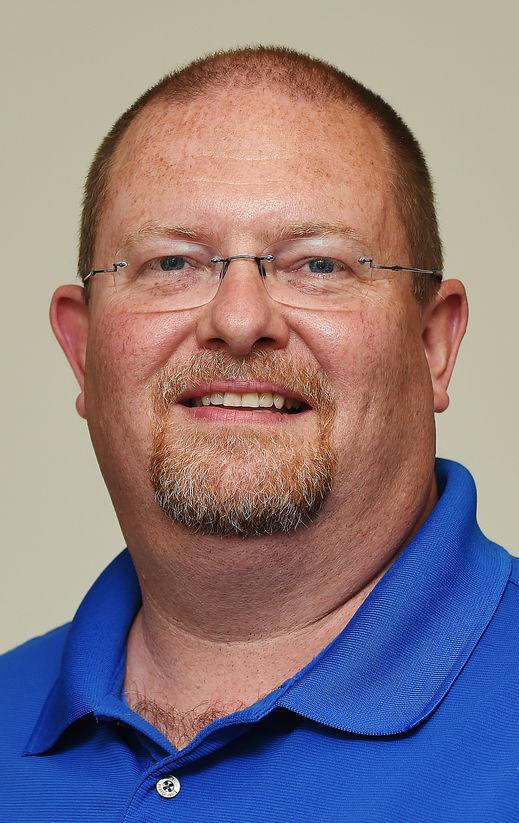 "The issue is that currently, in order to be a vote center county, the equipment you use must be all-electronic," Denton County Elections Administrator Frank Phillips said in an email. "Paper-based counties are not allowed to participate in the program. It's a simple matter of changing a few words in the Election Code and bring it in line with modern technology."
Beckley's House Bill 661 appears to do just that, providing that the secretary of state "shall elect to participate in the program each county that uses direct recording electronic voting machines, ballot marking devices or hand-marked scannable paper ballots that are printed and scanned at the polling place or any other type of voting system equipment."
Denton County uses paper ballots at all of its polling locations. A ballot is custom-printed for each voter, who may fill it out using a pen or marking device. The ballot is then scanned electronically.
"It's not perfect but allows voters to more easily cast a ballot," Scott said. "And because the Texas Election Code is so long and inundated, it does take new legislation for Denton County to be a vote center."
During early voting, residents may cast ballots at any polling place. But on Election Day, voters must cast ballots only at their designated polling place.
"This is the main issue that I get a lot of calls about — complaints," Phillips said. "We live in such a mobile society, especially here in the metroplex, that people are very confused and angry when they move from Collin, Dallas or Tarrant counties into Denton County and discover that they can no longer vote at any polling site. I get them from both Republican and Democratic voters.
"This is a simple matter of voter convenience. Why make it harder to vote on Election Day by requiring a voter to go to only one specific location? It might have made sense in 1920, but it doesn't in 2020."
Scott most recently worked at the polling place at Bell Elementary School in Little Elm during the Nov. 3 elections.
"Bell is situated right next to Braswell High School," she said. "Voters would come over to Bell assuming that was their polling location because they literally live across the street. They check in to vote, and I say, 'Sorry. You need to go to Braswell.' It is maybe 200 yards away. I am 1,000% in support of this legislation. We need to get more voters to come out and vote. This makes it easier for people to vote, because the polling locations change for every election."
Denton County has 185 voting precincts. Working with political subdivisions, such as the city of Denton, and other entities, Phillips is charged with determining polling locations each election cycle — as he did during the Nov. 3 presidential election and Denton municipal elections and others.
"We would love to see vote centers in Denton County and have tried for the past two legislative sessions to amend the Election Code to allow us to participate in the countywide voting program," he said. "Unfortunately, it hasn't passed through the Legislature yet."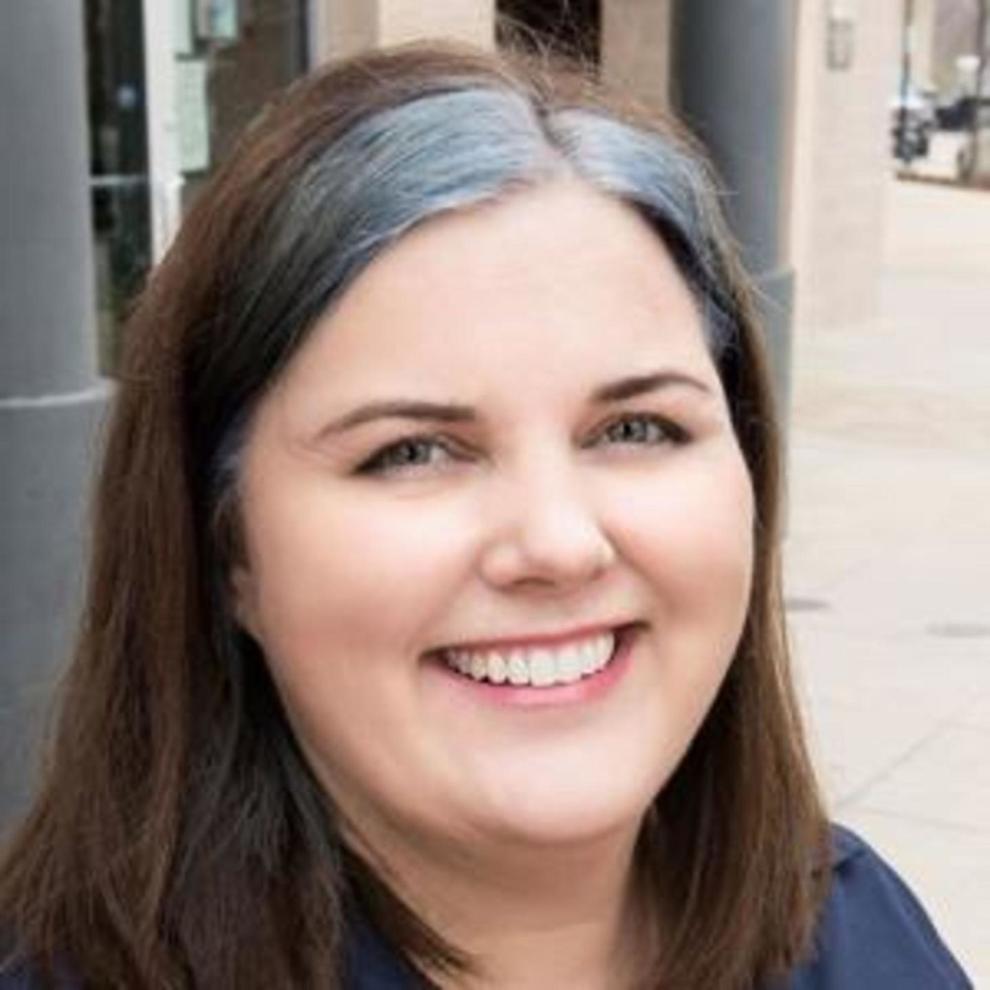 In a news release, Beckley said that creating vote centers in Denton County is her priority during the 87th Legislature. On Nov. 3, she said, it was reported that 90% of voters in Carrollton were turned away because they went to the wrong polling places. Scott said she witnessed the same in Little Elm that day.
"Some of the older voters vote at the same location year after year," Scott said. "Humans are creatures of habit, but polling locations change. They change in municipal elections in May versus the general election in November. The last thing you want to tell them as a poll worker is that they are at the wrong polling location. Those are the worst words to utter as a poll worker, and I absolutely hate it."
Dallas, Collin and Tarrant counties have vote centers.
"That is the weird nuance about some counties in Texas," Scott said. "Denton County is one of them, and I have a unique perspective because I live in Frisco, and it is in two counties — Denton and Collin. The Collin County side has vote centers. During early voting, people can go anywhere in the county to vote. On election day in Denton County, we are required to vote at our precinct locations."
She said that on every election day, poll workers turn away "so many voters because they show up at the wrong location, and it's a huge issue."
And one of the reasons that happens is because some residents check their polling location against their ZIP codes.
"But don't assume because your neighbor voted at Bell Elementary, for example, that you're supposed to vote at Bell Elementary," Scott said. "Do not make those assumptions at all. Polling locations are not based on ZIP codes. What they are based on is population numbers, and those decisions are made by county commissioners. We definitely need this legislation."
First-term Denton City Council District 1 member Birdia Johnson said she has mixed feelings about HB 661.
"I don't know if that would create more problems than it would solve," she said. "Some of our neighborhoods are heavily populated, and some are not. Maybe we would have overflow in one area and not the other. But I've had to run around from one place to another to vote. They would check my license at one place and send me somewhere else. It's very frustrating."
For Tuesday's runoff elections for Denton mayor (Keely Briggs and Gerard Hudspeth), Denton City Council at-large Place 6 (Paul Meltzer and Jim Mann) and District 2 (Connie Baker and Ronnie Anderson), early voting continues through Friday.
"If there's another way just to make it easier to go to a polling place and not be turned away, I think that would be good," Meltzer, the at-large Place 6 member, said. "It becomes very confusing when there are different polling places for early voting and election day. If there's a way for it to be secure and convenient, that would be ideal. If they can make it work during early voting, I really don't see why they can't do the exact same thing on election day."