Denton County Precinct 4 Constable Tim Burch went toe-to-toe with county commissioners this week to try to keep his indicted chief deputy on next year's payroll.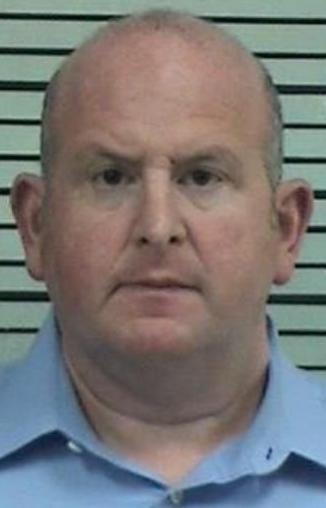 Burch's chief deputy, Barry Minoff, was indicted in May by a Hood County grand jury on allegations he gambled with at least $300,000 from the North Texas Justices of the Peace and Constables Association. After the first-degree felony charges were handed down, Minoff pleaded not guilty during a May 29 arraignment hearing. Burch put the deputy on paid administrative leave.
Burch served as the president of the association while Minoff was the treasurer. Because of his "firsthand knowledge" of the issue, the constable on Tuesday told commissioners in open court that the allegations against Minoff were "totally false."
"Something is definitely wrong with that indictment," Burch said.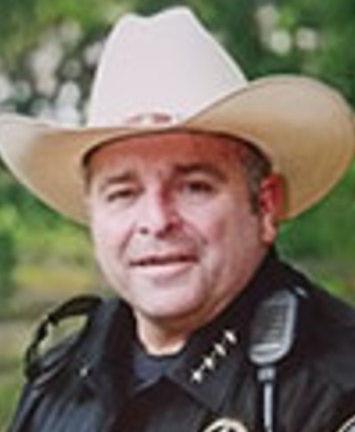 Burch said he was told on July 20 commissioners intended to eliminate the chief deputy position, even though county budget officers recommended funding that position during a budget presentation four days earlier.
He said he was notified of the change after the deadline had passed to appeal it, but County Judge Mary Horn said she warned Burch weeks ago that Minoff's position might be scrapped.
"Does Tim Burch have to terminate this person? No, but I think ethically he should," Horn said on Thursday.
Other commissioners expressed similar sentiments during Tuesday's meeting.
Precinct 1 Commissioner Hugh Coleman took Burch to task, saying deputy constables should be held to the same standards as deputy sheriffs. He said sheriff's deputies who are indicted are terminated immediately, but that same law doesn't apply to constables.
"We can't tell you who to hire and fire, but we do get to decide what goes into the budget," Coleman said. "We're acting within our legislative authority because you would not act."
He also chided Burch for offering opinions regarding Minoff's ongoing case.
"Frankly, I'm surprised you would challenge that," Coleman said. "You need to be quiet until the process is completed. Don't question the judiciary, don't question the legal process. You're an officer of the law."
Hood County District Attorney Robert Christian said there has been no movement in Minoff's case since the arraignment hearing but declined to comment further. Josh Healy, Minoff's attorney, also declined to comment.
Outside of Minoff's indictment, Horn said a lighter workload for Precinct 4 — composed of Ponder, Krum, Justin, Argyle and a large swath of Denton — warranted one fewer deputy.
"We do have a fiduciary responsibility, based on statistics, of reducing personnel," Horn said Thursday.
But Burch told commissioners he didn't put much stock in those measures, which include factors such as the number of warrants served and the number of civil cases in each precinct.
"I don't want to see someone laid off because someone wants to come up with erroneous statistics," he said, adding that he and his deputies spend many hours on patrol.
Horn countered that all county constables agreed on those statistics before they were put in place more than five years ago.
Based on the latest data from the county, Precinct 4 had the lowest number of civil cases and warrants per deputy out of all six precincts.
Commissioners will continue budget talks in their upcoming meetings and discuss the county's proposed effective tax rate of 0.228 cents, about a penny lower than the current rate.
The next meeting is scheduled for 9 a.m. Tuesday at the Courthouse on the Square, 110 W. Hickory St. in Denton.