Some residents who live near the site of a proposed mixed-use development on Hartlee Field Road say the project would compromise the rural integrity of the area in northeast Denton — forcing zoning changes and contradicting the city's comprehensive plan.
"To me, it's a negative," resident Ned Woodbridge said. "It clearly doesn't meet the Denton 2030 plan, and that was a multiyear effort. We're not anti-development, but this is about maintaining the character of this area."
Developer Taylor Morrison of Scottsdale, Arizona, has proposed building 1,372 homes on 545 acres between Hartlee Field Road and Wagon Wheel Road. The plan includes commercial space on 5 acres, parks and open space on 122 acres and a conservation area covering 240 acres. An elementary school for Denton ISD would be built on 23 acres, and the proposal includes four amenity centers.
"This particular area was meant to be the rural fringe," Woodbridge said. "And this is what we're arguing for. Let's stay with the 2030 plan because we think this is a special area."
Denton Plan 2030 could ultimately be amended by Denton City Council members, and the new comprehensive plan has been coined Denton 2040. The 2030 plan protects the rural character "and scenic open space at the city's edge to promote the achievement of the preferred growth concept," the plan states.
"It's best to preserve the watershed, and the wildlife in this area is extraordinary," Woodbridge said. "We see foxes, bobcats, mountain lions, coyotes and eagles. We all have to think the City Council and [Planning and Zoning] ought to be thinking about how to preserve this."
During a council meeting on April 20, council member Paul Meltzer seemed to side with that assertion.
"Either you believe in the idea of comprehensive planning or you don't," he said. "The comprehensive plan designated this as a rural area, and it was developed with a lot of community participation. If the community comes back and says, 'This is not what we want anymore here,' I would listen to that."
Financial impact
But amending the 2030 plan is only part of the process before Taylor Morrison can begin construction. The developer has requested that council members create a public improvement district.
"It's a financing tool, and what it does is designates a geographic area," said Jessica Rogers, the city's director of economic development. "Within that district, special benefits are received from certain improvements. Maybe it's a roadway or a trail — something that's going to benefit that specific geographic region."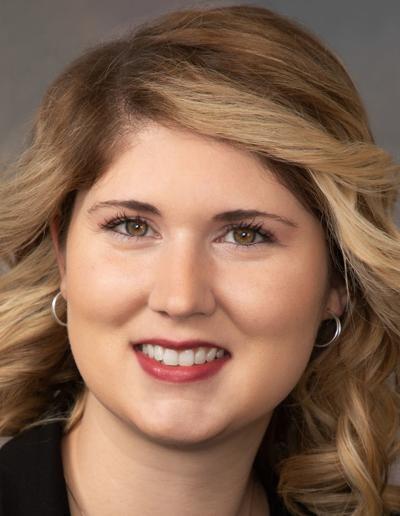 The public improvement district, or PID, effectively allows the developer to be reimbursed by the city for initial construction costs for building new or improving existing infrastructure. That burden to repay Taylor Morrison, however, would fall on the homeowners inside the PID.
With $76 million in proposed public improvements, the developer is seeking $23 million in PID funding.
"The city doesn't just reimburse $23 million," Rogers said. "We set up the district … and the City Council would set assessments. The property owners would pay those assessments."
And that is done through property tax bills.
"That money is escrowed, and the city collects those revenues," Rogers said. "We would reimburse the developer, who has already paid for the cost of improvements."
Another Hartlee Field Road-area resident, Brendan Kennelly, said it is his understanding the cost of a house built in the PID would start around $360,000. He objects to passing on the cost of construction to what he believes would primarily be first-time homeowners.
"The only reason to do this is to obscure the true cost of the home," he said. "It lowers the price point to get more buyers in."
According to submitted documents, homeowners in the PID would pay $0.40 per $100 property valuation, in addition to their property tax rates from Denton ISD ($1.41), the city of Denton ($0.59), and Denton County ($0.22). Their total obligation would be $2.62 per $100 valuation.
In other words, residents who live in the PID, if council members create it, would pay an additional $0.40 per $100 valuation on top of city, county and Denton ISD taxes. That $0.40 monthly assessment per homeowner would eventually be returned to Taylor Morrison.
The 800-acre property in what would become the PID was annexed by the city in 2005 as part of its extraterritorial jurisdiction, or ETJ. For Denton, the ETJ extends five miles beyond the city's corporate boundaries; state law allows city officials to regulate anticipated growth around its boundaries.
'These hidden costs'
The cost of some of the homes in the PID would reach $500,000.
"I think Paul Meltzer brought up a really good point … when he talked about not being fair for other developments that do not have a PID to have to compete with this development that does have a PID," Hartlee Field-area resident Bridget Marshall said. "They're having to market their homes at fair market value. A PID development doesn't. You have these hidden costs."
Council member Deb Armintor agreed.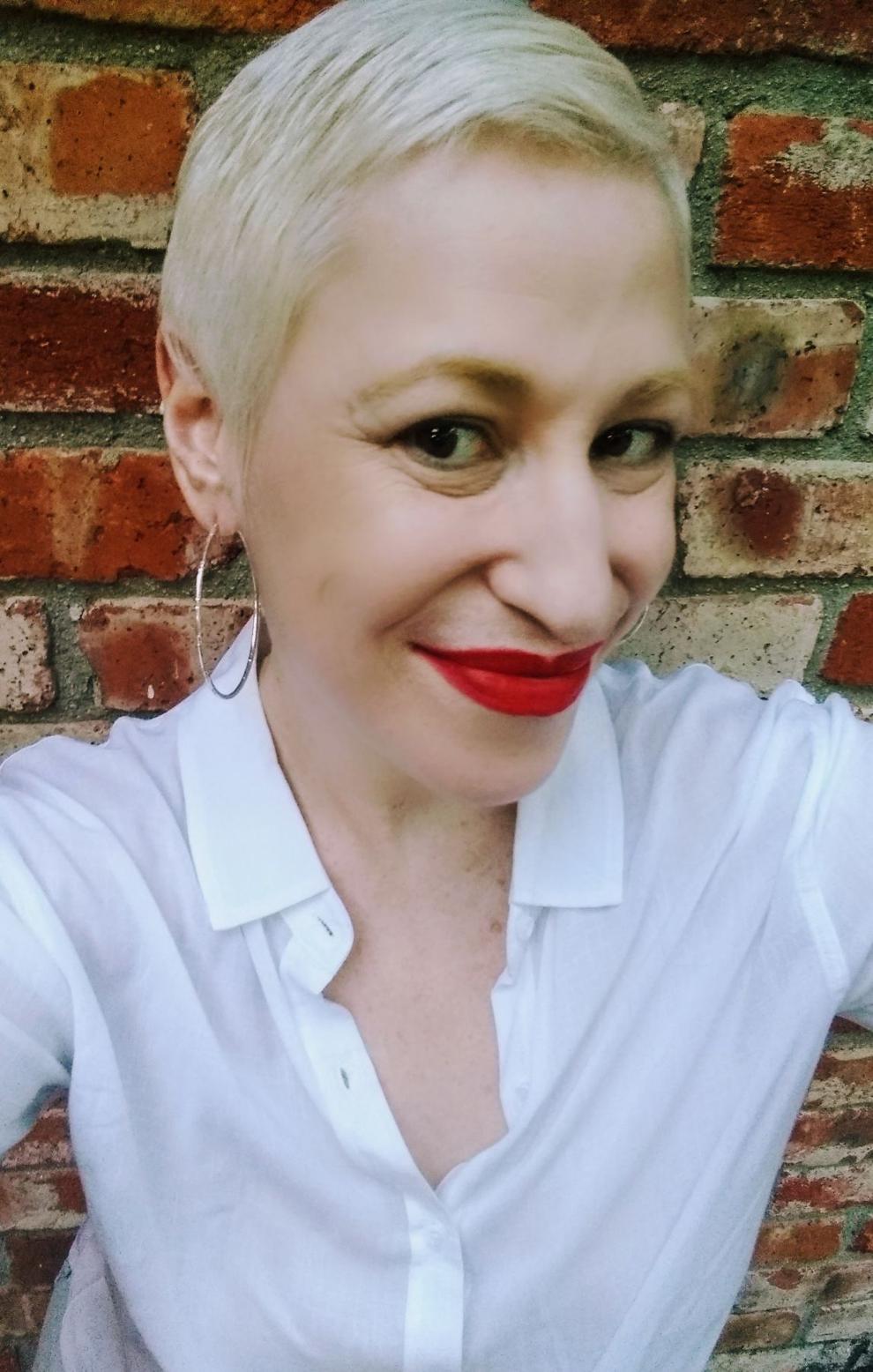 "These kinds of plans have been called by some 'growth Ponzi schemes,'" she said during the April 20 meeting. "In the early years, they cost very little to the city. Developers increment infrastructure costs to the public."
"Growth Ponzi scheme" is a term used by Charles Marohn, one of the founders of Strong Towns, an organization that advocates to change the way cities grow. Under the scheme, cities experience "short-term illusion of wealth in exchange for enormous, long-term liabilities."
'Not worth considering'
During the April 20 meeting, Meltzer said he doesn't support the project — yet.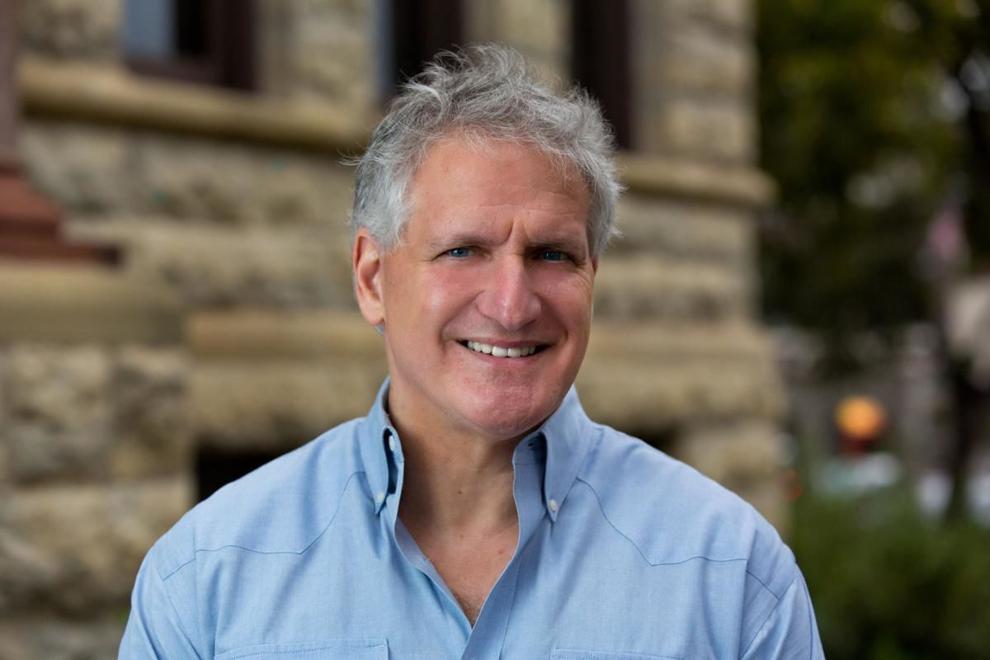 "It doesn't matter how much lipstick you put on it, I'm going to support the comprehensive plan," he said. "As far as the PID, it's not worth considering, given my comments so far. I think it is an unfair advantage to one housing developer [versus] all the other housing developers who have to reflect infrastructure costs in their homes."
Resident Ann Woodbridge said Meltzer is right.
"It's burdening the future homeowner with a tax that should be reflected in the cost of the home up front," she said. "You've taken that off the table and put in a PID, and that is a monthly assessment."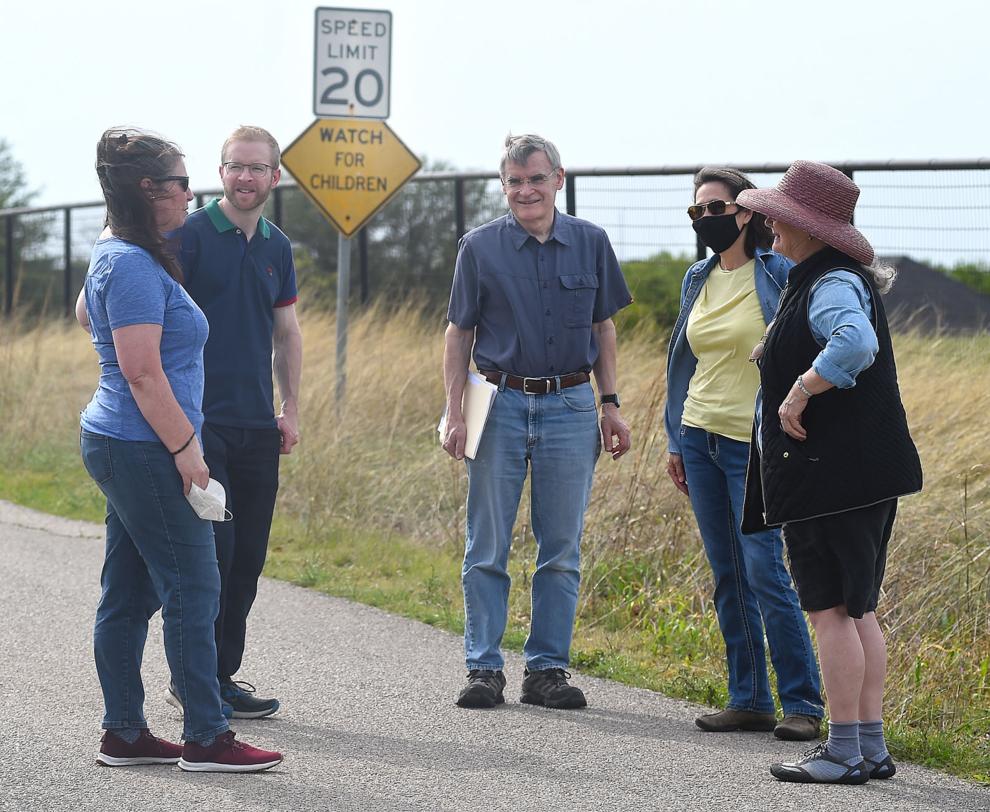 Hartlee Field
The Hartlee Field area was home to an airfield that opened in September 1941, for use by a flight training academy for World War II cadets.
According to Historic Denton, Harte Flying Service trained more than 4,000 pilots for the war, focusing on the 17th Glider Training Detachment. Following World War II, Hartlee Field became a private airfield. The National Guard was stationed there until around 1955, when the armory was built on Prairie Street west of Interstate 35.
The field's original hangar remains on the site, and the developer's plans for the property include preserving it and using it as an event venue for residents.
A decision on whether to create the PID for Hartlee Field is not expected before the summer.