Denton officials have installed surveillance cameras at four illegal dump sites after the Denton Record-Chronicle reported in October about how the city has limited procedures to track offenses.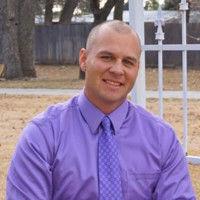 "It's gotten better, but we haven't caught anybody," said Drew Huffman, assistant director of the city's Parks and Recreation Department. "The only way we are tracking illegal dumping is through Engage Denton. We are encouraging residents to put those complaints in through Engage Denton when they see illegal dumping."
City spokesperson Ryan Adams said the installation of cameras at the dump sites is a pilot program.
"We expect to conclude [it] in late spring and follow up with the City Council in June."
One of the cameras was installed on Johnson Street, near the Union Pacific Railroad track at Mill Street, after city crews removed trash from the property in October.
"But we really want to be careful about where we say we have the cameras," Huffman said. "We would rather catch people constantly dumping in these areas. If we never actually catch anyone in the act, they are going to find another area."
Huffman said the cameras cost $300 apiece.
"We think it's a little early to talk about the effectiveness," Adams said. "We're still rolling it out. We hope to have good information for the council in late spring. This is a way of proactively preventing illegal dumping."
Denton City Council member John Ryan agreed.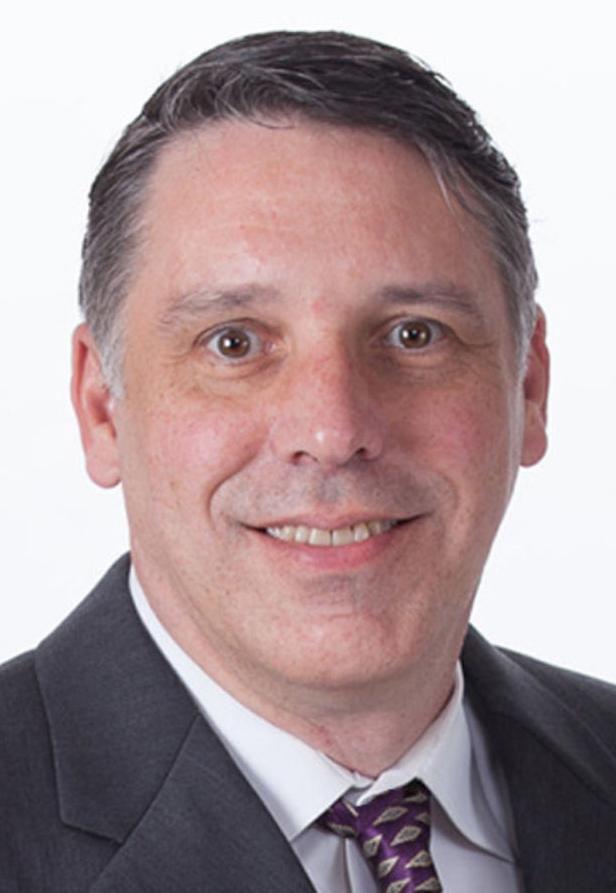 "There are a few areas of concern" in the city, he said. "Cameras can be used in two ways. You let people know where they are, which deters them. If it's more of a hidden camera … that takes longer to be effective."
The Johnson Street site is in District 1, represented by council member Birdia Johnson, elected in November. She said she is not aware of illegal dumping issues in that district or others.
On Oct. 1, responsibility for public areas and rights of way was given to Parks and Recreation "in an effort to streamline the city's response to mowing and maintenance."
City ordinance provides for a $500 fine "if someone was caught in the act of illegal dumping," the Record-Chronicle reported in October.
According to the North Central Texas Council of Governments, illegal dump sites can lead to health, environmental and safety concerns because they often contain glass, hazardous waste, metals and other "dangerous materials." Such sites can also attract rodents, snakes and mosquitoes.
In Texas, illegally dumping 1,000 pounds or more of waste is a state jail felony. Violations in Denton may be reported via the Engage Denton app or by calling 940-349-8743.