For the first time in Denton history, a home here will be showcased in the prestigious annual American Institute of Architects Dallas Tour of Homes, coming up in late October. This Denton property has won one of the 10 coveted spots in the tour to represent the best architecture in North Texas.
And not only that, the home was designed by a Dallas architect who grew up in Denton, went to Strickland Middle School and graduated from Ryan High School in the class of 2000.
"I'm very excited that AIA Dallas has selected our first Denton project to be included in this year's Tour of Homes," said Michael Gooden, the principal architect of M Gooden Design, which has gained a national reputation with its work around the country. "It's an example of warm modernism with midcentury roots — and maybe a little Denton flair."
Inside Denton's 'Five House'
The featured home in Denton is on Roberts Street, north of University Drive and Texas Woman's University. It is an "accessory dwelling," adjacent to the pool and the main house. The exact address is given only to ticketholders to guard the homeowners' privacy and to prevent gawkers.
The main home was built in 1949, so the pool house has a midcentury cabana appearance, Gooden said. The living room and kitchen open directly onto the pool terrace.
The AIA Dallas Tour of Homes will be Oct. 23-24, and is the area's only home tour that is curated exclusively by architects. The 15th anniversary of the tour features 10 homes — eight in Dallas, one in Denton and one in Tyler.
The decision to include homes outside of Dallas was, in part, a result of the pandemic.
"When COVID forced the Tour of Homes to pivot virtually last year, the silver lining was introducing the flexibility and popularity of the virtual format," said Zaida Basora, executive director of AIA Dallas. Virtual tours of homes, of course, makes it easier to showcase work outside of Dallas, so the tour participants don't have to drive so far.
This year, the association is offering three tour options to view the houses: in-person, virtual and hybrid. The Denton home named "Five House" will be offered as a hybrid tour, open for in-person visitors and also virtually.
"Patrons have the flexibility to choose to make a day trip out of it, or to purchase a virtual-only ticket and explore these exceptional homes from their living room," Basora said.
Volunteers as well as employees from M Gooden Design will staff the home during the in-person tours.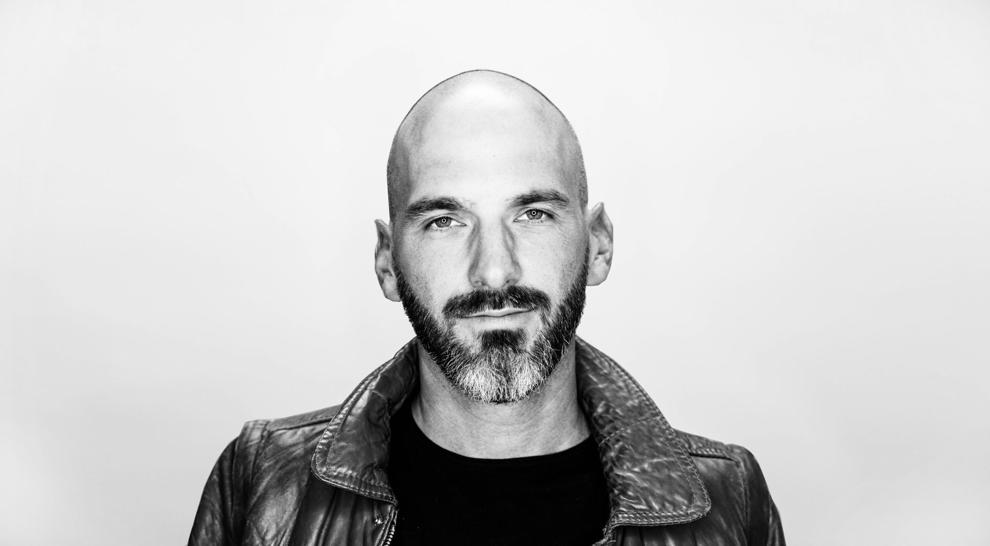 Gooden became interested in architecture as a member of Ryan's Industrial Technology Club, called the I-Tech Club. "I competed in UIL competitions for architecture and won Best in State at least a couple of years," he said.
He also worked at VelTech Designs, a small architecture firm near the downtown Denton Square, during the summers of his high school and college years. "We worked mainly on small spec houses for local Denton builders," he said.
He attended Baylor University on a full academic scholarship, graduating in 2004, and soon began his architecture career in Dallas.
"I wouldn't say that growing up in Denton gave me the opportunity to be surrounded by vast examples of modern architecture, but it did propel me to dream big," Gooden said. "It gave me the confidence to be a little different and set myself apart from the predictable."