Ada Moreman Raley gave to others year-round, not just during the holidays. Ada was born in Plano, but her family moved to Denton when she was 10. On July 19, 1893, 18-year-old Ada married 25-year-old J. Frank Raley, a fellow Denton High School graduate.
In 1895, Frank purchased a lot for $1,500 cash and a $750 note. The Raleys built a four-square, prairie-style house at 801 W. Oak St.
Frank was a pharmacist whose drugstore was at 111 W. Oak St., the present-day site of the Discover Denton Welcome Center. He became board chairman and vice president of Denton County National Bank, whose iconic bank building still stands on the southeast corner of Denton's Square on Locust Street. He also directed a Dallas drug company. Ada participated in the Women's Shakespeare Club, a national group that studied Shakespeare and supported education and women's suffrage.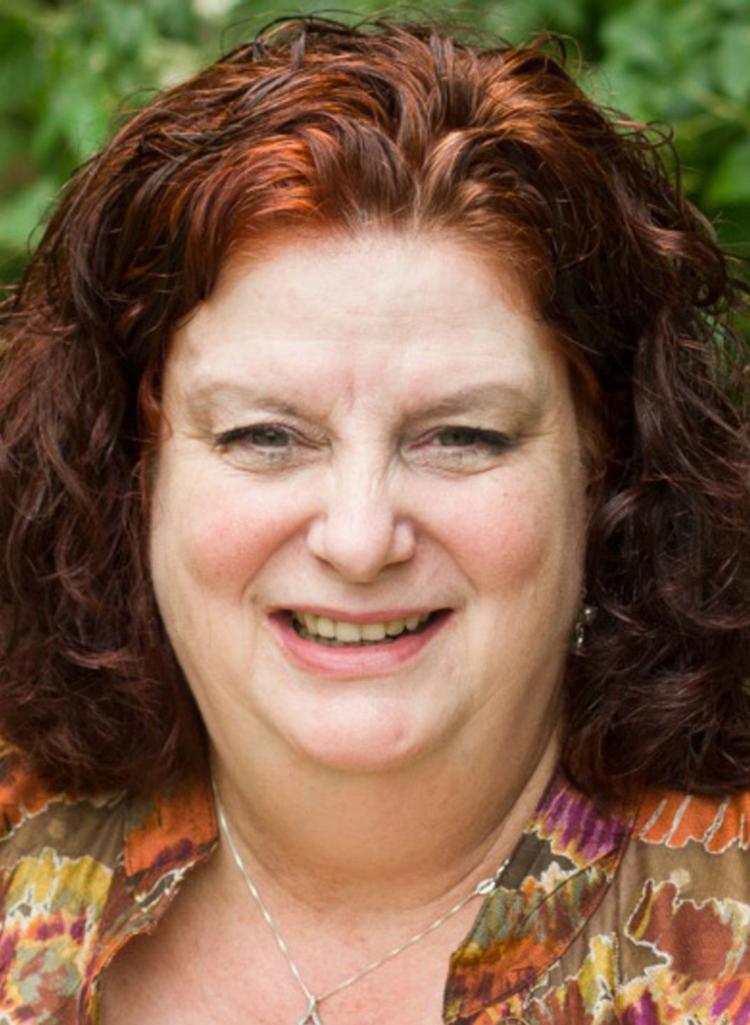 Frank retired in 1918 due to failing health. He died in 1926 at age 58 from a stroke. Denton's four banks honored him by closing during the funeral held in the Raley home.
Ada was 51 when Frank died. She could have remarried or lived off savings, but two months after his death, Ada was elected to replace Frank as chairwoman of the bank board. At the time, women rarely worked outside the home.
She served for 26 years. The 1929 market crash closed two of Denton's banks, but Denton County National Bank's survival is a testament to Ada's leadership.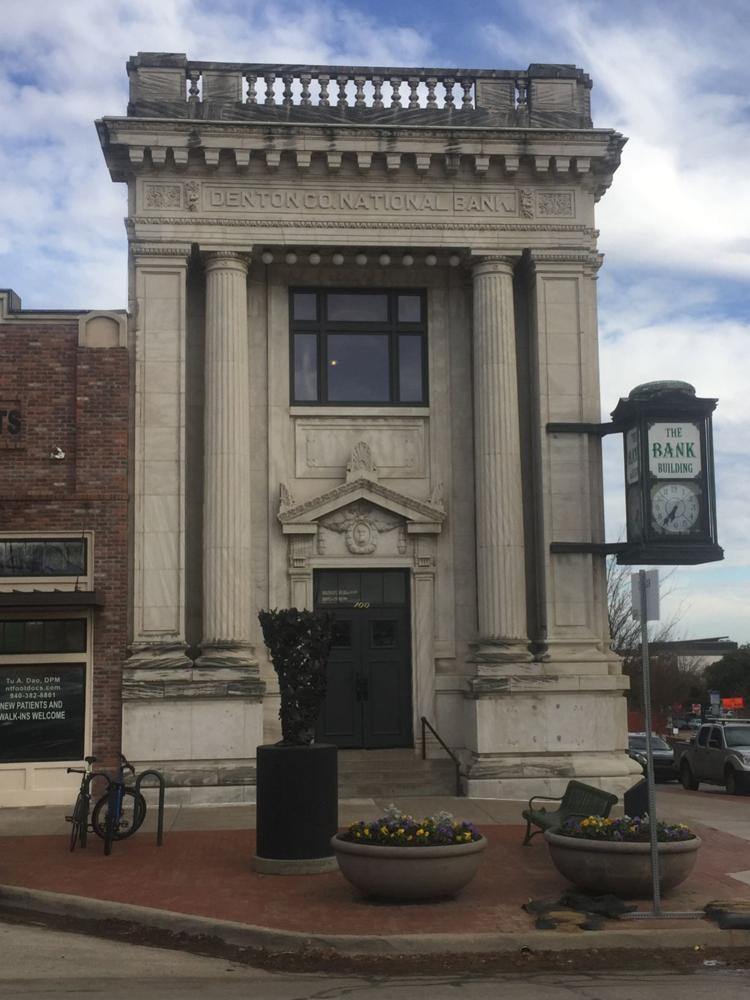 An avid gardener, Ada started a combination rock and formal backyard garden in 1932 that still exists. At the time, yards weren't landscaped. Ada told a newspaper reporter she gladly shared her garden. She overwintered ferns in an area beneath the porch she called "the pit" and guarded the goldfish pond from cats hunting snacks. Fred Westcourt, who taught at the Texas State College for Women, now Texas Woman's University, used her garden as a classroom.
Although Ada never had children, she supported others. She left money to younger women, including Ada Margaret McCray, who was to receive Ada's small diamond ring upon finishing her education.
A Denton Record-Chronicle article described an unnamed student at North Texas State College, now the University of North Texas, who needed housing while completing his master's degree and in exchange helped with her garden.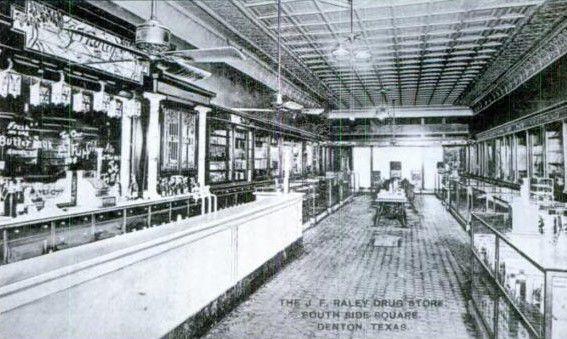 After being injured in an automobile accident, Ada died at age 78 in March 1953. She left $75,000 seed money to build a wing of Flow Hospital on Scripture Hill. Denton County residents added a bond for $330,000, and a federal matching grant added $400,000. She also left money to develop the park Denton took from Quakertown residents with a swimming pool and landscaping.
Ed and Mary Jane Lane purchased 801 W. Oak St. on Feb. 14, 1955. They owned Lanes' Ice Cream, next to present-day Loco Cafe. The house is now owned by Dr. Greg and Jane Lane Naugher, who continue Ada's tradition of giving to the community.
Denton County sold Flow Hospital without deed restriction in 2004. Controversy erupted when developers replaced old-growth trees with college student apartments.
Frank and Ada Raley are buried in Denton's IOOF Cemetery. Ada Raley is one of Denton's forgotten heroes.