Hundreds have signed a petition demanding changes and accommodations from 33 Degrees North Apartments, a student-living complex near the University of North Texas, as residents allege mismanagement — specifically during February's winter storms.
Saturday afternoon, a group of about 15 people — some tenants and some members of local organization Denton Autonomous Tenants Union — delivered the petition directly to the apartment's leasing office, though members of management were not on-site to receive it. At the time of the delivery, about 400 people had signed their names in support of the online petition.
The petition alleges the apartment left some tenants without power or water for almost four days during February's winter storms. It alleges that local management fled the state, forcing Denton Fire Department personnel to break down a maintenance room door so that burst pipes could be fixed.
"This potentially lethal level of negligence during a disaster cannot be allowed to happen again," Tenants Union member Cody Cantu read from the petition while addressing the group. "33 North must be held accountable for our unsafe living conditions, make repairs so that 33 North is safe and allow us to break our leases without penalty if we choose to leave the site of our trauma."
Laid out in the petition are seven "reasonable demands" residents are asking of 33 North and management company Greystar Student Living, which manages student housing arrangements around the country. Some of those demands include a long-term reduction of rent by 15%, an additional rent reduction of $200 to compensate for February's winter storms and the ability for tenants to break leases without consequence.
Bella Armenta, a 33 North resident since August along with her two roommates, said her problems with management date back to before the winter storms.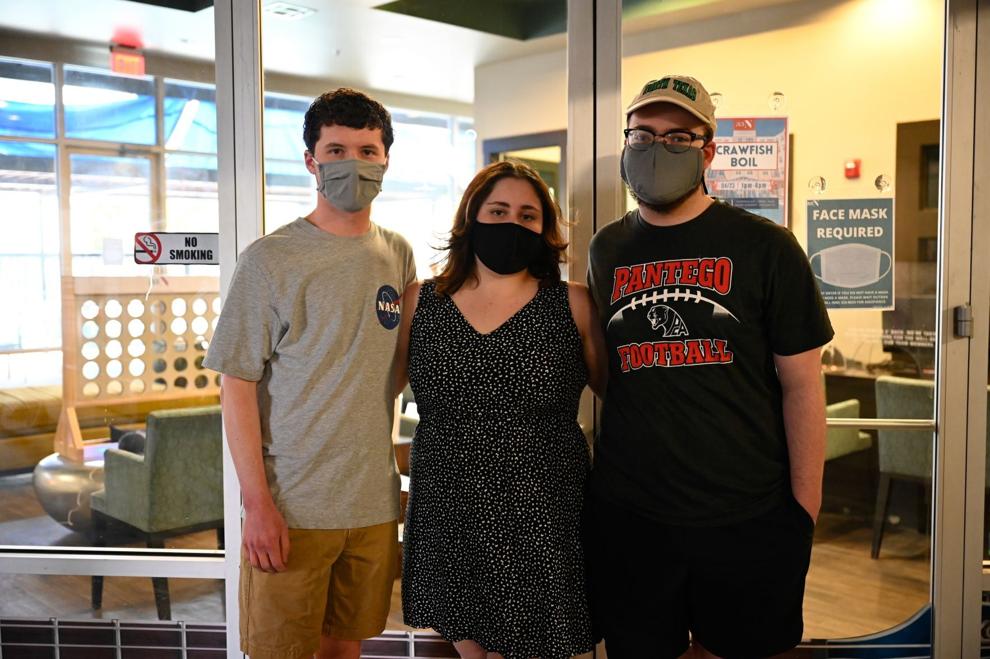 "It was still terrible," Armenta said. "We've had multiple fights with management. … We've had so many maintenance requests."
In particular, Armenta and her roommates cited malfunctioning fire alarms, rats, cockroaches and mold. In one instance over winter break, she said firefighters broke down their door because alarms were going off in error, and that their entrance was exposed to the outdoors until it was repaired.
Victoria Williams, a 33 North resident for nearly four years, said she isn't renewing her lease and will be moved out by the end of July. Similar to Armenta, she said her issues with the apartments go far beyond the winter storms and mainly stem from interactions with management.
"I understand an apartment complex isn't supposed to be a five-star resort, but it was never a pleasant experience," Williams said. "I had anxiety about just living there."
Greystar and 33 North could not be reached for comment Friday. On Saturday, a 33 North employee said local management would not be available for comment during the weekend.