Residential property owners in Denton assume much of the property tax burden — and that is something Mayor Gerard Hudspeth says he wants to change.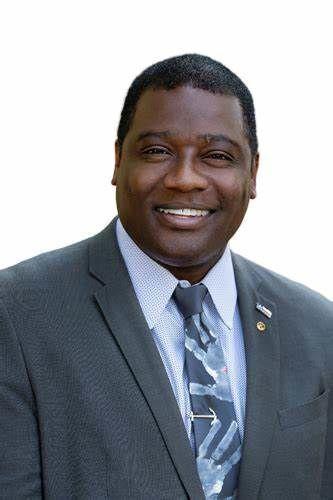 "The easiest answer is you lower the need for municipal services for businesses," he said. "Most [homeowners] don't recoup the cost of services. But commercial businesses can recoup the cost of paying in because they don't need services like trash, police and fire as regularly. They don't use libraries, and they don't need recreation centers."
Hudspeth said in December that he wanted to spend his first six months in office reviewing the city's $1.3 billion budget and making sure "we reduce the tax rate again and hopefully lower service fees. That is a priority."
The ad valorem tax rate currently is $0.59 per $100 property valuation — the same as it was in 2020. In 2019, that rate was $0.62, and in 2018, that number was $0.63. From 2012 to 2017, the rate was $0.68.
Property tax revenue accounts for 38% of the city's general fund, followed by sales tax at 30%. The 2020-21 budget includes more than $75 million in property tax revenue. The 2019-20 property tax revenue was almost $76 million.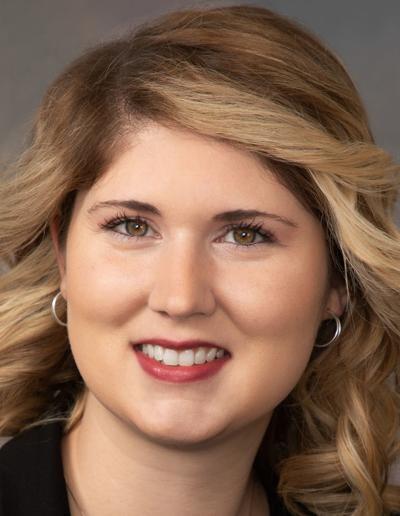 "I would say that the mayor's stated goals are in line with the Economic Development Strategic Plan, which the council has scheduled for formal adoption in February, which discusses expanding the tax base and strategies to achieve that extensively," Jessica Rogers, the city's director of economic development, said in an email.
Denton City Council District 3 member Jesse Davis agreed.
"It's a recognized strategy of economic development in a city our size," he said. "Rooftops have a high cost of service to the city. Commercial developments have a low cost of service. They don't need fire service all the time [and] police service."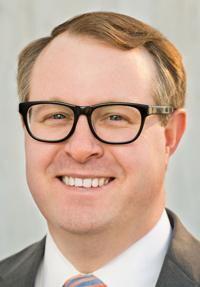 According to the budget, the cost of service this fiscal year is expected to exceed $17.1 million.
"I think we are all interested in attracting taxpaying employers that will provide higher wages and career paths to local graduates," at-large Place 6 member Paul Meltzer said. "If that ultimately provides relief on residential property taxpayers, that would certainly be welcome. The question is how, and we are going to have a robust conversation on economic development."
During the first quarter of this fiscal year — October-December 2020 — the economic development department listed 23 commercial prospects.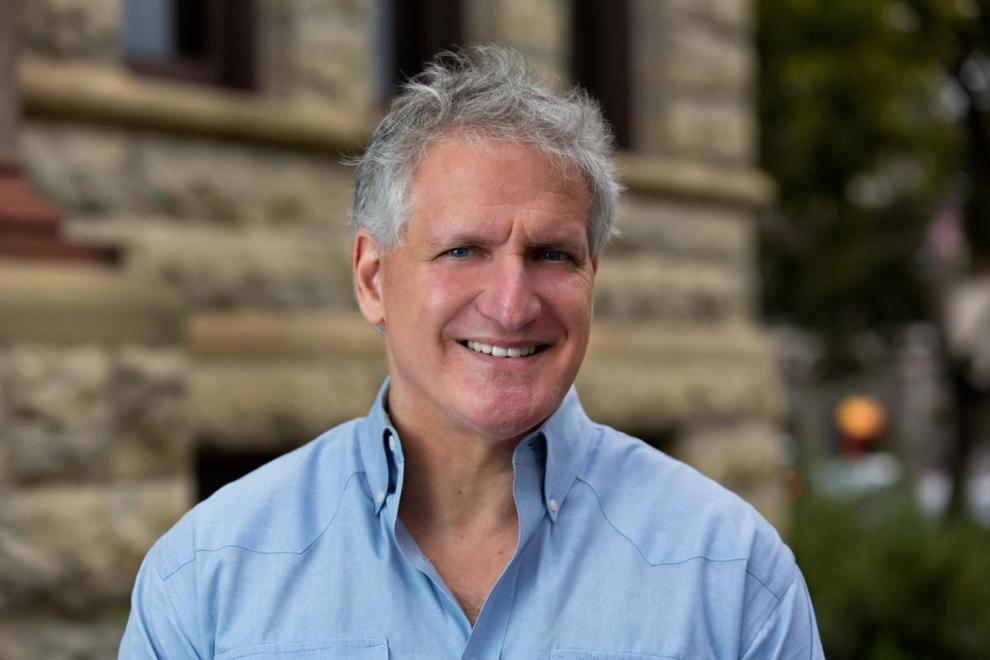 "Generally, given what has been an unprecedented year, the economic environment in Denton is positive," Rogers said via email. "On the commercial side, we've seen an increased level of interest in new developments in Denton over the past few months."
Assistant City Manager and CFO David Gaines said the city's total tax value has allowed council members to lower the tax rate over the past several years.
"The more value you have, the more you can lower the rate and get equivalent revenue," Gaines said. "When you bring in more commercial business, that lowers the tax rate and helps residential property owners."
About $473 million in new taxable value has been added to appraisal rolls from growth and construction.