As Chief Frank Dixon began overseeing several departments as interim assistant city manager on Monday, he has handed over daily control of the Denton Police Department.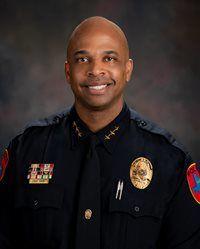 "Assistant Police Chief Bobby Smith will oversee day-to-day items," interim City Manager Sara Hensley said in an email to Denton City Council member Deb Armintor. "He is the only other staff in the police department [who] will receive an interim increase of 10%. This is consistent with the approach taken with other positions."
According to the email, the money for the temporary pay raises comes from each departmental budget the interim employees are overseeing.
For example, an interim pay increase for Dixon "will not come entirely from the police budget but be allocated to each department the interim position will serve. This distribution is consistent with the cost allocation performed for the city manager's office, city attorney's office and finance positions."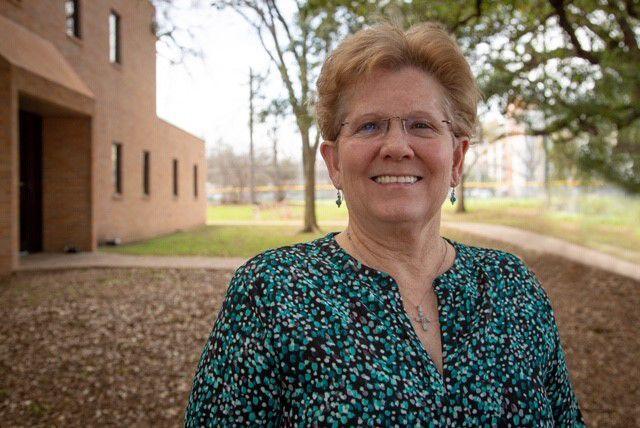 Hensley has been deputy city manager since August, having joined the city in May 2019 as assistant city manager. A city resolution shows that Hensley will be paid $245,000 as interim city manager. Her previous salary was $218,000.
Council members chose Hensley on Feb. 2 as interim city manager to succeed Todd Hileman, who came to Denton in January 2017. He has accepted the same position in Palm Desert, California, and his last day is scheduled for Feb. 26.
In a staff report distributed Friday, a city organization chart listed Dixon in charge of Denton Fire Department and EMS, human resources, safety, facilities/airport, risk management and real estate. That has since been updated to move human resources to Hensley's responsibilities and tech services to Dixon's supervision.
Dixon was sworn in as police chief in October 2018 after spending more than 23 years with the Austin Police Department. He is a veteran of the U.S. Marine Corps, has a master's degree in criminal justice from Lamar University and is a graduate of the Police Executive Research Forum's Senior Management Institute and the Major Cities Chiefs Association Police Executive Leadership Institute.
In his career in law enforcement, Dixon has worked homicides, gang and narcotics cases. He has overseen patrol and special operations and worked in internal affairs, as well as with K-9, SWAT and air support units.
His starting salary in 2018 was $180,000. With a 10% raise, he will receive $207,000 as interim assistant city manager. Smith's starting salary was $140,000. He will make $154,000 in his interim position.
City spokesperson Ryan Adams said those interim employees who return to their permanent positions will assume their previous salaries.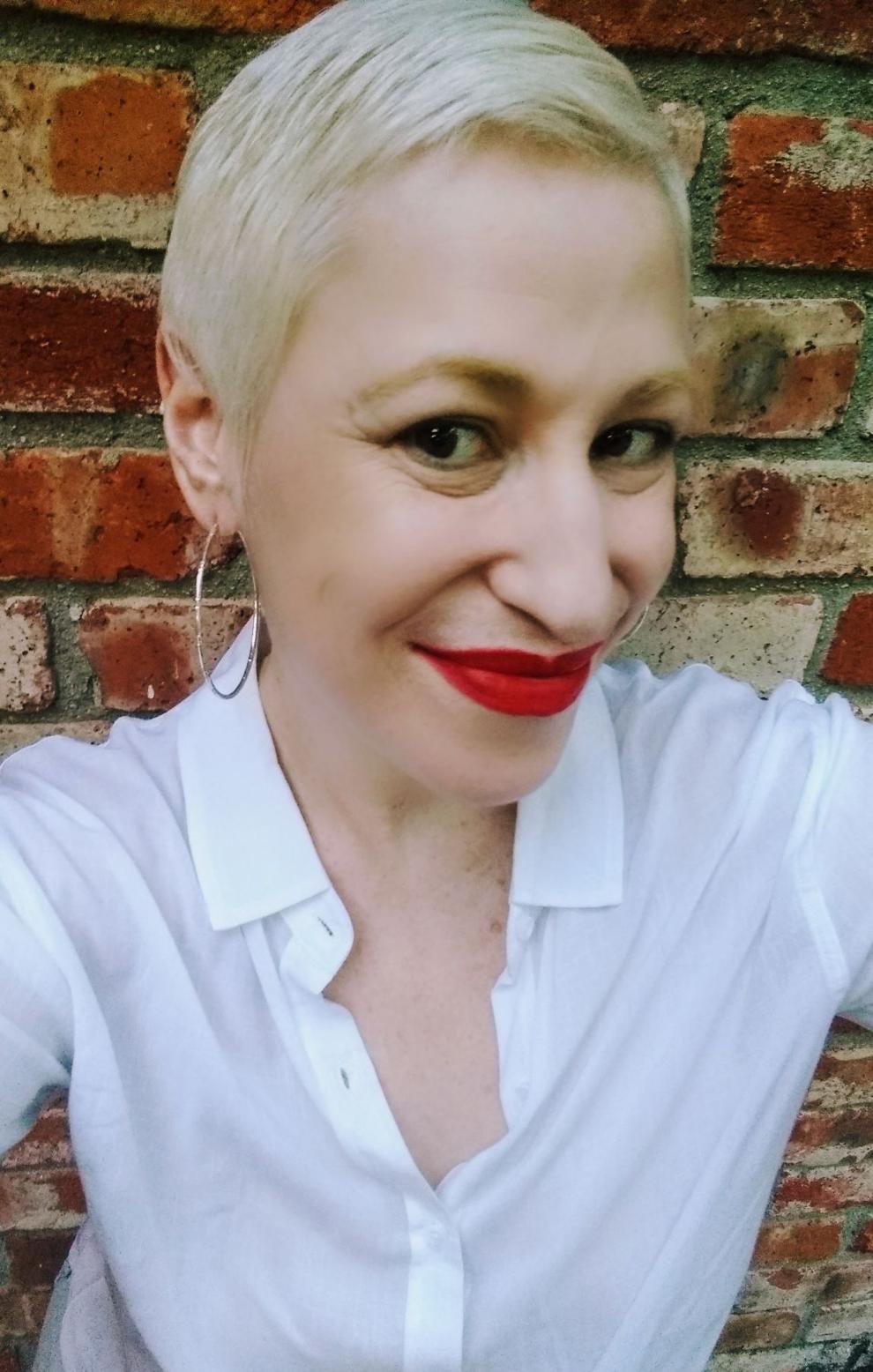 In an email to Hensley, Armintor asked how Dixon was selected and shared concerns about him taking on multiple jobs before the interim city manager explained that day-to-day duties would be delegated to Smith.
"I never had any question or concerns about Chief Dixon's qualifications to be an [assistant city manager]," Armintor said in the email. "After all, managing the daily operations of the police department, which covers so many different divisions, operations, and employees, is a lot like managing multiple different departments under one umbrella. I was just concerned that one person would be responsible for the daily operations of two huge management jobs."
In a previous response to Armintor, Hensley explained why she appointed Dixon to the assistant city manager role.
"I looked at the most qualified individual that could oversee police, fire and safety," Hensley said.
"Chief Dixon has extensive experience working not only with police, but he worked alongside the fire department in his job in Austin," she said. "His strong leadership and management skills as well as his community outreach and communication skills are second to none."
Council member Jesse Davis agreed.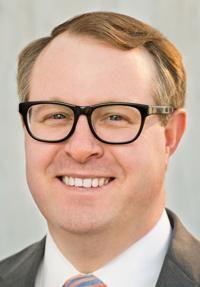 "Chief Dixon has proven himself more than capable as an administrator as well as a commissioned police officer," he said. "I'm happy we are putting him to good use."
Hensley's appointments require no City Council approval, and Davis reiterated that.
"It's a decision made entirely by the city manager or interim city manager," he said. "The charter doesn't give the council authority to interfere."
On Saturday, council member Paul Meltzer also praised Dixon's appointment.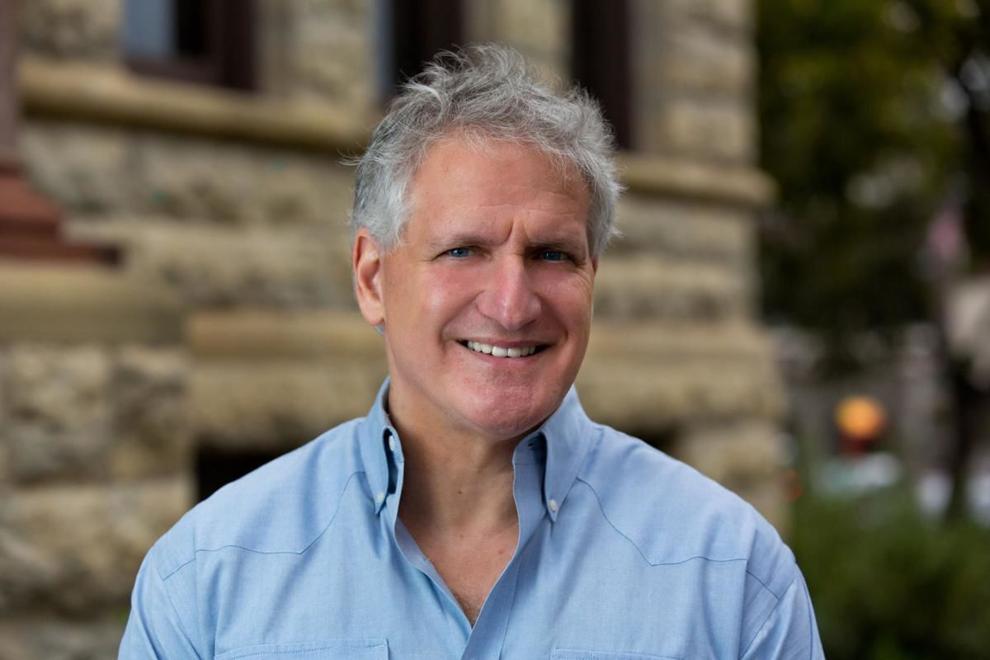 "It's certainly unusual," Meltzer said. "I wouldn't have anticipated it, but Chief Dixon is a very experienced and capable manager who I would have a great deal of confidence in."
Dixon began his work as interim assistant city manager on Monday.
Council members are not expected to make a decision on the search method for a city manager until after the municipal elections in May. Adams said it could be fall before a permanent successor to Hileman is hired.