They'd been under the bright lights for 8 1/2 hours Tuesday when Denton City Council members arrived at their most contentious items of business.
A pair of split and heavily argued votes ended with two new appointees to the Denton County Transportation Authority board.
The foreshadowing debate over whether to remove former Mayor Chris Watts from his position on the DCTA board had already been decided, but it received hardly a mention in the final minutes Tuesday night.
He and his alternate, former council member John Ryan, were out — ultimately to be replaced by council member Alison Maguire and nonprofit leader Pat Smith, respectively.
Council members Deb Armintor, Brian Beck and Maguire had nominated Maguire to replace Watts. The final vote saw all three of them plus council member Vicki Byrd voting to confirm Maguire.
Armintor and Byrd were then the only votes in opposition of seating Smith as Maguire's alternate. Each had nominated an alternate candidate of their own.
Denton City Council members removed former Mayor Chris Watts from his spot on the Denton Cou…
Council member Jesse Davis nominated Smith, who currently heads Serve Denton and has a lengthy resume of local nonprofit involvement.
"I think the council went with Alison [Maguire] as a political choice," Davis said Wednesday afternoon.
He pointed to No Bus Cuts Denton, an active advocacy group that pushed for the early removal of Watts, as a vocal minority pushing for major changes at DCTA.
Comparing the merits of Maguire and Smith, Davis said Wednesday "their qualifications could not be any more lopsided in favor of Pat [Smith] than they are."
Maguire was not available for a phone interview Wednesday afternoon.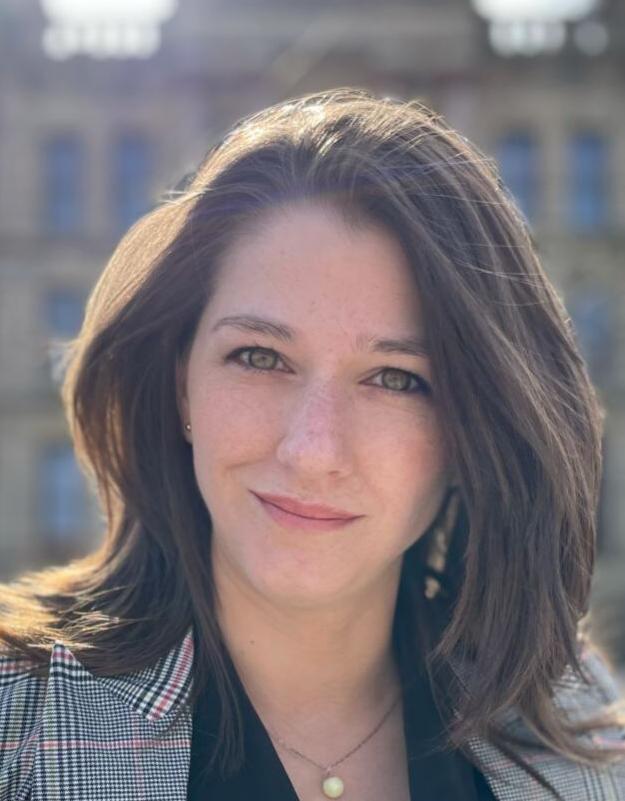 Joshua Hatton, a spokesperson for No Bus Cuts, was the only person to speak on the issue Tuesday other than city officials and nominees.
His group sprang up to oppose the phasing out of DCTA's fixed bus routes. A component of that has been direct opposition to Watts' tenure on the DCTA board.
Hatton cast doubt on Smith's nomination by referring to Davis as a "proxy" of former Mayor Watts, drawing the implication that Watts would be controlling the DCTA board after his term had ended.
"The people of Denton will not allow Chris Watts to treat the DCTA as his personal kingdom any longer," Hatton said via speakerphone during Tuesday's council meeting. "We want to end his reign, repair the damage that he has done and start building a public transportation system that is good for workers and the greater Denton community."
Mayor Gerard Hudspeth briefly questioned Hatton about his comments before having Smith come to the mic for the first time.
Smith explained he'd worked on various mass transit systems during his time in the Air Force, including three years working with Florida's Miami-Dade County to renovate its system after Hurricane Andrew hit in 1992.
Maguire, in a resume presented to council members ahead of their Tuesday vote, listed her seats on the city's mobility and community partnership committees, as well as the North Central Texas Council of Governments Regional Transportation Council, among her relevant experience.
After Smith had made the case for his appointment, he was asked by Hudspeth what he thought about Hatton's comments about being Watts' proxy.
"I really take umbrage with that," Smith said. "[Former] Mayor Watts and I are friends, but he also knows that I am the first to disagree with him on a lot of issues, and I've told him that."
Roughly 13 minutes passed from the beginning of Hudspeth's questions for Hatton, Smith's brief comments and the mayor's questioning of Maguire before council member Paul Meltzer called a point of order.
"I'm not opposed to this if this is the process, but will all council members get to quiz both applicants?" Meltzer asked of the mayor. "It could have been a kind of team debate — team interview kind of process."
Hudspeth told Meltzer anyone could ask any questions they liked.
"I don't want to have this conversation in public, but I will say this," the mayor began. "I find it odd that you always take issue with me and my duration of comments, and I never hear you say anything else about other people's duration of comments. That's your prerogative, I accept that. I just want to put a pin in that and just say that I don't appreciate it."
Hudspeth then motioned to confirm Watts' successor to the DCTA board after a brief back-and-forth between himself and Meltzer. No council members asked the candidates questions in the interim.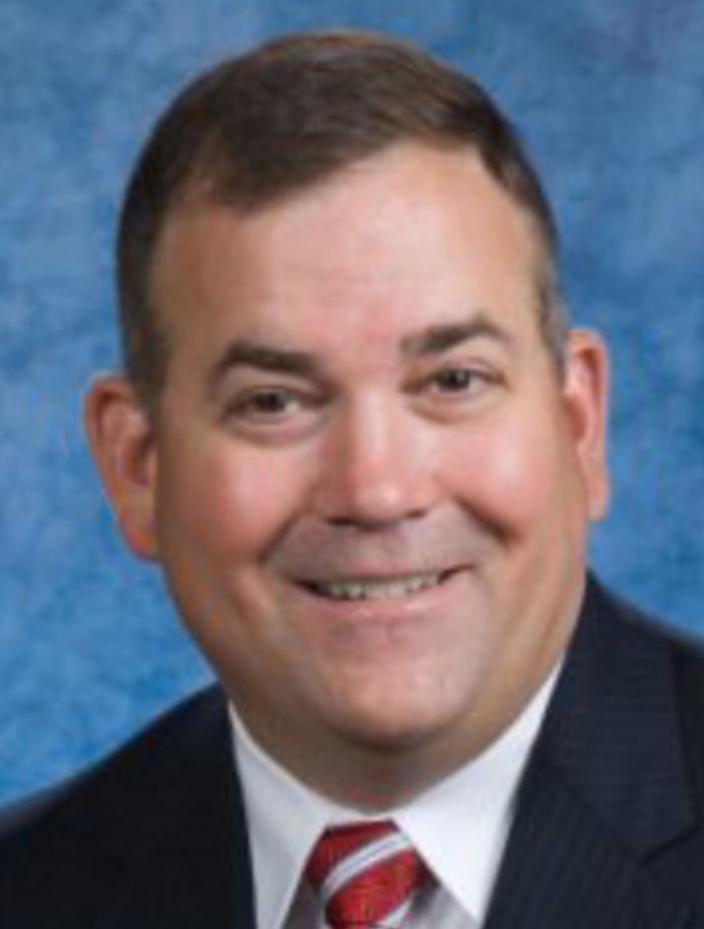 Every council member aside from Hudspeth and Davis made clear they wouldn't support Smith's appointment to replace Watts.
"I have been so insulted by what I have just heard," Davis said Tuesday as his colleagues discussed Smith's merits versus Maguire's.
He said to even compare the experience of the two candidates was insulting and an embarrassment to the council.
Smith, reached for comment Wednesday afternoon, said he wasn't particularly offended.
"I've been around a while, and unless you say something about my wife or my kids, I don't get offended," he said.
He said he did take issue with comments posted to social media that he said downplayed his accomplishments or made him out to be a proxy for Watts' agenda.
"My hope is that we proceed smartly … cautiously and make wise decisions and make sure that we're first and foremost putting the people of Denton first and ahead of personalities," Smith said.