Denton City Council members often spend considerable time during meetings talking about how and when issues should be discussed and the extent to which they are deliberated — a dilemma thought to be solved more than a year ago when the "1-minute pitch" was created.
"I think the 1-minute pitch solves the problem we have at times," Mayor Pro Tem Jesse Davis said recently. "The process had to be curtailed because council members felt it was their job and duty to pose every request all at once. Having limited staff and resources is how the 1-minute pitch came to be."
The pitch concept was proposed by council member Paul Meltzer during the council's 2020 retreat. Here's how it works: Council members must ask for their pitches to be placed on meeting agendas. During the meetings, they are given one minute to show why they believe their items of interest warrant council members' time. If four members do not agree, those items do not advance to work sessions.
Issues of transparency can become contentious for council members, even as recently as Tuesday, when they debated whether the audio of closed sessions should be recorded and Mayor Gerard Hudspeth raised the possibility of making it a misdemeanor for elected officials at the municipal level to openly reveal matters discussed in closed session.
The Texas Open Meetings Act defends the public's right to government meetings and those of committees and subcommittees — and most deliberations of those entities. But some procedures and protocols, such as Denton's 1-minute pitch, limit the ability of council members to have full discussions on issues they feel are important to constituents — a practice eschewed by most municipal governments in the region and called into question by experts on the law.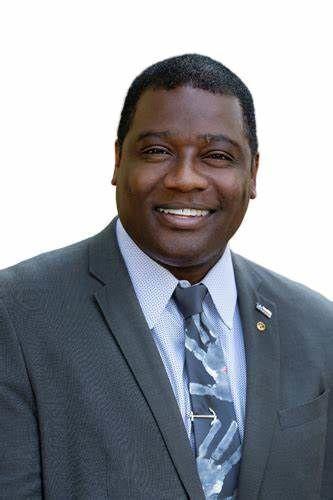 'Sensitive to staff time'
"The express purpose of the 1-minute pitch is to make sure we are sensitive to staff time and make sure the entire council participates in that discussion so one member won't monopolize that time," Mayor Gerard Hudspeth said. "With that goal, it's effective. Is it perfect? No. But the alternative wasn't working, either."
The alternative, Hudspeth said, was council members inundating staff members with emails and requests for information following council meetings."
"And then staff would work on that project," he said. "The 1-minute pitch is effective in what it was tasked to do."
But Meltzer, who first conceived of the pitch, asked for a change to that concept during a March 16 council meeting. Later, he explained his motivation for the request.
Former Mayor Chris Watts "would say that if you're not for the proposal exactly as it was worded, then you're against it," Meltzer said. "And, sometimes, I hear [Hudspeth] say things like that. I was asking for a change in the rules to explicitly say that he can seek a consensus even if that's not precisely around the original wording" of the 1-minute pitch.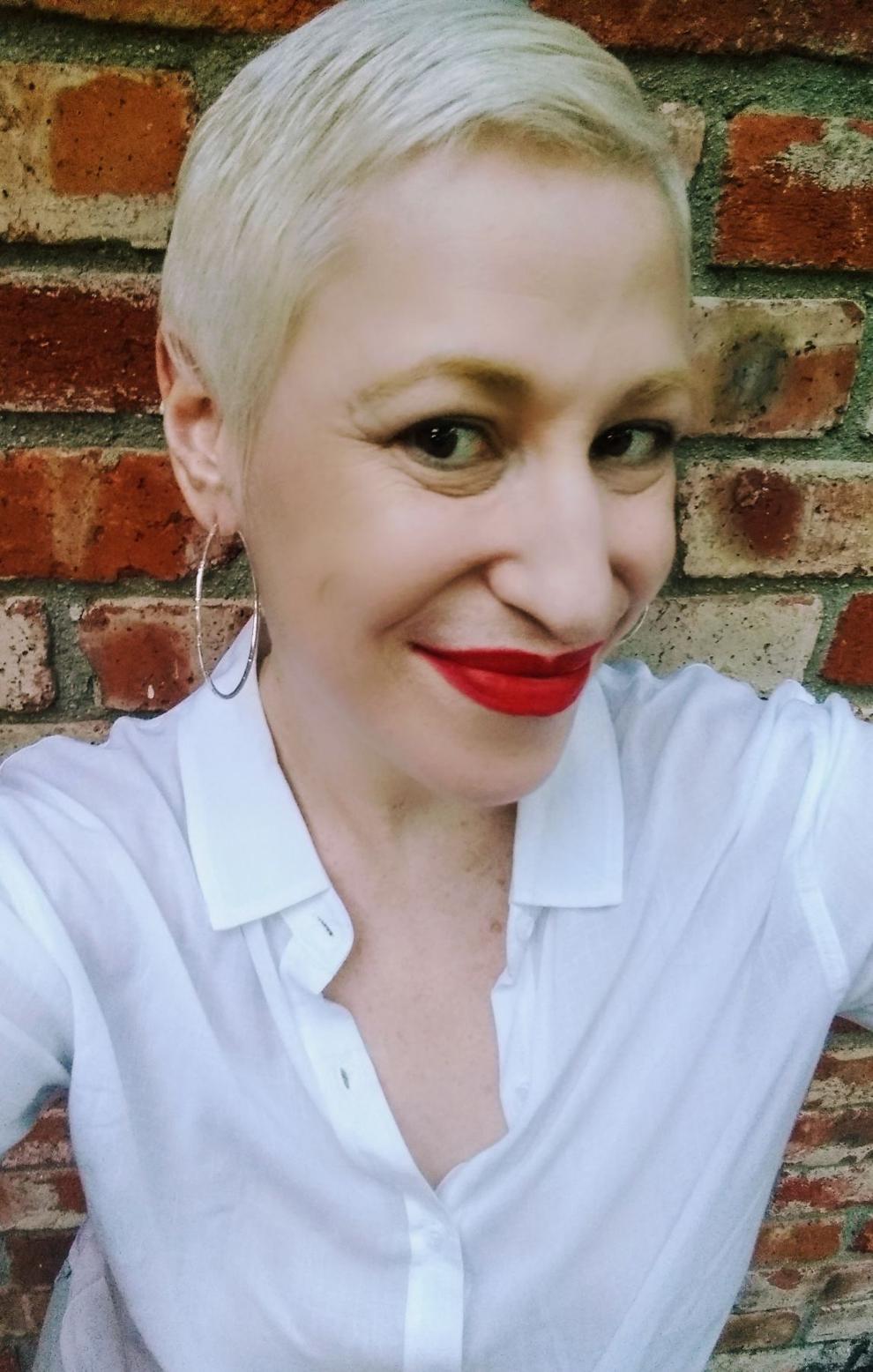 "I've been very public about my concerns … about these 1-minute pitches," council member Deb Armintor said during the meeting on March 16. "I would like us to have a work session just to review the 1-minute pitch policy in general. It feels a lot like polling."
Most Denton City Council meetings, scheduled for Tuesdays, are preceded by work sessions that typically last at least four hours. That is when 1-minute pitches are allowed per city policy.
In work sessions, under the Texas Open Meetings Act (TOMA), governing bodies may not vote on agenda items. They may only discuss them.
Behind the scenes
In Denton, members of municipal government — elected, appointed and otherwise — discuss public business with each other. TOMA prohibits council members, though, from creating forums outside of public meetings.
In other cities around North Texas, that process is not the same.
"It's the city manager's job to say, 'Yes. I will get that to you.' Or 'No, I won't,'" said Shanae Jennings, Irving's city secretary and chief compliance officer. "It's his job to delegate to his staff. Our mayor sometimes, if he feels like the council wants information, he may ask the city manager to look into it."
Under the council-manager form of government, the city manager is responsible for day-to-day operations of all departments, including hiring and firing department heads, and implementing council priorities and policies.
"Most of the time, individual council members come to the city manager or me," Jennings said of the procedures for handling requests for information in Irving. "The city manager runs the city."
That is the case for every council-manager form of government in Texas. The city manager, essentially, is the CEO.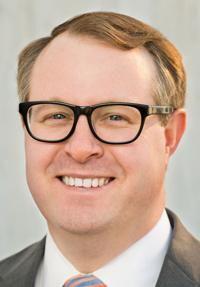 'All of us are trained'
"It's not unusual to have a conversation or even a couple of conversations ahead of a meeting," Davis said. "But all of us are trained in the Texas Open Meetings Act. We all know what equals a quorum. I can't think of a time it's happened that I got a call from a council member saying, 'Hey, how are leaning on an item?' It's more about what you know about this."
Davis is also an assistant district attorney for Denton County.
The communication process between council members and staff is similar in Plano as it is in Irving.
"The council members are asked to first go through the city manager's office," said Steve Soler, director of media relations in Plano. "The thinking behind that is the city manager and his team can loop in all council members so that everyone receives the same information. It seems like a really good policy, and it's fair."
And in Dallas, council members are careful not to inadvertently violate TOMA, said Catherine Cueller, director of communications, outreach and marketing.
"In the event information is sent electronically to all council members, they are either blind-copied as to prevent any unintentional reply-all or instructed not to reply so as not to deliberate on a matter," she said. "They are very mindful of inherence to the Texas Open Meetings Act. And if they travel to a site together, they are instructed to be separate and not discuss public business."
In Denton, the process is similar. Council members often ask for information through the city manager or a director or department head and copy the city manager on these emails.
"But when a staff member responds, we will blind-copy the other council members to make sure they do not reply-all," said Ryan Adams, director of customer service and public affairs.
In Denton's case, a quorum is created if four of the City Council's seven members are gathered in the same place. And if that happens, state law defines that as a meeting, which must be posted at least 72 hours in advance.
But TOMA does not prohibit the majority of the council from attending other events and cannot, of course, preempt chance encounters. An example of that would be if four Denton City Council members attended a rally on the downtown Square.
State law does, however, prohibit council members from deliberating the public's business privately among themselves — often called "walking quorums" — including on personal devices through email, text messages and social media apps. And all communication between council members and other municipal employees is subject to the Texas Public Information Act, especially and including if such communication is done through the city's networks and servers.
Communicating with staff
Each week, through city staff members' "Friday report," pie charts, bar graphs and other data are included to show how many requests council members submit by email, the nature of the requests, how much time it takes for staff members to answer their questions or provide additional information and the top requestors.
"I think the bulk of council members' questions should be answered before the meeting," Davis said. "I think it makes all the sense in the world. This is essentially a $1.3 billion corporation, and we don't have time in every meeting to answer every question a council member may have."
Following work sessions, regular and special council meetings generally last about four or five hours. It is not uncommon for some discussions to take one or two hours.
"These are complex issues sometimes, like engineering and the law," Davis said. "Giving staff time to fully answer those questions is honestly done before the meeting. Discussion between council members is what should be happening during the meeting. The purpose of the council meeting is not education but deliberation and decision-making."
Chairing the meetings
As mayor, Hudspeth is charged with keeping decorum and maintaining order during council meetings. Before being elected mayor in December, he was mayor pro tem for two years.
He often asks council members during the meetings to email staff officials so that the matter would not have to be discussed further or at all — something with which Armintor disagrees.
"I don't like to see debate and discussion on important public matters getting stifled at meetings, and I don't think it should be up to the mayor to decide how council members ask their questions and get them answered," she said. "That is really frustrating to me. If I ask something at a meeting, it's because I want that answer at the meeting."
And Meltzer said that while the mayor "has the right to keep the meeting rolling along," he prefers all of his questions be answered during the meeting.
"If I ask the question in public, I may want the question answered in public," he said. "It may not be for my own edification. I want things said, and I want things heard."
Kelley Shannon, executive director of the Freedom of Information Foundation of Texas, took a similar position.
Responding to council members' questions outside of public meetings "is not a violation of the letter of the law, but it may be a violation of the spirit of open government," she said. "It sounds like there is a push to discuss public matters in private and to cut off discussion. Those things are not in the spirit of open government."
Asked about deferring council members' questions to staff, Hudspeth said that "as much information as possible should be delivered in the council meeting to both parties. If my goal is to disseminate information to my constituents, is it easier to point them to a City Council video that is eight hours long or is it easier for me to go to my personal Facebook page and post that snippet or create the information?"
Still, "everything flows from the top," Shannon said.
"If you've got a leader who is very much for open government and transparency, that filters down," she said. "If you've got a city trying to clamp down on transparency, that also affects all parts of government. It is a tone set from the top."
Hudspeth responded, saying, "My stance stays the same regardless."
Denton Chief of Staff Sarah Kuechler said how council members respond should be left to them.
"That is up to the mayor and council on how they proceed on discussion," she said. "It's our goal to be responsive."