Denton City Council member Gerard Hudspeth announced on social media Tuesday morning that he is running for mayor in 2020. 
Hudspeth is in the middle of his second term representing District 1 neighborhoods of central Denton.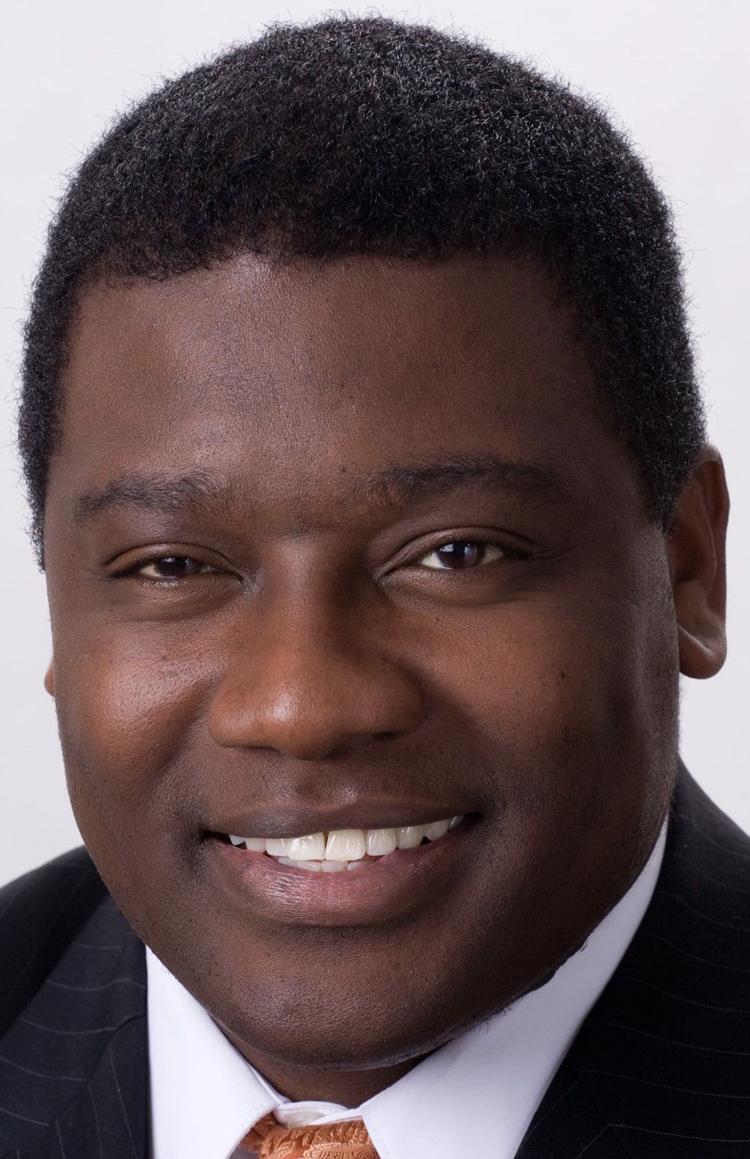 Mayor Chris Watts is finishing his third and final term. The city charter limits public officials to three consecutive terms. 
The charter also requires sitting council members to step down in order to run, although they can delay their resignation until the end of the election season. 
Hudspeth is the second candidate to announce a mayoral run on social media. District 2 council member Keely Briggs announced her bid earlier this summer.