Correction: An earlier version of this article misstated the outcome of Deb Armintor's 1-minute pitch. Armintor did receive consensus to advance her item to a work session on June 15.
Over a two-hour discussion during Tuesday's work session, council members talked about how DCTA reached its decision to eliminate several bus routes in Denton and how that might impact residents.
'I'm very concerned'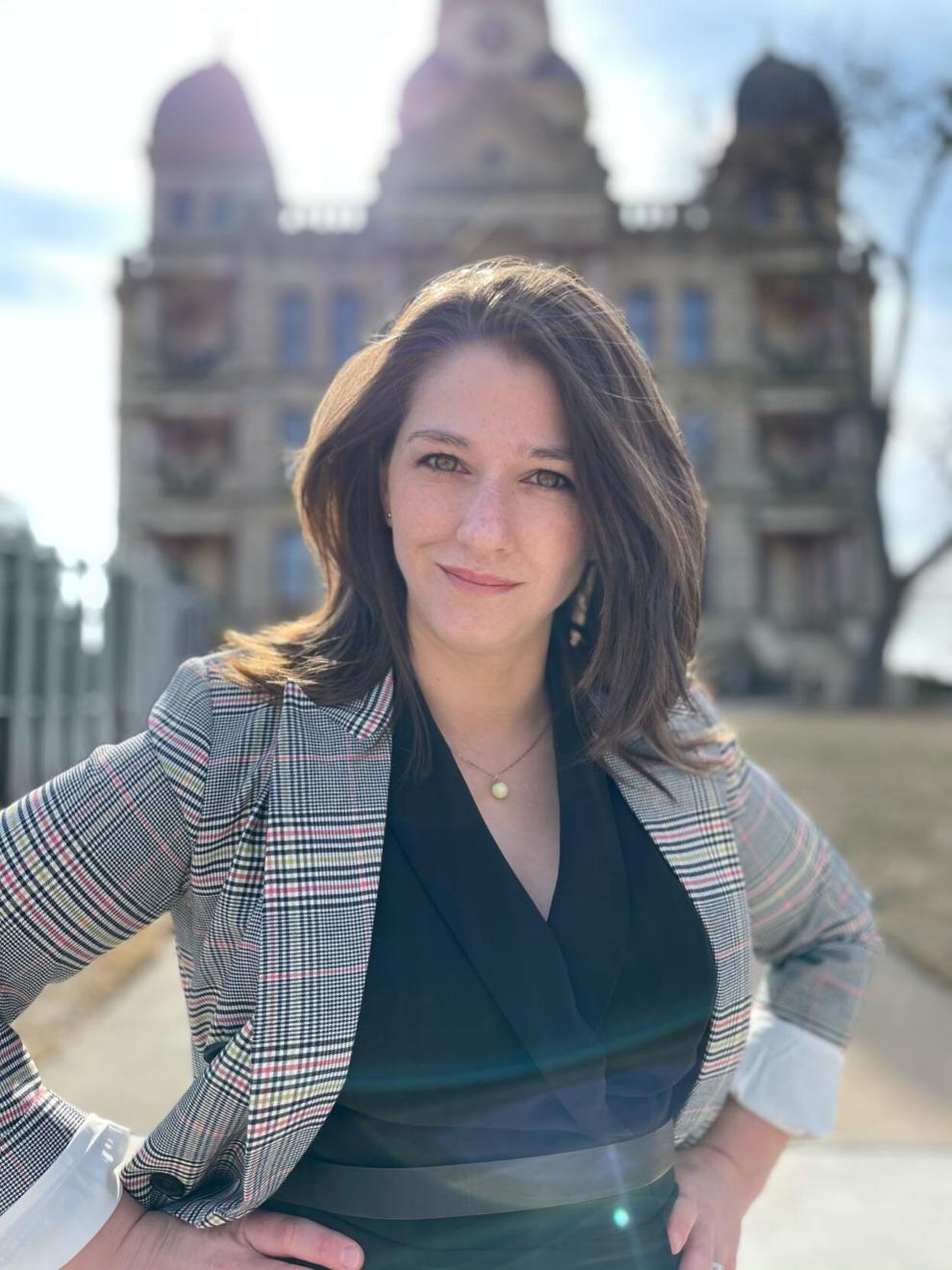 "We've definitely received a lot of public comment on this plan," council member Alison Maguire said. "I'm very concerned about the plan to cut down on fixed routes. We have a significant number of residents in our city who depend on those fixed routes."
In April, DCTA approved a four-year contract — a two-year term with two one-year options — for an amount not to exceed $33.5 million with New York-based Via Transportation. Under the proposed GoZone service, Via will deploy a fleet of 30 minivans, which seat six passengers each. Using a mobile app, people can book rides to and from anywhere inside mapped-out zones, and Via will use the number of vans necessary to meet demand.
The service's first phase includes two primary zones — one covering Denton and another covering Lewisville and Highland Village, for coverage of all three DCTA member cities. In subsequent steps following the launch, DCTA will expand those zones and create new ones, including a Denia neighborhood extension for the Denton zone and a Business 121 zone for Lewisville and Highland Village.
Eliminating routes and services
As part of the new service, several fixed bus routes and services will be slashed as the agency downsizes its bus fleet. While the University of North Texas shuttle service will remain unchanged, only bus Routes 3 and 7 in Denton will remain for the first six months, after which the agency will examine their long-term future. Routes 1, 2, 4, 5 and 6, as well as Lewisville's Route 21 and 22, will be discontinued two weeks after GoZone's launch.
DCTA projects the switch will increase service time for a small increase in cost, going from an annual 73,000 service hours at a $4.2 million budget to 99,000 service hours at a $4.3 million budget. For passengers, a permanent fare structure will not be set until later, although existing fare passes will include promotional GoZone access for its first six months — at $0.75.
'Improve the rider experience'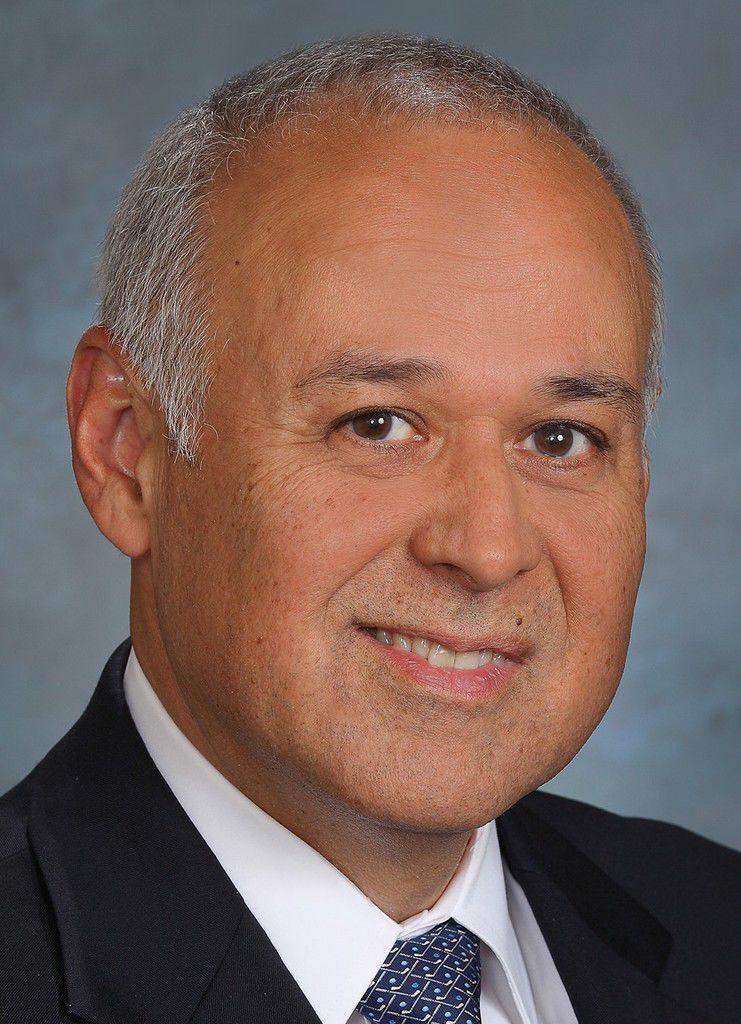 "We want to make sure the service is economical and efficient," DCTA CEO Raymond Suarez said. "I believe this on-demand service solves both of those problems. It should improve the rider experience. Look, it's going to be a big change."
The DCTA budget is about $43 million. Ridership has declined each year since 2015, when it served 555,423 passengers, to 2019, when ridership dropped to 393,700.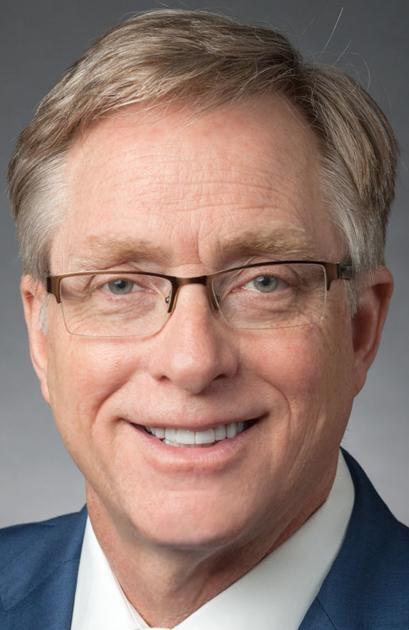 "This [proposal] was looking at ridership trends over the last three years," said Chris Watts, DCTA's board chairman. "We were moving about 1,000 to 1,200 [riders] per day throughout the entire system. I just want to make sure we base this on the facts that are on the ground. The fixed routes that were proposed to be altered, changed or eliminated carry 10 or less people per hour."
Denton, Lewisville and Highland Village are DCTA's member cities. Sales tax revenue from each member city funds the organization. In Denton, residents voted in 2004 to approve a half-cent sales tax to help create and fund DCTA. Officials with the agency estimate the on-demand program would save the agency $2.6 million a year.
"I'm more than confident that we can meet the needs of those impacted," Watts said. "I'm excited about the conversation. I'm excited that no matter what happens, we're going to be able to provide better transportation."
The on-demand service is app-based and includes a call-in number to schedule rides. One caveat to the service, though, is that the vans may not stop at riders' homes. Instead, "technology pairs riders within (a) short walk of their pickup and destination," documents state.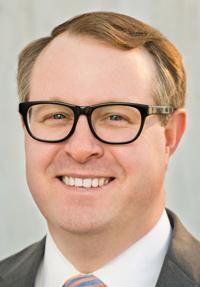 "Your fare … receipts have never been significant," City Council member Jesse Davis said. "That may sound like a little bit of an attack, but I don't intend it to be. If our fare … receipts are so low and our ridership is so low, why are we charging?"
Council member Deb Armintor shared a similar opinion.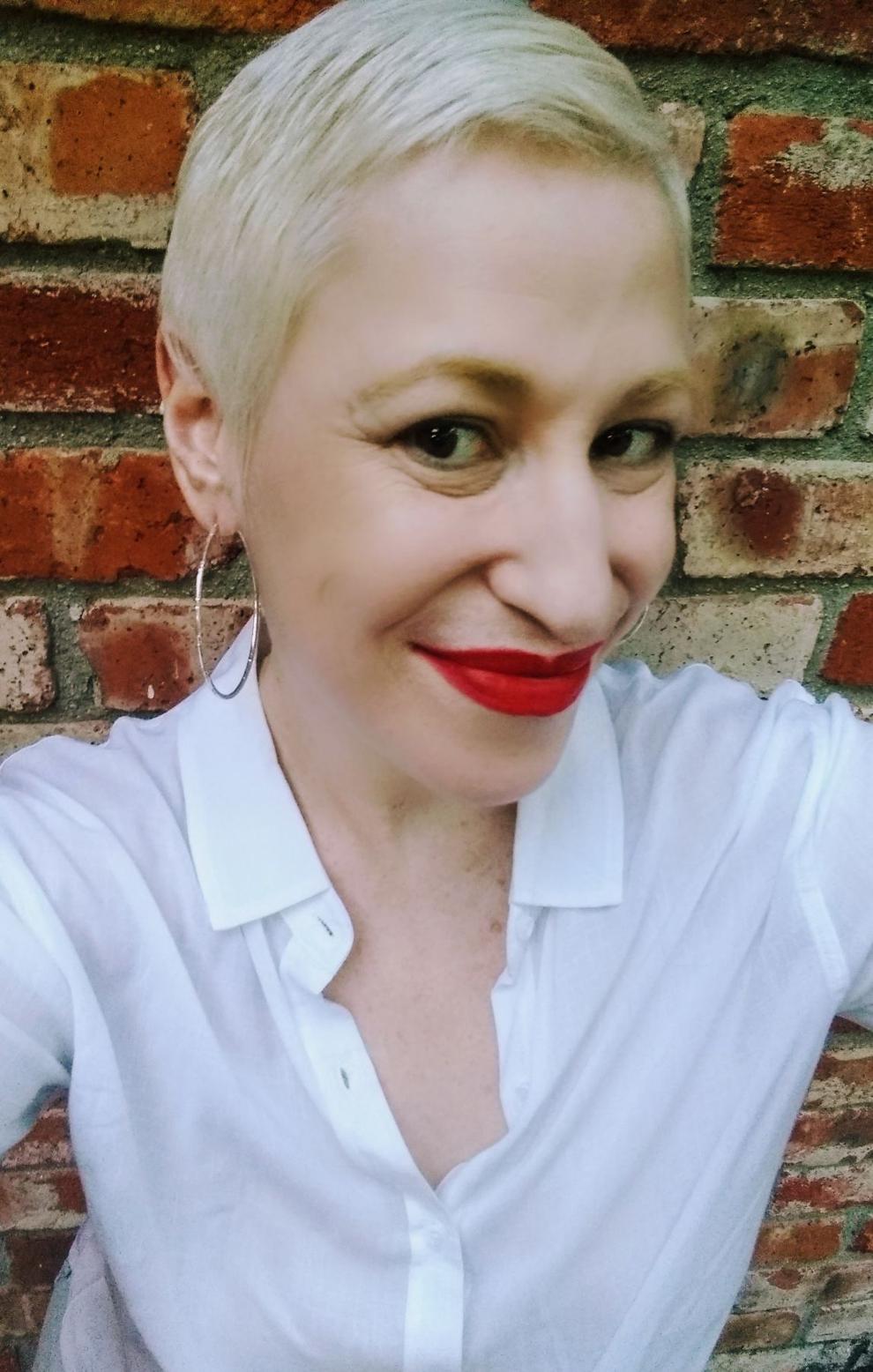 "I appreciate this openness," she said. "I want to second council member Davis' suggestion to explore the question about … reducing rates even further. To me, free transportation would be ideal. You're seeing a city council invested in public transportation."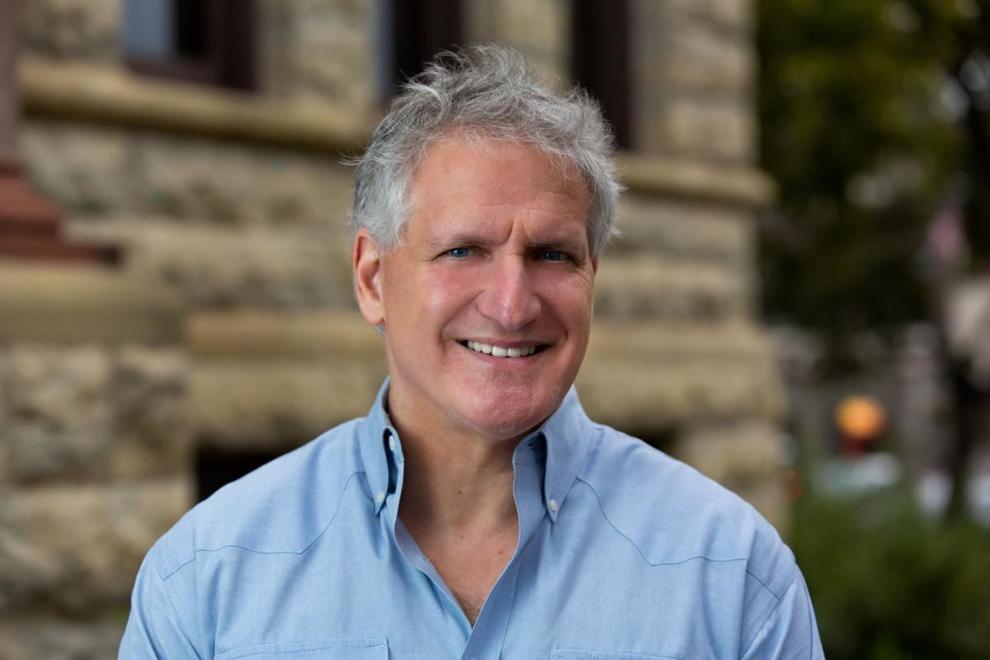 Another council member, Brian Beck, said he shares "the same concerns" as others on the governing body. And council member Paul Meltzer said that he's "personally very open to the possibility that people would find this [service] more convenient."
The budget for DCTA's current fiscal year projects that more than 1 million riders will use buses. Another 166,000 will use A-train rail service. Suarez said Denton council members' feedback will be presented to the DCTA board.
Pride Month
Davis and Mayor Gerard Hudspeth challenged a request by Armintor to raise a flag at Denton City Hall and other municipal properties for Pride Month on procedural arguments before she won consensus from the other council members to have the item advance to a future meeting agenda.
"First, one update to my request based on input by members of the [Southeast Denton] Bulletin Board requesting to fly the Juneteenth flag just for the weekend of the [June 19], instead of all month long, with an eye to a possible community-made Denton-specific Juneteenth flag for next year," Armintor said.
She also proposed raising a Juneteenth flag at the Martin Luther King Jr. Recreation Center.
"Nationwide and locally, Black communities and LGBTQ communities of color have historically and currently seen their rights, lives and bodies at risk, and have consistently resisted and spoken out against oppressive legislation and practices," Armintor said. "In spite of the objections of a number of naysayers, raising Juneteenth and Philly Pride flags are a zero liability way to advertise that Denton city government doesn't just tolerate and support but visibly celebrates these two nonpartisan holidays."
But Davis challenged that request, arguing that the 1-minute pitch cannot be used to decide policy.
The pitch concept was proposed by Meltzer during the council's 2020 retreat. Council members must ask for their pitches to be placed on meeting agendas. During work sessions, they are given one minute to show why they believe their items of interest warrant council members' and staff members' time. If four of the seven council members do not agree, those items do not advance to work sessions.
In work sessions, under the Texas Open Meetings Act (TOMA), governing bodies may not vote on agenda items. They may only discuss them.
'Procedural problems'
"We have a couple of procedural problems," Davis said. "[This] pitch is to give policy direction. But it's not a vote. We are gaining consensus on a future agenda item. [City ordinance] does not say we can use the 1-minute pitch to give policy direction."
But Armintor challenged Davis on that assertion and asked that council members agree to suspend rules.
'Precedence for it'
"I received assurance in writing from the city manager," she said. "My point of order, mayor, is that I was given direction by the city manager that we could give direction on this. There's precedence for it. And it's my understanding … we could still even in this work session make a motion to suspend the rules."
But Hudspeth refused, telling Armintor multiple times to not interrupt him and blocking interim City Manager Sara Hensley from talking when Armintor asked her to clarify her comments from an email about the issue.
"I'm not going to let you speak to that," Hudspeth said to Hensley. "It's the chair's discretion who I recognize. We can't suspend the rules to circumvent an ordinance. You can't have an action item on the 1-minute pitch."
In Hensley's May 22 email to Armintor, she agreed to "order some flags."
"We will … place them at City Hall, Police Headquarters and Main Library," the email read. "We will place a blurb in next Friday report to let all Council Members know! Great idea!"
Maguire and Beck agreed that a vote should be scheduled during a special meeting or during the next one set for June 15.
"I would like to express support for council member Armintor's request," Maguire said. "I would like to see this item placed on the agenda for the June 15 work session and placed on the [regular] agenda for June 15."
"I support the work session and would be in support of calling a special meeting so the vote could be had."
Meltzer and council member Vicki Byrd disagreed, with Meltzer saying that the council has "the power to make real policy."
"I am going to agree with council member Meltzer," Byrd said. "I think our time should be spent on hard work. I don't think that the support for African Americans and the support for the LGBTQ community plays together. I want to just stay focused on what our responsibility is to policy."
In a letter dated June 8 from the American Civil Liberties Union of Texas to council members, attorneys that represent that organization said that the city has the "ability to commemorate LGBTQ Pride Month and Juneteenth … by flying flags at city hall to honor these events" and that it's "well within its authority" to do so.