CORRECTION: An earlier version of this story misstated a vote tally electing the council's new mayor pro tem. Council member Jesse Davis voted to approve Paul Meltzer as mayor pro tem, making it a 7-0 vote.
Denton City Council members could return to in-person meetings on June 1 after they agreed on Tuesday that a "hybrid" approach is most ideal for officials and the public.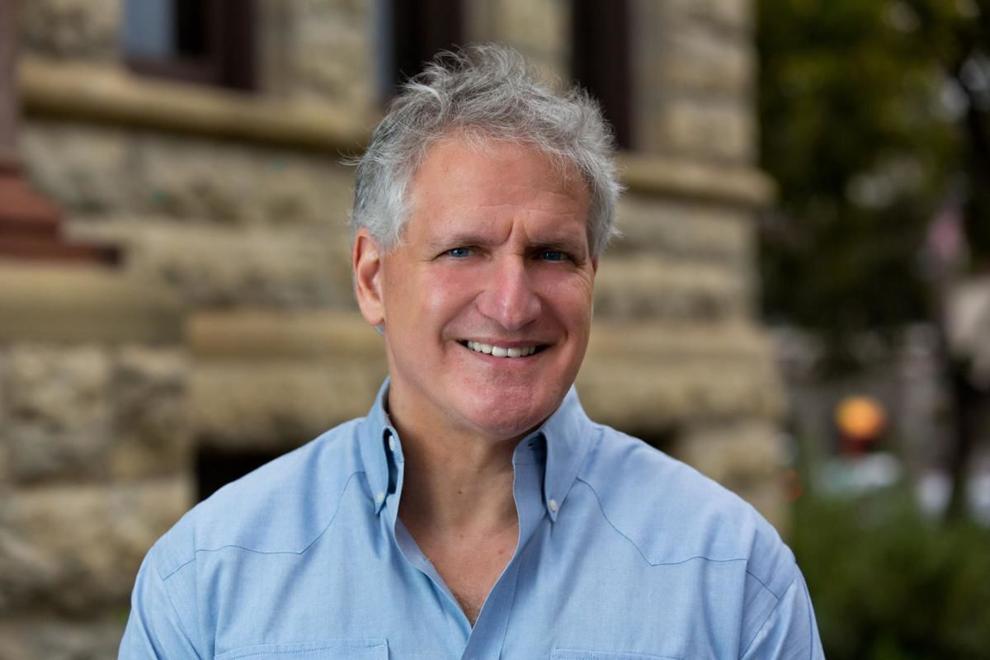 "The interim hybrid thing is kind of easy to like," council member Paul Meltzer said. "I think it's great we are going to be able to offer that opportunity."
That discussion was during a work session, and under Texas law, no vote may be made on the agenda item.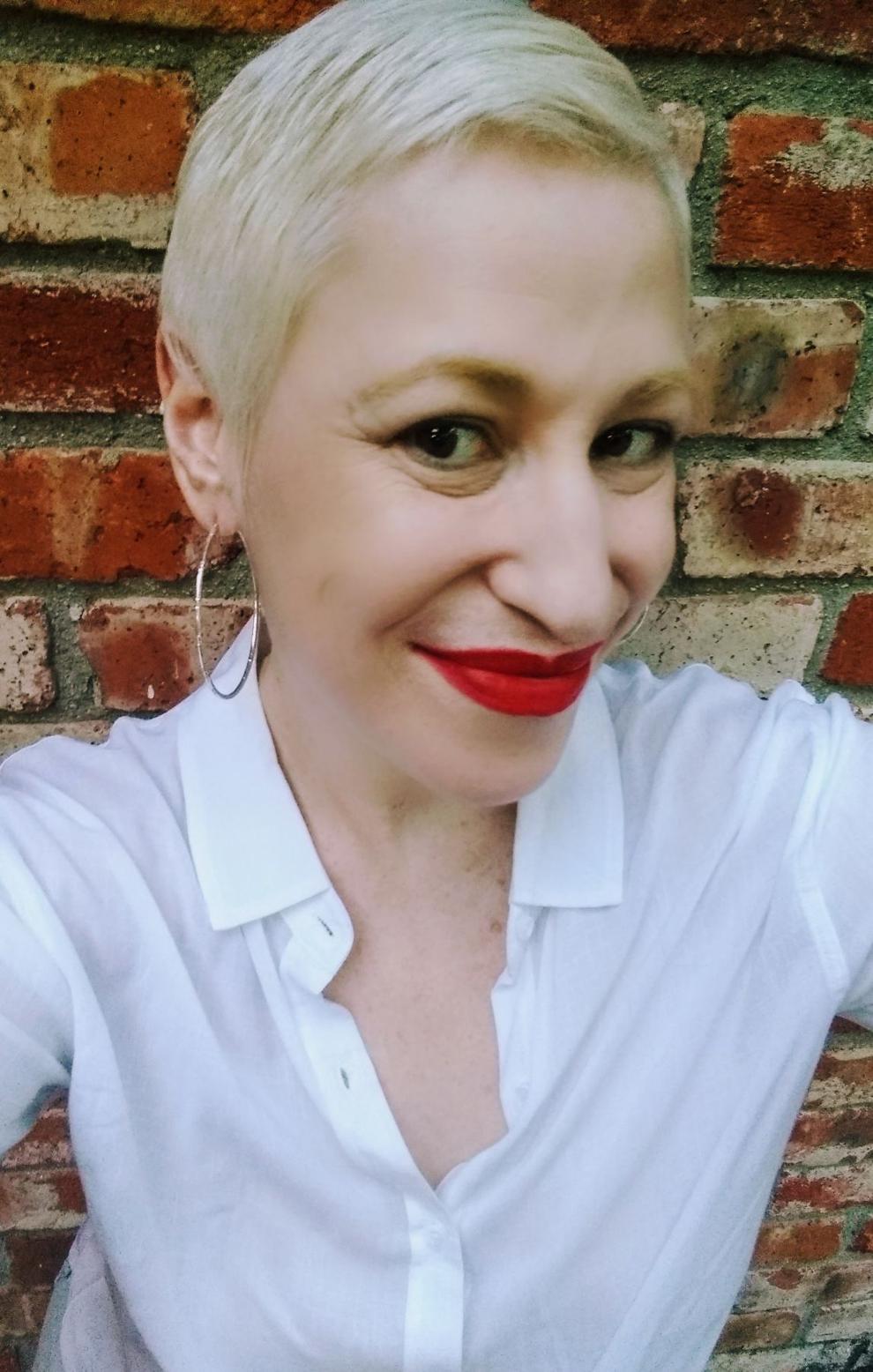 "I like the idea of going to a hybrid model where those who want to participate in person can and those who want to participate remotely can," council member Deb Armintor said. "I'm wondering if that same choice is available for staff members participating over the summer."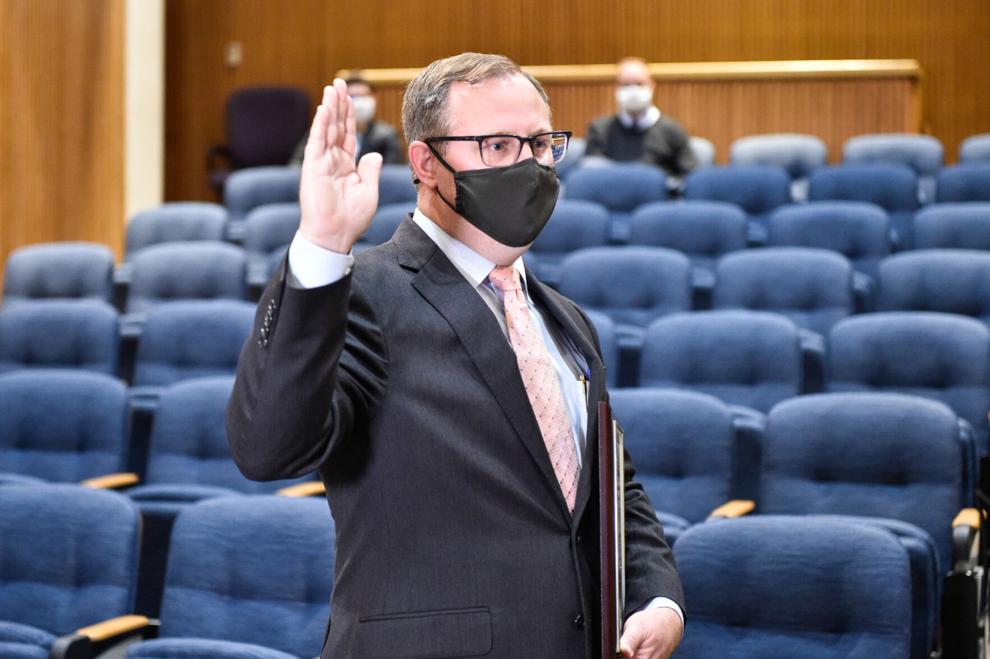 Council member Jesse Davis agreed, and Denton Chief of Staff Sarah Kuechler said council members and staff members who want to continue to participate in council meetings virtually will be allowed to do that.
More than a year ago, council members started meeting virtually because of the pandemic. When they return to in-person meetings at Denton City Hall, they'll start work sessions in a small room before moving to council chambers with theater seating for regular meetings.
Over the past several months, most council members have joined the council meetings from their homes on Zoom, while others have done so from City Hall. Many staff members — usually wearing masks because they share the work session room — have also participated in the meetings from City Hall.
People entering city properties are required to wear face coverings. The same applies at City Hall.
Meanwhile, in an April 29 letter from Hensley to city employees, she said they are required to return to their offices at least twice a week, beginning June 1. By September, they will be required to return to their offices full time.
Ranchland Foods
In a unanimous vote, council members approved an economic development incentive for Ranchland Foods — a food production company whose CEO plans to invest $6 million in Denton and create high-paying jobs after moving its headquarters to the city.
CEO Ken Davis is moving the company into the former Miller of Denton building at 2421 N. Interstate 35, making it the new distribution headquarters for Ranchland Foods. The estimated cost of improvements and additions to the property is $5.7 million.
Initially, Ranchland in Denton plans to hire 140 people, paying an average salary of almost $70,000. Its annual payroll would be about $9.8 million by its 10th year in Denton.
Through Chapter 380 agreements provided by the Local Government Code, municipalities may offer incentives to promote economic development, such as retail and commercial projects, through grants and loans "at little or no cost," according to the state comptroller's office. Denton has offered Ranchland Foods a Chapter 380 grant for $218,500 over five years, in addition to other incentives, including a state program — the Texas Enterprise Zone — for $614,302.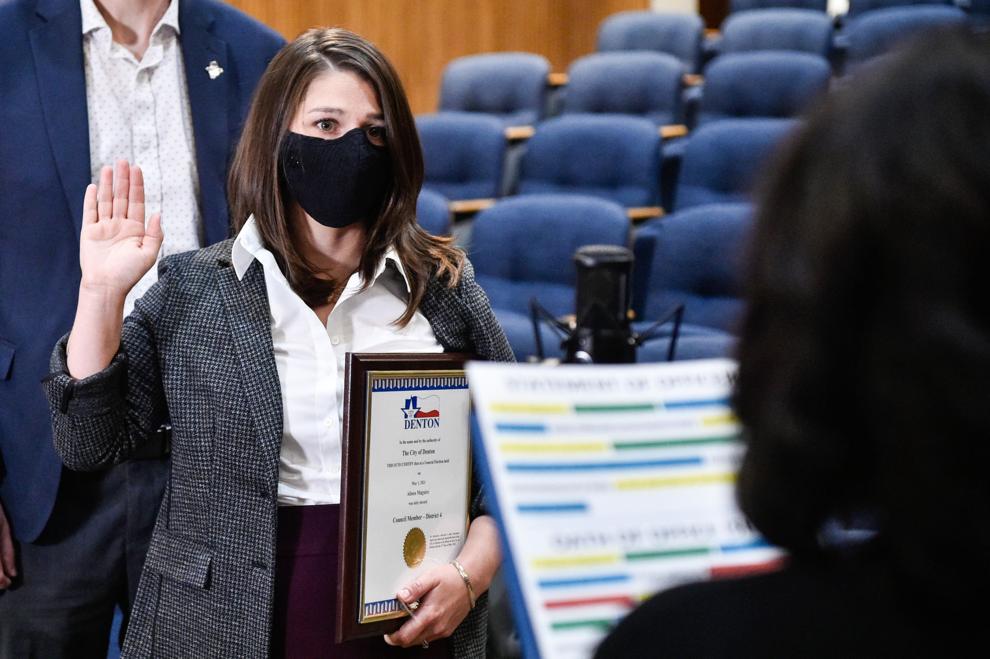 Denton council members also unanimously agreed to approve that program, pending Texas Gov. Greg Abbott's approval.
"It sounds like this is a great project," Brian Beck said. His fellow new council member Alison Maguire agreed.
"I'm generally skeptical of economic development incentives, but after poring over this one, I think it's good for the city," Maguire said.
The former Miller building is more than 63,000 square feet.
Since Oct. 1, more than 50 companies, including Ranchland Foods, have requested information about sites in Denton.
New mayor pro tem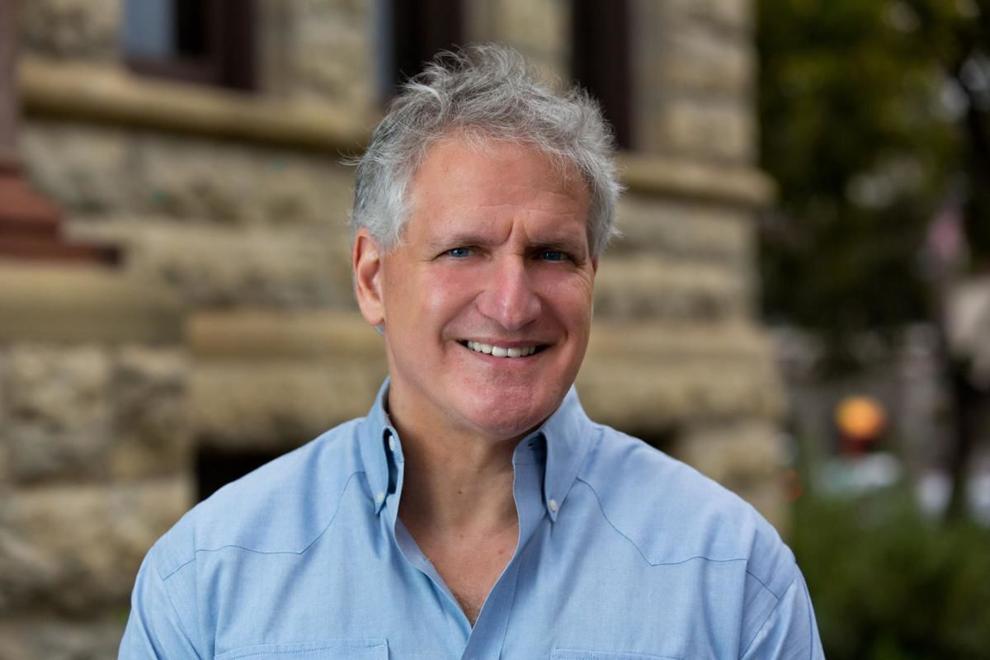 Following little discussion, Maguire nominated Meltzer for mayor pro tem.
"Because of his demonstrated leadership skills and his skills at consensus-building, I would like to nominate council member Meltzer," Maguire said.
Beck seconded that motion, and Meltzer was elected on a 7-0 vote.
"I appreciate and am humbled by your support in filling this role," Meltzer said. "I'm very excited to work with this group."
In December, when Birdia Johnson (District 1), Connie Baker (District 2) and Mayor Gerard Hudspeth were seated following their election victories, Davis was elected mayor pro tem. The city charter provides that a mayor pro tem must be chosen "as soon as possible after the annual election." The mayor pro tem acts as mayor when the mayor is absent or is otherwise disabled.
Three new City Council members — Maguire (District 4), Beck (District 2) and Vicki Byrd (District 1) — were sworn in to their offices on Tuesday, and Davis (District 3) was sworn in for his second term.