Denton City Council members say they were under the impression the livestream of Tuesday's meeting was working normally — until someone suggested otherwise, and it sparked a conversation on how to proceed with the agenda.
Tuesday's meeting got off to a late start in the evening due to technological issues. Ryan Adams, a spokesperson for the city, said the audio system that supports the council chambers and staff's ability to connect live and in-person participants through Zoom failed. He said staff fixed the issue Wednesday and that this was the first time city staff knew of something like this happening.
The council members eventually moved back to the council chambers and sat at their respective seats on the dais and logged into Zoom. Their voices played through a speaker for attendees in the council chambers. Around 8:24 p.m., city staff posted on social media that they weren't able to livestream the meeting for residents.
Reached by phone Wednesday, most council members said they weren't aware they weren't livestreaming from the get-go.
"It was my understanding that we were livestreaming, and then we came to find out later that we were not," said council member Brian Beck, who represents District 2. "I think everyone was under the expectation that we were broadcasting. Maybe it was conveyed and we didn't understand, but I think as soon as people realized, we definitely weren't happy with that situation."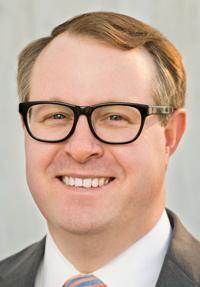 District 3 council member Jesse Davis said he wasn't told they wouldn't be livestreaming. He said he was emailing a constituent who brought up the lack of the stream and told the person they would be back up and running soon.
"Livestreaming isn't required under the Open Meetings Act, but it is expected in Denton," Davis said. "I was on the side of postponing anything we really could. We postponed everything that was not time-sensitive."
Council members passed the city budget and property tax rate late Tuesday night. Had council member Deb Armintor been there, Davis said he believes the council would have passed the wage-inflation property tax rate of about 57 cents per $100 valuation.
Armintor said she did favor the wage-inflation rate, but the budget that was part of that ordinance had supplemental requests she didn't agree with — such as increasing the Police Department budget.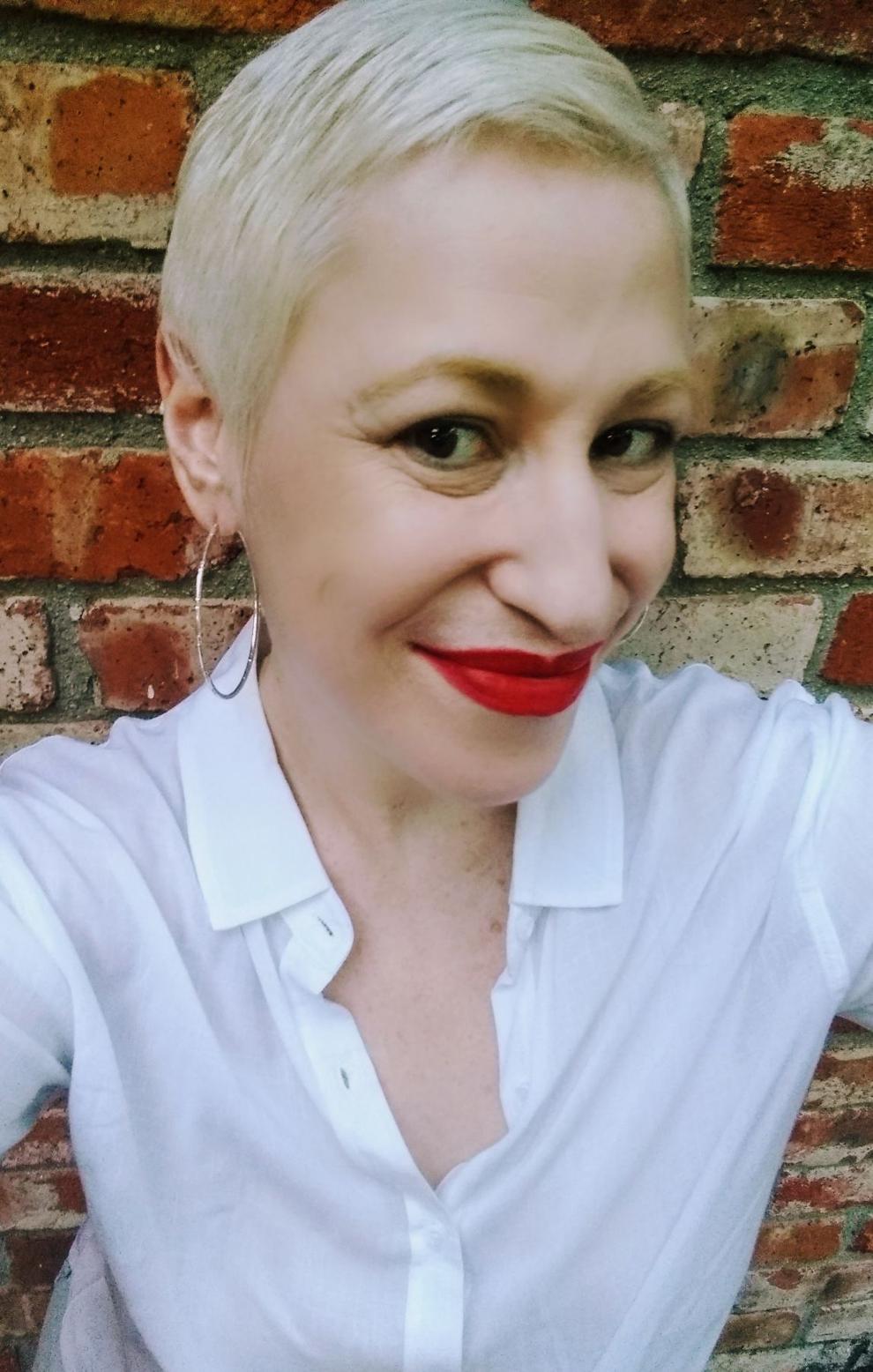 Armintor left the meeting before the council could take up the budget and tax rate, saying she wouldn't remain to vote on something when members of the public weren't able to view and participate.
District 4 council member Alison Maguire echoed the concerns of continuing to meet without a livestream going. She added council members felt it wasn't ideal because livestreaming allows opportunity for maximum participation from residents, which is what they want.
Council member Vicki Byrd hadn't returned a call for comment by late Wednesday.
Adams said the city staff tried to ensure council members were aware of the streaming issues.
"There was a lot of communication going around last night, and it's possible council members who were live or in the Zoom meeting may not have been aware that we were not broadcasting, though we tried to communicate the status of our issues every step of the way," Adams said.
Despite the technological setbacks, council members said they preferred moving forward because some of the items were time-sensitive.
Maguire said it wasn't made clear to her that the livestream wasn't working. Armintor said she was aware of the audio issues only.
"When the meeting started, I assumed the problems had been resolved," Armintor said. "The only problem I was aware of was something about the mics not working. I'm not saying the problem was misrepresented to me, but it definitely wasn't underscored to me that it was more than just a mic problem. Or maybe that it was because of the mic problem, it couldn't be streamed."
The agenda was packed with action items, but the meat of the meeting was to pass the tax rate and budget for the next fiscal year, which had to be adopted Tuesday per state law.
Tuesday marked seven days after the public hearing for the tax rate. Texas state law says municipalities must adopt a tax rate by midnight seven days, at most, after the public hearing, and Denton's deadline was Tuesday, Sept. 21. To adopt the tax rate, municipalities must first adopt the budget.
Council members were divided last week on passing a wage-inflation rate or a no-new-revenue rate. A property tax rate of 57 cents per $100 valuation — referred to as the wage-inflation rate because it reflects a 3.1% increase, equivalent to the increase in total compensation in the Dallas-Fort Worth area as of June 2021 — would raise Denton residents' average property tax bill by $48 over the next fiscal year, according to the city.
After much back-and-forth, council members voted 6-0 to adopt a tax rate of rate of 56.5 cents per $100 property valuation — known as the "no new revenue" rate, so named because it would bring in the same amount of revenue as the previous year — and a general fund revenue budget of about $150 million, with $500,000 going to the sustainability fund.
If they didn't come to an affirmative vote with four members voting yes to a motion, they would've defaulted to the city manager's proposed budget and the no-new-revenue rate that was presented in August.
"It was the no-new-revenue rate, but with the city manager's budget that had been presented to us some months prior … [it] had no relationship to the tax rate and didn't include things like the sustainability fund," Mayor Pro Tem Paul Meltzer said.
Meltzer and other council members said they ultimately preferred to vote on the things they were required to do, even if it meant doing so without a livestream.
"Yes, we want to do everything we can to livestream and provide as much insight as we can, but at the same time, I believe as elected officials facing a significant deadline, there were no other options to proceed," Mayor Gerard Hudpseth said. "We have to do the business of the city, and that sometimes means that in this particular instance, [livestreaming] was out of everyone's control."