Denton city officials are changing the way council member meeting attendance is reported.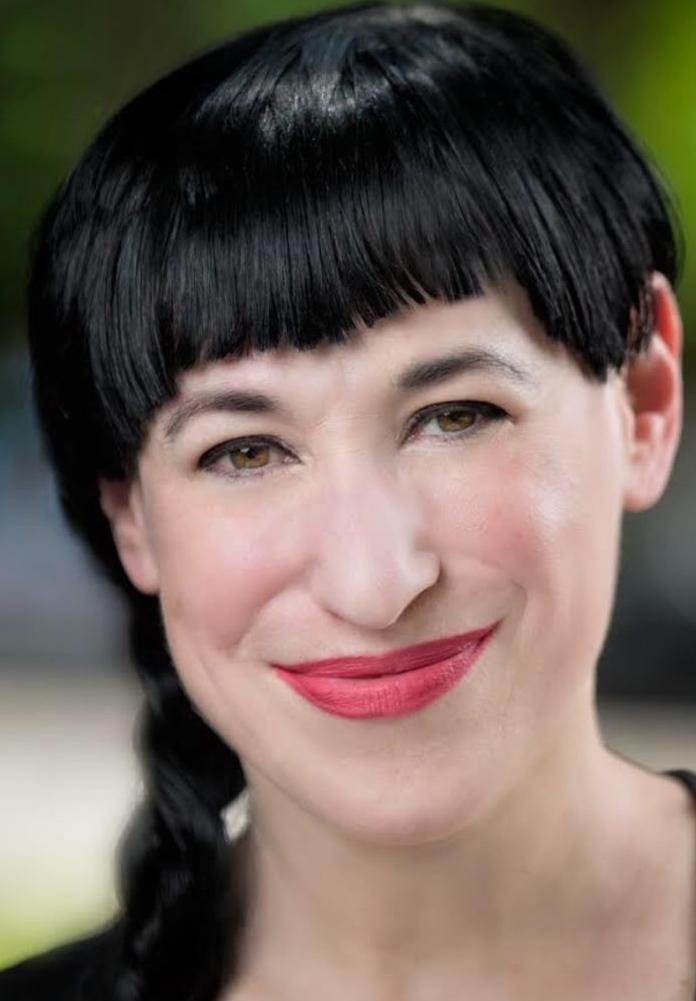 Previously, council members were marked absent if they arrived too late. For example, council member Deb Armintor arrived after roll call at four meetings, and was previously marked absent.
Armintor missed one full council meeting in the past year, and city records have been changed to reflect that.