A Denton City Council member asked staff members to consider reopening public showers at two recreation centers after a homeless man reached out to her for help — and that's exactly what they did.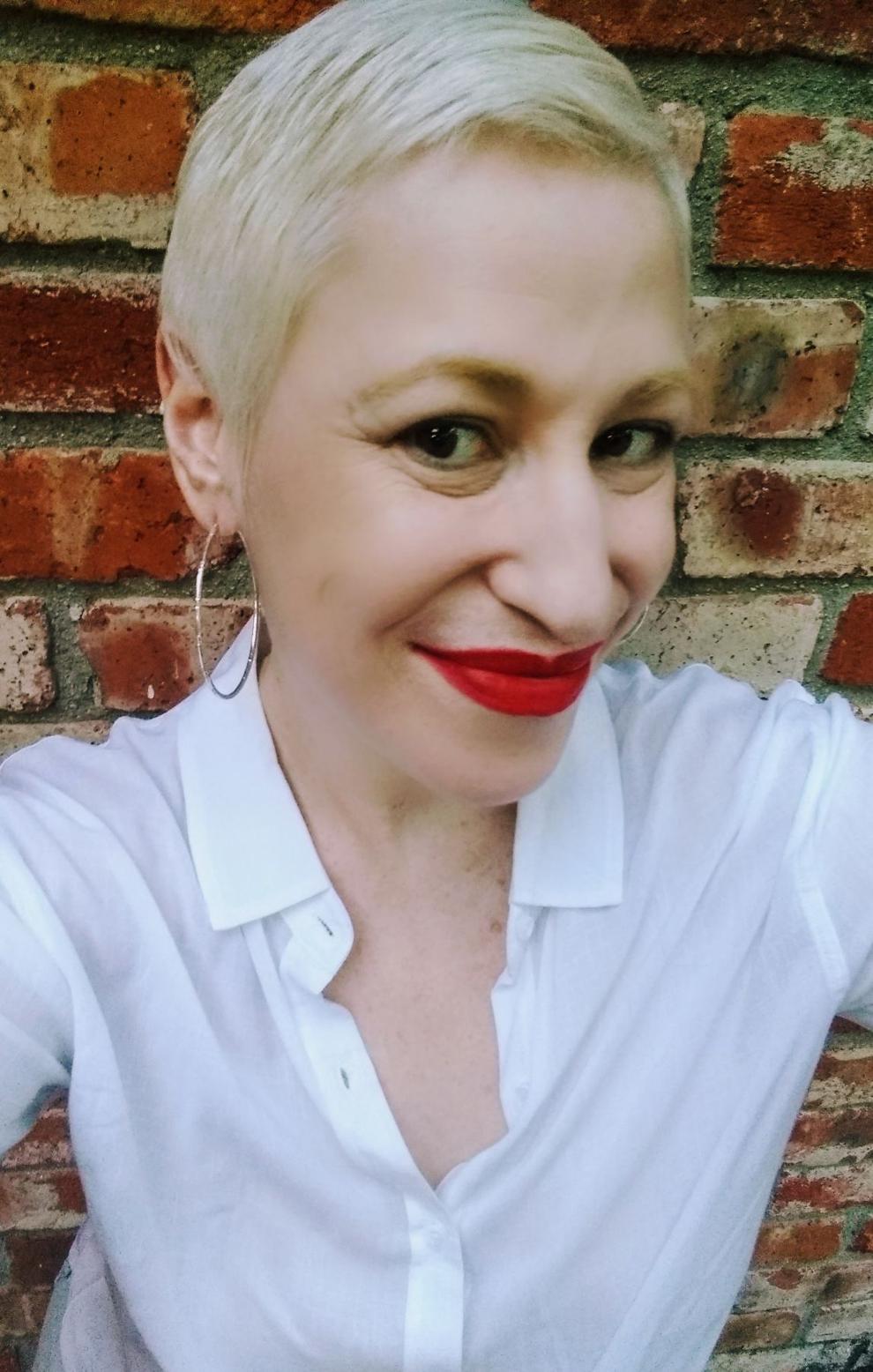 "I knew from an update we had gotten on a Friday report that staff had decided to roll back some of the services at the rec centers, and I was totally supportive of that," at-large Place 5 member Deb Armintor said. "Under COVID, we have several things we need to roll back, but I didn't know what all that entailed and was looking forward to hearing more. It wasn't until I heard from a constituent that I found out there wouldn't be any showers at North Lakes Recreation Center for a while because of COVID numbers."
The constituent, Pete Davis, said he has a pass to use the showers at North Lakes and was surprised to arrive one day to find they had been closed.
"If restrooms are open and cleaned every night at public restaurants and bars, why can't a shower be cleaned every night?" Davis asked. "The at-risk and poor are in the most negligent ways being left out of all preventive measures at this time of the virus, yet few of us has gotten it."
Showers at North Lakes and Martin Luther King Jr. Recreation Center were reopened on Monday after being closed for about two weeks.
"Recreation centers will be made available during public hours of operation with a rec pass," said Caroline Seward, the city's Parks and Recreation program area manager, in an email. "Rec passes are $10 a year, and we work with Our Daily Bread to offer passes to those unable to afford one."
Our Daily Bread soup kitchen is merging with another nonprofit, Monsignor King Outreach Center, to become The Junction, offering meals, clothing, counseling and emergency shelter for the homeless population and at-risk residents.
North Lakes is open Monday through Friday, 6 a.m.-8 p.m., and 7 a.m.-1 p.m. on Saturday. MLK is open Monday through Friday, noon-7 p.m.
"Both facilities have one shower in each restroom," Seward said.
Until Monday, showers at both recreation centers had been closed since those facilities reopened, Seward said.
"The initial Open Texas Minimum Standard Health Protocols for Gym and Exercise Facilities required the closing of showers," she said. "Since then, updated protocols allow for the opening of showers. Staff has used the additional time to ensure [that] is done safely and according to cleaning recommendations by the CDC."
Armintor said staff members told her the showers had been closed for safety reasons and as part of the city's modified service at some facilities.
"It doesn't make sense to roll back something for health reasons that cause health problems," Armintor said. "The good news is that staff did their research and found out recommendations of experts on homelessness and COVID. They agreed that it is important that people have access to public showers, especially during COVID."
In an email, Community Services Manager Dani Shaw explained how that decision was made.
"There was a request from a council member for the city to pay for additional shower service at The Junction," she said. "Staff has reached out to the nonprofit vendor that provides mobile showers at The Junction to determine their availability and get a cost estimate for the additional showers."
That information will be provided to council members "once available," Shaw said.
"The Friday mobile showers at Our Daily Bread is a big deal," Armintor said. "If you're living on the street, you can't stay healthy taking a shower once a week. Basic human hygiene is their care, and that was a big concern."
Wendy McGee, executive director of Our Daily Bread, did not return a message seeking comment by Friday afternoon.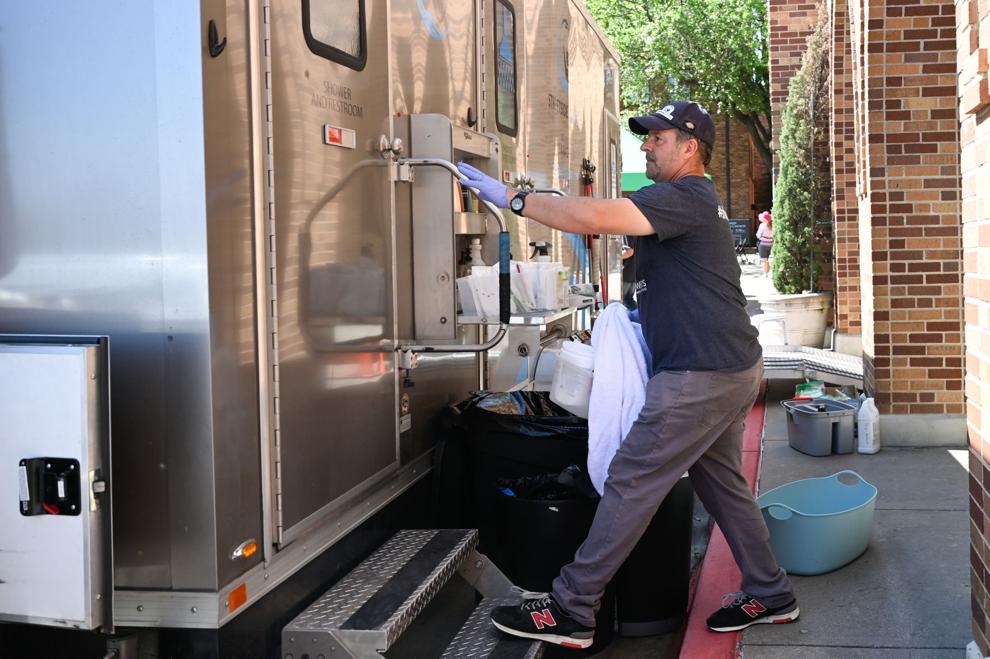 Streetside Showers provides the mobile service every Friday outside Our Daily Bread at 300 W. Oak St., from 10 a.m. to 1:30 p.m.
"In addition to these facilities, there is also additional shower capacity at The Junction's MKOC emergency shelter," Shaw said. "After Thanksgiving, The Junction expanded their availability to be open five nights a week, and they plan to expand to seven nights by Christmas."