Nearly three decades had passed since the last time a Denton police officer was shot in the line of duty. Until Tuesday morning.
At about 12:02 a.m., Officer Urbano Rodriguez Jr. pulled over a vehicle, and during the traffic stop, a passenger shot Rodriguez in the head and upper leg, breaking his femur, police said. The patrol officer underwent hours of surgery at Medical City Denton until about 8 a.m., when he was given a "favorable" prognosis moving forward, Denton Police Chief Frank Dixon said Tuesday afternoon. Rodriguez was still listed in critical condition as of late Tuesday night.
For Rodriguez, a five-year veteran of the Denton Police Department, it was a rookie, Randy Cole, who first started lifesaving measures as Rodriguez lay bleeding in the parking lot of a Taco Bell in the 1800 block of West University Drive as firefighters and paramedics were on their way. Cole fired back at the 2005 Chevrolet Malibu, which Rodriguez initially pulled over for an "equipment violation."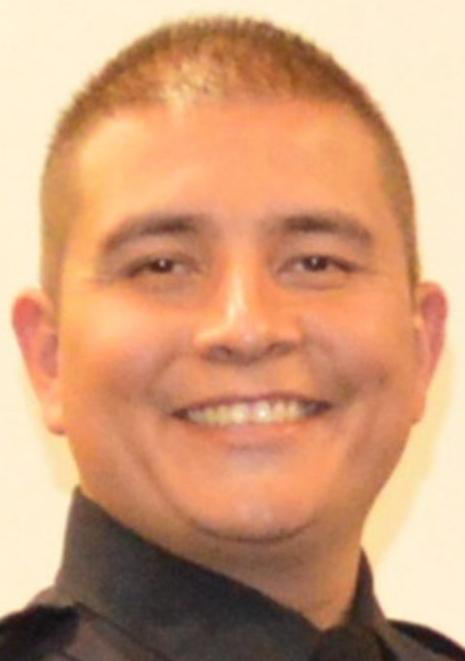 The alleged driver, Michele Stacey, and passenger, Antwon Pinkston, were both in the Denton County Jail on Tuesday afternoon. Using a vehicle description broadcast by Denton police, Carrollton and Farmers Branch police intercepted and briefly pursued the vehicle in Carrollton after the shooting in Denton and took both of them into custody.
Bail for Pinkston was set at $5 million. No bail had been set for Stacey as of late Tuesday.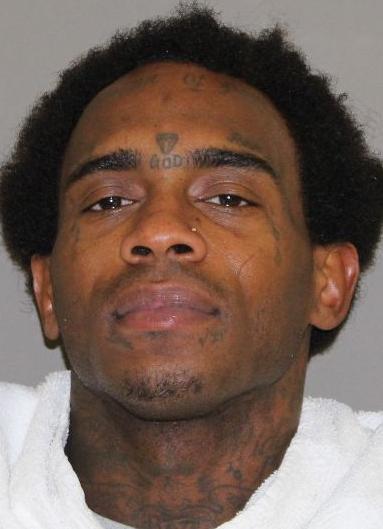 Pinkston, who police have alleged shot the officer, is charged with attempted capital murder of a peace officer. Stacey was being held on a parole violation, but Dixon said she could potentially face the same charge as Pinkston, depending on the course of the investigation.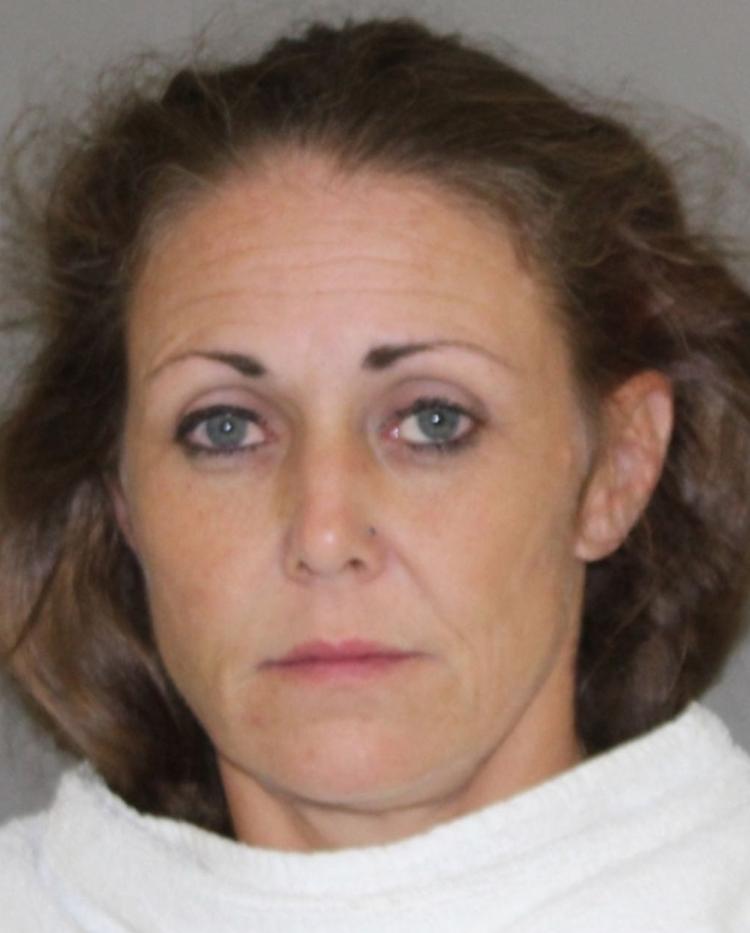 Both were hit in their arms by Cole's gunfire, police said, and they were treated at a Carrollton hospital before being questioned by Texas Rangers at the Denton County Sheriff's Office, Dixon said, and ultimately arrested.
Dixon, speaking to news reporters Tuesday afternoon at the hospital, choked back tears as he praised his department — as well as trauma and emergency staff, Denton firefighters and police from other agencies — for how they came together in a time of crisis. Dixon was in Chicago, attending the same police conference where President Donald Trump spoke on Monday, when he got the call saying Rodriguez had been shot.
"Police officers across the country are targeted like we're a broken institution," Dixon said. "That is wrong. We are not broken."
As surgeons raced to save Rodriguez on Tuesday morning, Dixon flew back to North Texas, arriving at about noon to a hospital full of law enforcement officers from Denton, the University of North Texas, Texas Woman's University and the Denton County Sheriff's Office, along with other officials who were seen coming in and out of the hospital's lobby all day Tuesday.
Flanked by his assistant chiefs, Denton Mayor Chris Watts and City Manager Todd Hileman, Dixon was forthcoming with details about the people involved in the early-morning shootout and their injuries. But he declined to answer all questions about the investigation itself.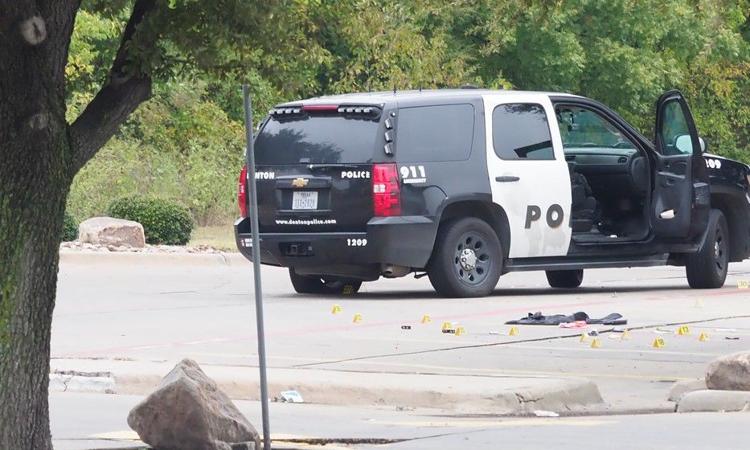 The Texas Rangers are heading the officer-involved shooting investigation, Denton police said. All questions about the investigation — including what exactly caused the shooting and who did what — will need to be answered by the Rangers, Dixon said.
Rodriguez is the first Denton police officer to be shot in the line of duty since 1992, the department confirmed Tuesday morning. There also was a training accident in 1997 that left an officer wounded from gunfire. Neither incident was fatal.
Dixon commended Cole, the first-year Denton police officer who supported Rodriguez, for staying calm as he radioed for help after the officer was shot, an "officer down."
"I will tell you that he exuded all the qualities we want out of our police officers," the chief said of Cole. "He was calm, he was professional. He spoke very clearly. But most importantly, he immediately went to rendering aid to our fallen officer."
Bryson Beavers told The Dallas Morning News he witnessed the immediate aftermath of the shooting from the drive-thru of the Taco Bell. He said he saw a Denton police officer lying in a pool of blood on the concrete, with another officer crouching over him asking him to stay with him.
Beavers, 25, said he drove up to the fast-food restaurant seconds after the shooting. Still in his Beetlejuice costume, he and his roommate had just left a Halloween-themed karaoke party.
"It felt like a movie," Beavers told The News. "It was like a CSI episode happening before my eyes."
It took about a minute before a swarm of police cars, firetrucks and ambulances arrived at the Taco Bell, Beavers said. He estimates there were 20 to 30 emergency response vehicles at the scene, according to reports from The News.
Beavers, who works as a carhop at the Sonic Drive-In across the street, told the newspaper he was stuck in the parking lot for two hours while police investigated the shooting.
"It was just surreal," he said. "I wanted to get out of there, but I couldn't move. It was like everything stood still. Time stood still."