The Denton Public Library on Monday canceled a children's story time scheduled for Saturday, citing safety concerns for library patrons and staff. The library said it had received complaints from people who mistakenly believed the event included books about transgender children.
The program, called Rainbow StoryTime, happens three times a year and is scheduled to coincide on days focused on marginalized groups. The Saturday morning program at North Branch Library would have included three titles about children accepting themselves and one another.
A statement released Monday said some printed materials incorrectly used the word "transgender" in reference to the program because the story time falls on the national Transgender Day of Remembrance, a day to memorialize transgender people who have been murdered as a result of transphobia. The printed material, which was lifted from an age-appropriate transgender story time the library hosted in 2019, was then corrected.
The statement from city spokesman Ryan Adams said inaccurate information about the three books — Red: A Crayon's Story by Michael Hall, I'm a Girl by Yasmeen Ismail and What Riley Wore by Elana K. Arnold — had been spread in Denton and beyond, resulting in disrespectful and hostile complaints to the library staff.
Jennifer Bekker, the director of libraries, said the library started getting emails and calls raising objections on Nov. 9.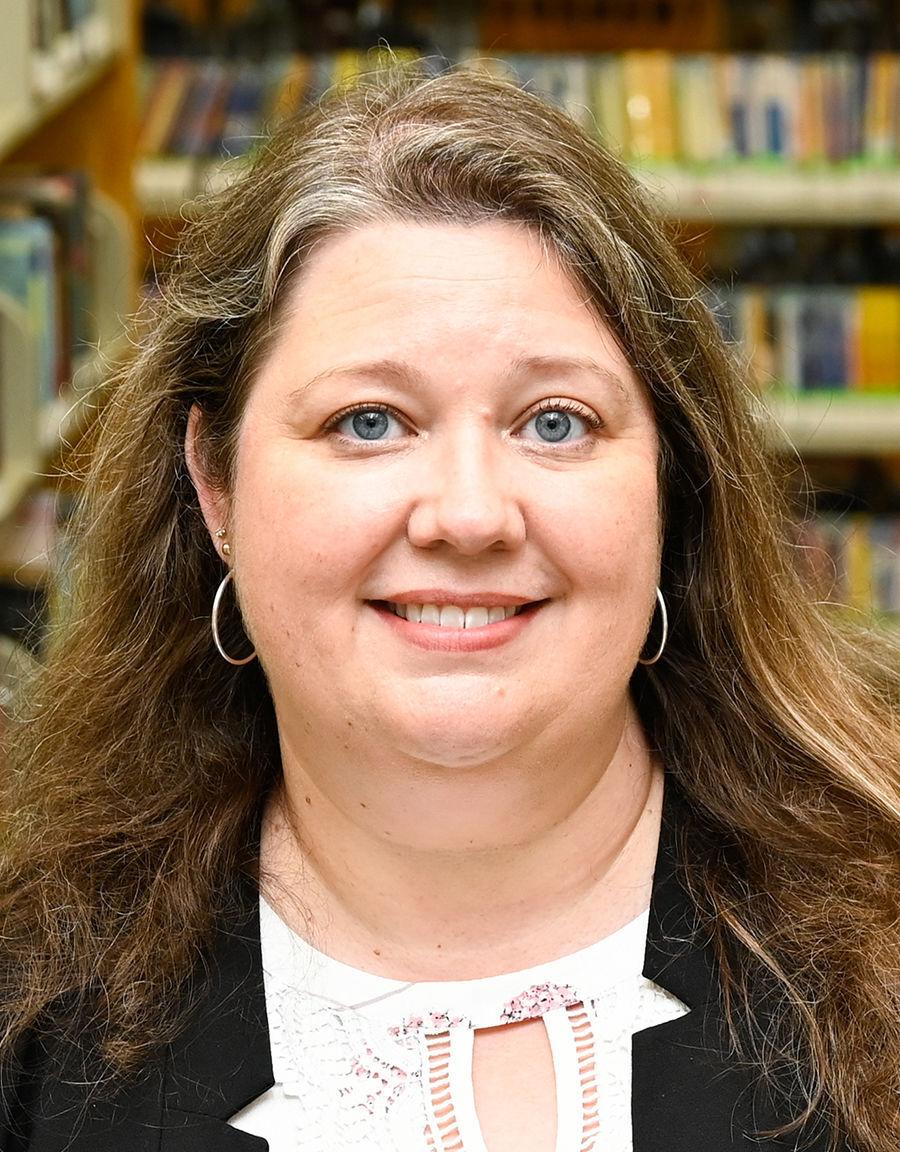 "On Wednesday, it kind of exploded," Bekker said, adding that the library staff spent hours reading and replying to emails about the program and talking with callers. "Quite a few were from non-Denton residents, with one coming from as far as California."
At first, Bekker said, callers were registering their objections.
"There were no direct threats through phone or email," Bekker said. "We did see on some public social media posts some things that made us concerned for public safety. And it made us concerned about the safety of the staff."
The library reached out to the Denton Police Department earlier Monday before deciding to cancel the event. Bekker said the library wanted to discuss security and crowd control "in case a lot of people showed up."
The library later decided to cancel the event.
While the books don't make mention of sexuality or gender, the titles help adults and children consider and discuss differences, acceptance and self-expression, Bekker said. Inclusion is a part of the library's mission, and while the Rainbow family story time was a way to include transgender awareness in programming, Bekker said the titles were deliberately selected because they can appeal to a broader young audience.
"We do story times for all ages, on all sorts of holidays and observances through the year," Bekker said. "Everything from veterans observances to Halloween stories, and Santa story times. We put notices out about the special story times, because we know we have patrons and families who don't observe certain holidays."
"When we discussed a story time on the Transgender Day of Remembrance, I looked at it, and we kind of asked ourselves, 'Can we broaden it to a larger audience?' What we've learned is that children resonate with stories about family, friendship and expressing themselves."
The city's statement clarified that the books planned for the event are not about gender or sexual orientation.
"Contrary to inaccurate information being spread, this event is not focused on teaching children about gender identity or anything relating to sex or sexual orientation," the statement said. "It is certainly not, as some have claimed, 'indoctrinating' children into a transgender way of life.'"
The featured books are about families, friendship and being yourself.
"Its intent is to provide an inviting atmosphere for families to hear stories together featuring books focused on self-acceptance, learning, and friendship," the statement said.
Texas gubernatorial candidate Don Huffines, a Republican, posted a news release on his campaign website calling for Denton to "End Taxpayer-Funded Transgender Story Time, Fire Employees." Huffines' campaign hadn't responded to calls or an email asking for comment by late Monday.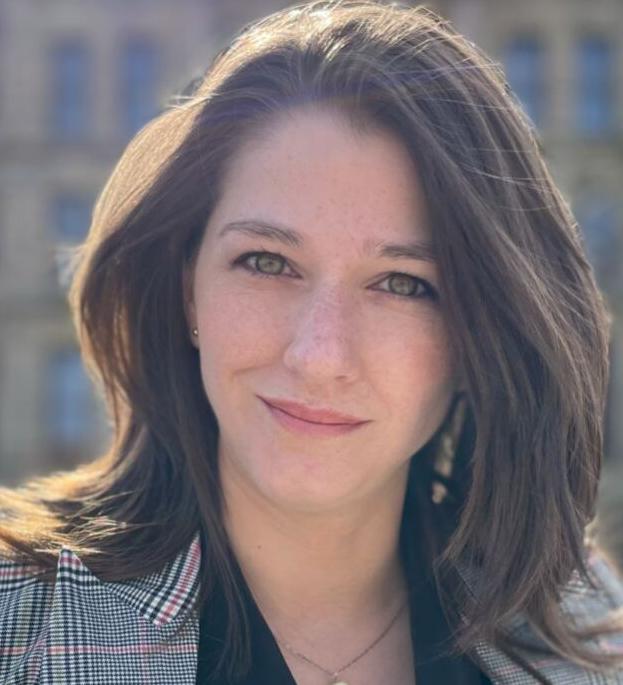 District 4 Denton City Council member Alison Maguire tweeted on Nov. 11 that she had purchased the three books, but had not yet read them, and had planned to attend with her 5-year-old son and 2-year-old daughter.
"It got on my radar because a few Denton residents emailed me about it," Maguire said. "I did get an email from someone from Southlake, but most of them were local."
In her series of tweets on the objections to the program, Maguire said she believed the local backlash was started by local pastor Jim Mann, a former City Council candidate. Mann declined to comment for this story.
"The language in the emails I was getting followed the pattern of the language in the emails I get from Jim Mann," Maguire said.
Maguire shared an email exchange from Mann, which he also sent to Mayor Gerard Hudspeth and the entire council, in which Mann urged the council to "intervene and stop the upcoming Transgender Story Hour."
"The sexualization of our children is completely immoral and this is clearly an agenda-driven event," Mann said in the email, sent from his email address at New Life Church at Denton. "It is a ridiculous waste of taxpayer money. The public library should be a place of learning, not of division. There are a lot of us out here who will be letting you know our thoughts."
Maguire said Mann emails the council on a number of issues but has repeatedly emailed to object to city initiatives that promote LGBTQ equality.
"I got tired of hearing from Jim Mann and his parishioners," Maguire said. "They are a group that use this rhetoric that transgenderism is a mental illness and people who want to talk to children about gender are grooming them for sexual abuse. This idea that talking about gender is sexualizing children, that was something in almost every email I received from them."
Maguire said in her years as a teacher, she worked to make her classroom a safe space for students, and that a few middle school students came out as gay or as questioning their gender identity. She recalled a student who told her they didn't have a supportive adult in their life and feared being kicked out of their home if they came out to their family as nonbinary or transgender.
Maguire said the current council has been interested in a comprehensive nondiscrimination policy that extends to LGBT residents and affords them public accommodations. Some of her constituents aren't pleased with the idea of such an ordinance.
"The people who object to this program are the same people who object to transgender people existing in public spaces," she said.
Hudspeth hadn't responded to a request for comment by Monday night.