Denton officials in a news release on Friday announced that City Manager Todd Hileman has accepted the same position in Palm Desert, California.
"Four years ago, I came to Denton because I found a challenging opportunity with an organization that I simply could not pass up," Hileman said in the release. "I saw an organization that had been through some very difficult times and believed that I could provide some stability and leadership to move things forward."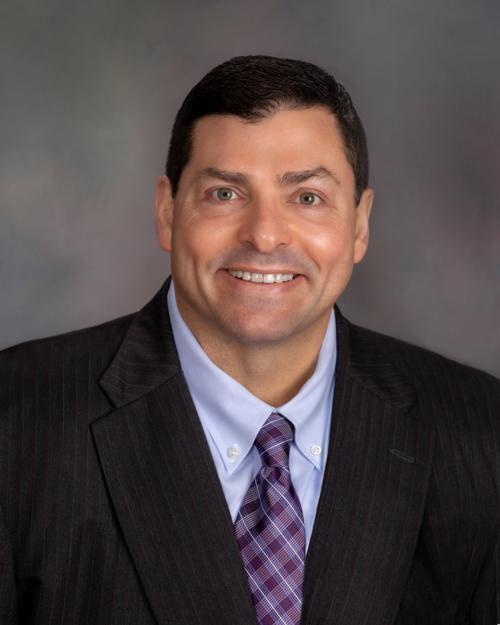 Hileman has declined to respond to multiple requests by the Denton Record-Chronicle for comment after news organizations in the Palm Desert area reported on Tuesday evening that the Palm Springs City Council selected him from a field of 70 candidates following a national search.
"And, just like four years ago, I have found another rare opportunity that will allow me to continue to grow professionally and serve a community that faces its own unique challenges," Hileman said in the release.
Hileman will receive a $265,000 salary in Palm Desert.
"We received a highly competitive field of applications," Palm Desert Mayor Kathleen Kelly said in a news release, as reported by the Desert Sun. "It took several rounds to narrow those applications to our final selection because they were of such great quality. I take that to be a reflection of the whole community of Palm Desert."
Palm Desert City Council member Sabby Jonathan agreed.
"Who wouldn't want this job?" he said. "The end result of that … process was Mr. Todd Hileman. He has distinguished himself in accomplishing at both efficiencies and excellence in service. So we are pleased with this outcome."
Hileman was initially hired under a five-year contract when he came to Denton in January 2017 after 13 years in Glenview, Illinois, a Chicago suburb with a population of about 45,000. He has worked in city management for about 27 years.
He has also worked in Avondale, Arizona, according to the contract provided by Palm Desert, as well as in Delavan, Wisconsin, and Vandalia, Missouri.
Hileman's Denton contract was scheduled to expire in October 2023 following a one-year extension City Council members approved in 2019. His base salary when he was hired was $250,000. In addition to health benefits, he received vacation and sick time allotments and a $600 car allowance. Today, his annual salary is $267,800.
The Palm Desert contract is annual with no term set. It includes an auto allowance of $600, vacation and sick leave, moving expenses capped at $15,000 and temporary housing for up to six months at $2,000 a month. It also has a severance package for the first nine months of employment if he is dismissed without cause. If he is dismissed with cause, he receives no compensation.
Hileman told the Desert Sun that "Palm Desert's outstanding quality of life, combined with the excellent conversations that I had with City Council members, convinced me that this was a terrific opportunity."
In Denton's news release, Mayor Gerard Hudspeth thanked Hileman for his work here.
"The Denton City Council wishes City Manager Hileman and his family the best," Hudspeth said in the release. "Thank you for your service, Todd. I am grateful for everything."
Hudspeth has refused to comment directly on Hileman's departure except through email. But he shared his thoughts on the city manager's decision and other issues with Glen Farris, a Denton resident who works in commercial real estate, in a nearly hourlong podcast this week.
"I didn't see it coming," Hudspeth said in Farris' The Big Deal podcast. "It was one of those things that jumped out at me. First, once you get past the shock, you are truly grateful. He's done some amazing work, took on a lot of challenges and handled those well."
According to the Denton release, Hileman has emphasized customer- and resident-focused services, while building facilities, IT infrastructure and equipment have been "modernized." He also stressed improved operations and workflow.
"Did he ruffle feathers?" Hudspeth said in the podcast. "Absolutely. He came to complete a task I think he did well. He weathered kind of a personality challenge with the City Council."
Hileman's last day at Denton City Hall is Feb. 28. His first day as city manager in Palm Springs is March 1.
"I think it's a massive loss," City Council member Paul Meltzer said earlier this week. "His financial management through tough times has been exemplary. It's a blow."
Council member Deb Armintor thanked Hileman for his service.
"I didn't even know he was looking for another job," she said. "I wish him well, and I agree that it is time for him to move on. I think he did a lot of good for Denton when he first came here. But it got to a point where I believed it was time for the city to say, 'Thank you. Next.'"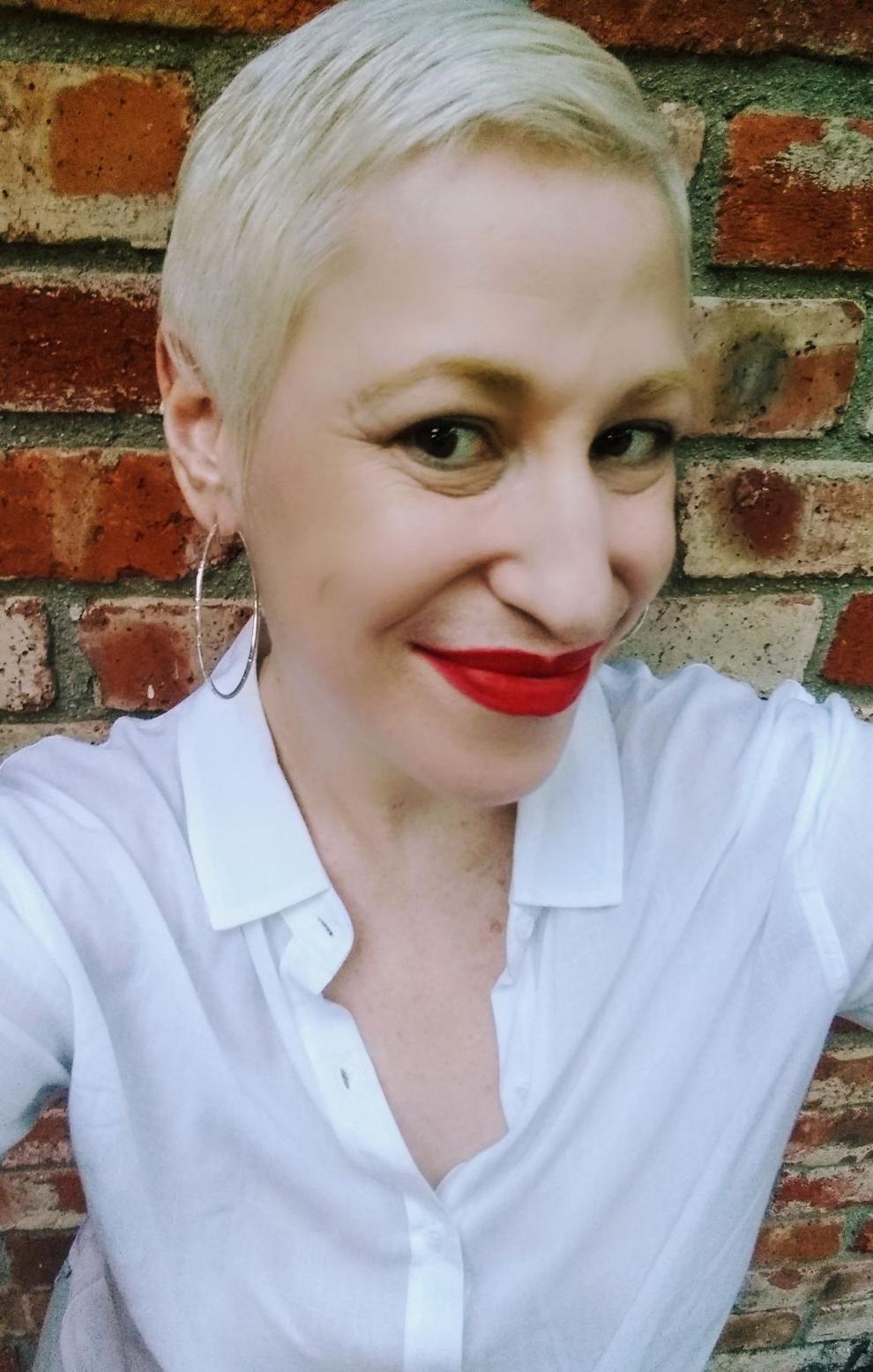 The Denton City Council is expected to appoint an interim city manager and manage the search for Hileman's successor.
Palm Desert is in Southern California, about 120 miles northeast of San Diego. The population of Palm Desert is about 53,100. Denton's population is roughly 141,000.
According to the Desert Sun, Palm Desert has a budget this fiscal year of about $59 million, compared with Denton's budget of $1.3 billion.