Denton City Council members said the streets surrounding the downtown Square can't be used for messaging unless a request goes through the proper mediums.
During a work session Tuesday afternoon, city staff looked to council members for direction on street messaging after a local activist said Aug. 18 that "Moors Lives Matter" would soon be painted on the streets surrounding the Denton Square. The term refers to the Moorish movement, a sovereign citizen movement classified as an extremist group by the Southern Poverty Law Center and Anti-Defamation League.
Council member Jesse Davis opposed the street messaging.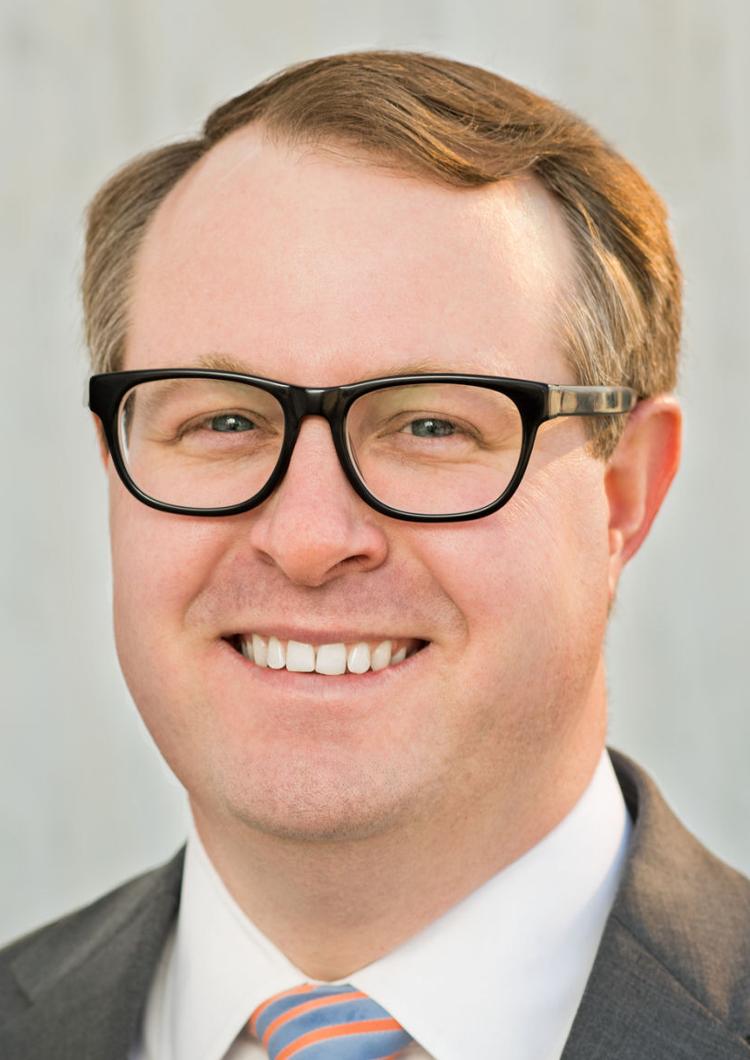 "I think it's really simple," Davis said. "I just don't think political messages or commercial messages belong on city streets. Let the kids draw on the sidewalk with sidewalk chalk, but using the city streets for messaging, I don't think there's a place for that at all. I'd rather just not get into it at all."
City staff identified Denton resident Queen Janata Montgomery Bey's request as a First Amendment activity because no current city policy addresses street messaging. According to the city, First Amendment activities are events that are planned, scheduled and promoted for a future date.
While city staff identified Montgomery Bey's request as a First Amendment activity, council member Paul Meltzer said street messaging could also fall under two other categories: civil disobedience and public art.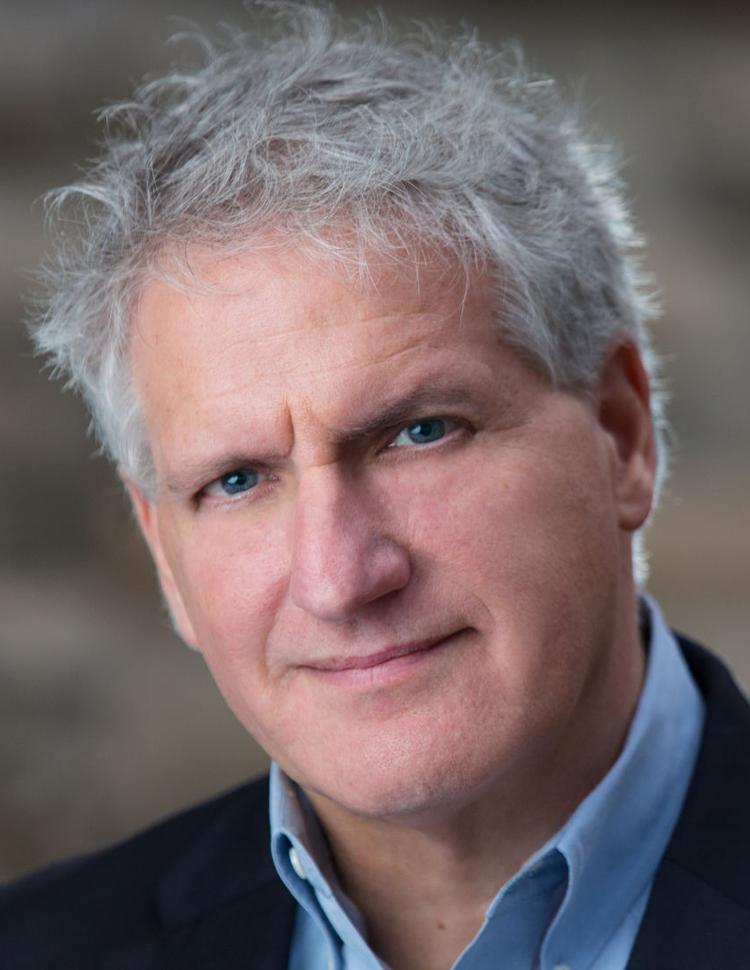 "Public art is different than personal expression," Meltzer said. "It's a municipal expression. ... Other than [writing on the streets during a First Amendment activity], no permanent material on our streets. If you do, there are penalties. If it's a collective expression, that goes through public art."
As council members rolled through work session items and discussed council requests, Davis said he received about 100 emails regarding Meltzer's request to discuss the possibility of closing the Square to vehicle traffic on weekends. Under the idea, streets would be opened up for temporary outdoor seating or dining areas from Friday evenings through Sunday evenings during coronavirus emergency orders.
In a survey sent to businesses and residents regarding parking around the Square, 22 out of 48 respondents said closing the streets to allow for additional seating during certain times wouldn't be beneficial to business.
One business, Recycled Books, Records & CDs, sent an email to customers Monday about the store's opposition to the idea. "A large portion of our business is reliant on adequate parking — an issue that has long been haunting our downtown — and this proposal would be severely harmful for not only us here at Recycled, but for many other businesses that we've loved for years," the store's email said.
Mayor Pro Tem Gerard Hudspeth said City Council should discuss this idea with business owners involved.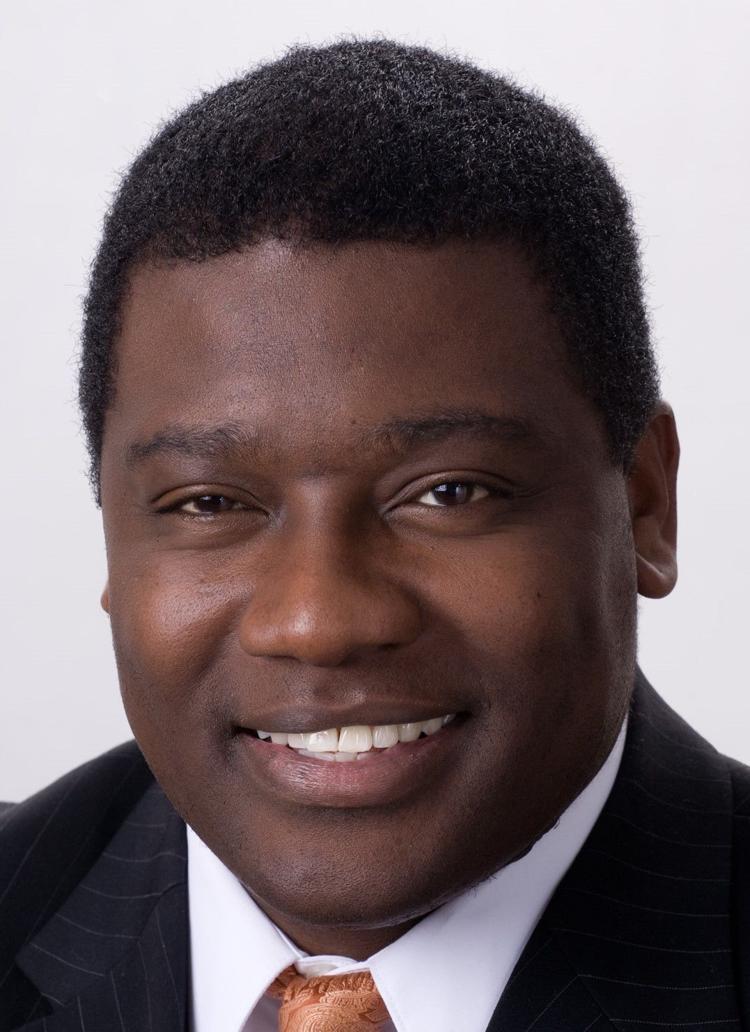 "We're [talking about] testing something with their business model with razor-thin margins," Hudpseth said. "People don't have the money to be a test for some project we want to explore."