During a review of the affordable housing market, Denton City Council members in a work session Tuesday questioned whether building smaller single-family homes is the best solution to alleviate the problem.
"The demand in the market is greater for smaller, less expensive homes," at-large Place 6 member Paul Meltzer said. "But the market prefers to build bigger, more expensive homes."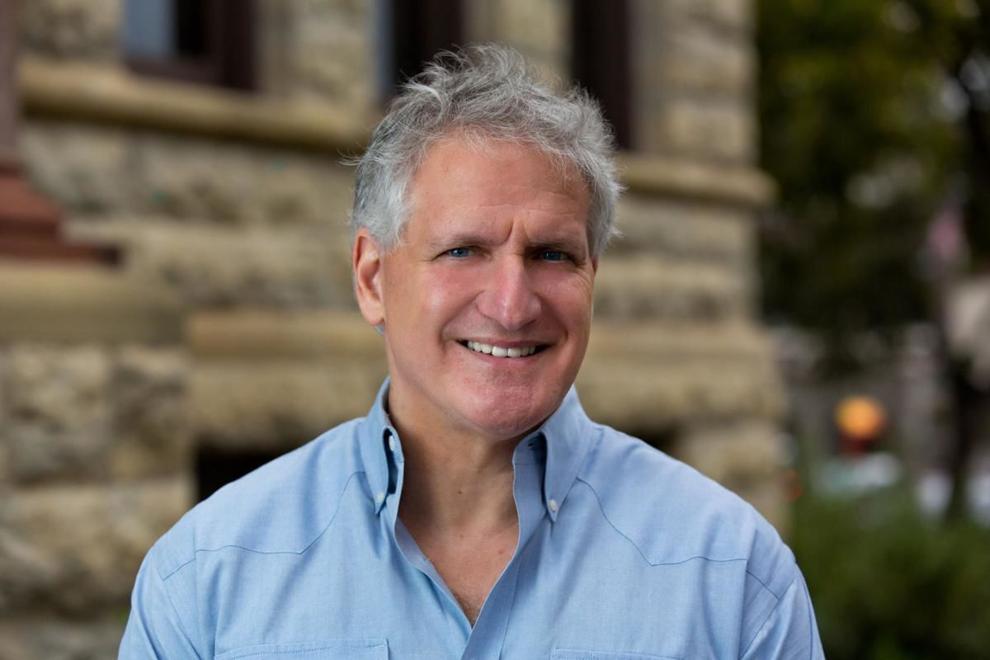 Over the next five years, almost 9,500 rental and other units must be built as Denton continues to grow, according to a study by a pair of consultants — Reinvestment Fund and Atria Planning — hired by City Council members almost a year ago.
"The City of Denton's housing market has been characterized by increasing demand and robust development activity in recent years, driven by access to jobs, locational amenities like restaurant and retail, and university students seeking off-campus housing," the report by Reinvestment Fund and Atria Planning shows. "Denton has also faced some of the challenges inherent in strong housing markets."
Those include affordability for lower-income residents, "many of whom are essential … as they staff food and entertainment venues or support university operations."
According to data provided by the city, of the 54,438 properties in the occupied housing inventory in Denton, 27,907 are rental units — or 51%. More than 2,000 properties are vacant.
"Home prices have increased significantly in the past decade, limiting housing options for potential buyers," the consultants' study shows. "Owners who earn less than 80% of the [area median income] cannot afford to pay more than $200,000 for a home and have few affordable options in Denton."
According to the Texas A&M Real Estate Center, the median price of a home in Denton is $280,000. The median household income, U.S. Census data shows, for Denton County is just over $60,000. Those who cannot pay more than $200,000 for a home loan include "young professionals" such as web developers, city firefighters, librarians and clergy members.
"Developers like to do what they do in Denton — [build] bigger, more expensive [homes]," said Rebecca Rothenberg of Atria Planning. "It's a model that has worked. There's a growing understanding that there's a greater need for smaller units that are priced more for square foot."
She said market rents are also "unaffordable" for many necessary workers who make less than 50% of the area median income, which equals $43,110. At that salary, those at that income level cannot afford to pay more than $900 a month in rent.
"This includes necessary workers key to Denton's economic vitality, including retail clerks, cashiers, restaurant workers, childcare workers, and health aides who cannot afford a moderately priced one-bedroom," the consultants wrote.
Market rent is the amount landlords expect to receive based on rent charged for similar properties in the area. The average monthly rent in Denton is about $1,300.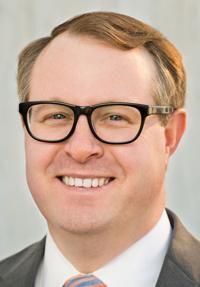 "I'm wondering, and we've found in the past … the term 'affordable housing' [is] problematic," District 3 council member Jesse Davis said. "More affordable to who? Is there a better shorthand to us? Is there a better set of terminology than just to say Denton needs affordable housing?"
Rothenberg said she doesn't think "there's a better way just yet."
At-large Place 5 member Deb Armintor asked, based on findings in the consultants' study, whether building duplexes, triplexes and condos in areas zoned for single-family homes is the answer to providing more affordable housing.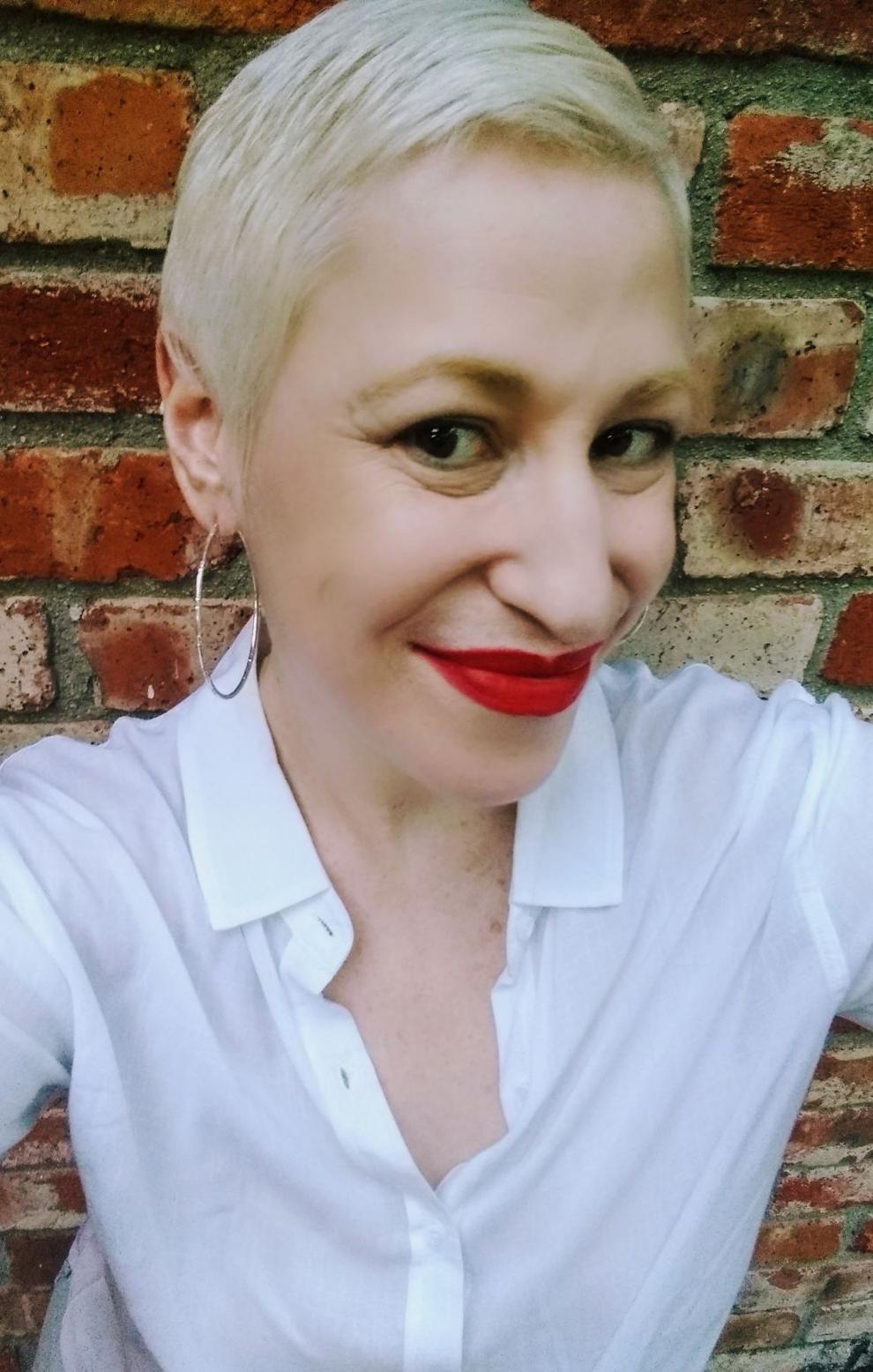 "I think that is what is needed," she added. "I want to know what consultants think about that."
Dani Shaw, community services manager for Denton, told Armintor that "we didn't ask [the consultants] to do that." But Rothenberg offered her opinion.
"We wouldn't make a blanket statement, but its applicable everywhere," she said. "I can say, in general, allowing for more diverse housing types integrating throughout neighborhoods where it's appropriate has helped with … affordable housing stock. It's a tool that's been useful in killing two birds with one stone."