Denton City Council members on Tuesday authorized the city's electric utility to borrow up to $300 million in the aftermath of a winter storm that forced Texas' electric grid to implement rotating power outages.
"We know the amount we need," said David Gaines, an assistant city manager and Denton's chief financial officer.
Denton Municipal Electric spent $207 million Feb. 16-19 to buy electricity from the Electric Reliability Council of Texas. DME's annual budget is about $231.4 million.
According to city documents, the average price of energy per megawatt-hour in February was $23.73. During last week's rotating outages around the state, that increased to $2,400 per megawatt-hour.
Council member Paul Meltzer thanked city staff for "finding ways to keep us afloat."
"We want the authority to kind of, in a case of emergency, break glass," he said.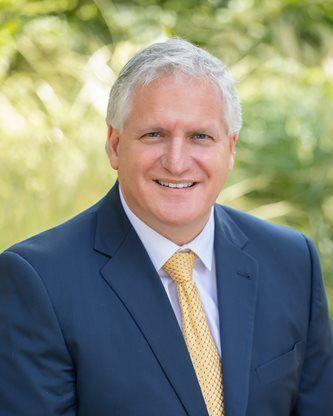 Council member Deb Armintor was the lone dissenting vote in Tuesday's 6-1 decision.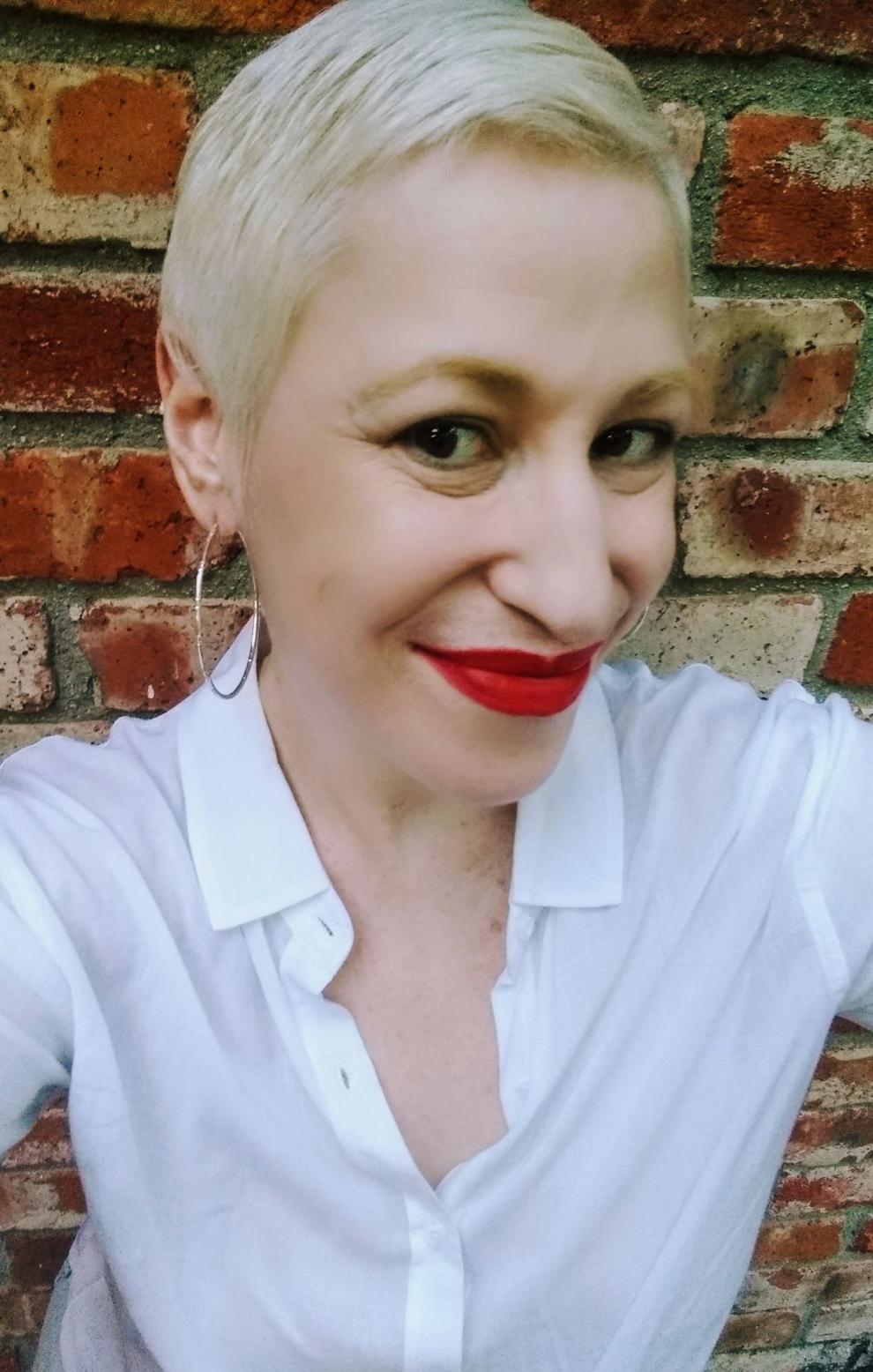 "I think there were some misconceptions about this money on the $207 million already being paid and this extended cap we've been asked to vote on uncertain future expenses," Armintor said. "But we don't have the data on how much we will owe."
City staff members issued $100 million in new debt on Friday "to meet immediate cash flow needs" for DME. Council members voted to give authorization to borrow another $100 million to $300 million.
"You don't get this kind of borrowing capacity … without years of strong, good management of your funds," council member Jesse Davis said.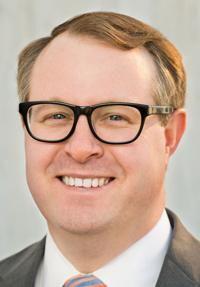 ERCOT is the primary operator of the state's power grid. It declared an Energy Emergency Alert Level 3 early on Feb. 15, forcing rolling power outages that continued through Wednesday night. ERCOT later dropped its alert level before ending the energy emergency.
Texas Gov. Greg Abbott has called for an investigation into how ERCOT handled the crisis after temperatures dropped below freezing and eventually below zero.
"Our staff is just trying to keep our power on," Denton Mayor Gerard Hudspeth said. "I don't see anything wrong with having money … to take care of our citizens."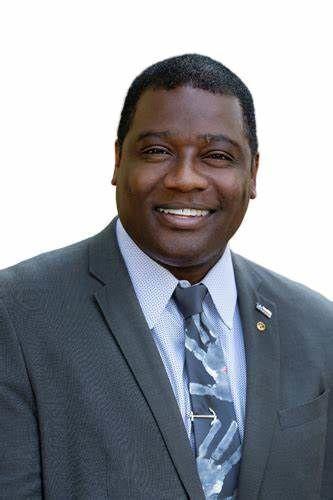 During the 2019-20 fiscal year, DME spent almost $64 million on power purchases. That compares to just over $97 million the previous year. The utility provider is carrying about $851 million in debt, in general obligation bonds, revenue bonds and certificates of obligation.