Denton City Council members on Monday asked staff to engage the Illinois-based search firm GovHR to find their next city attorney — a process expected to cost at least $20,000.
On May 11, council members appointed Catherine Clifton interim city attorney to succeed Aaron Leal, who has left for a position in Royal Oak, Michigan. Clifton was a first assistant city attorney. In her interim position, she will be paid $174,410 annually plus a $750 monthly vehicle allowance, compared with Leal's salary of $210,000.
Since her appointment, she has attended each council meeting in Leal's stead. He left the post on Sunday.
The search firm that had been used to fill a number of high-profile positions in Denton in the past — Ralph Anderson & Associates, out of California — did not participate in the bidding process for the city attorney search, which concerned some council members.
"I have been impressed with Ralph Anderson's work and their professionalism," council member Deb Armintor said. "My question was going to be: Is there anything we can do to open up some room for them? It sounds like the answer is no because they are dealing with a number of different cities and not just Denton."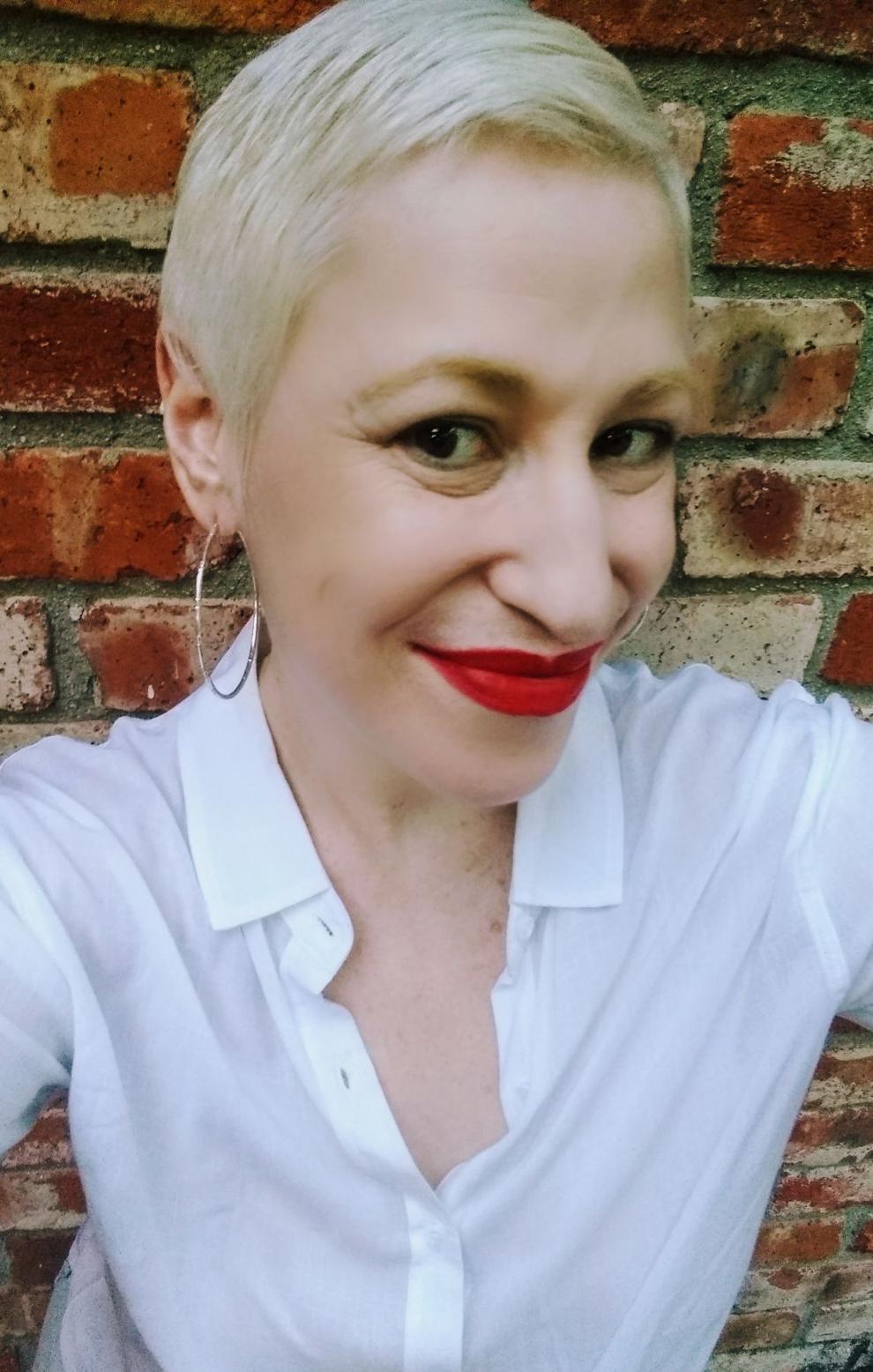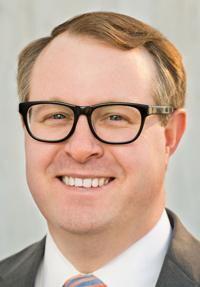 Council member Jesse Davis agreed.
"Did Ralph Andersen have any timeline on their capacity?" he asked. "Is it possible if we adjust our timeline a little bit? Will it work better with their workflow?"
It is common for government bodies to hire consultants to conduct national searches for executive positions. Ralph Andersen, which brought former City Manager Todd Hileman to Palm Desert, California, following a national search that drew 70 candidates, had also led the searches that brought several city employees to Denton: Deputy City Attorney Michael Cronig, Denton Chief of Police Frank Dixon, interim City Manager Sarah Hensley, Denton Municipal Electric Assistant General Manager Terry Naulty and former DME General Manager George Morrow.
Leal, Denton's city attorney since 2017, agreed to take a $60,000 annual pay cut for the city attorney position in Royal Oak. He had been with Denton since 2011.
Meanwhile, council members have delayed the search for a permanent city manager until October. They appointed Hensley interim city manager in February following Hileman's resignation, and she started in the interim role Feb. 20. Hileman had been Denton's city manager for four years before accepting the same position in Palm Desert.
Under Denton's city charter, the city attorney, city manager, city auditor and municipal judge are council appointees. How the council conducts searches for those positions, their appointments of interim staff members, the contracts they sign with search firms and the identities of those who apply for the same positions are public records under the Texas Open Meetings Act.
The other firms that submitted proposals for the city attorney search are Affion Public ($28,000); Baker Tilley ($25,500); and SGR ($24,150).