Carol Short started the Denton Arts & Jazz Festival 42 years ago, when it was first called "Spring Fling."
The Denton Festival Foundation, the nonprofit that produces the wildly popular annual event, has announced that Short has retired. A news release stated her retirement was effective July 1.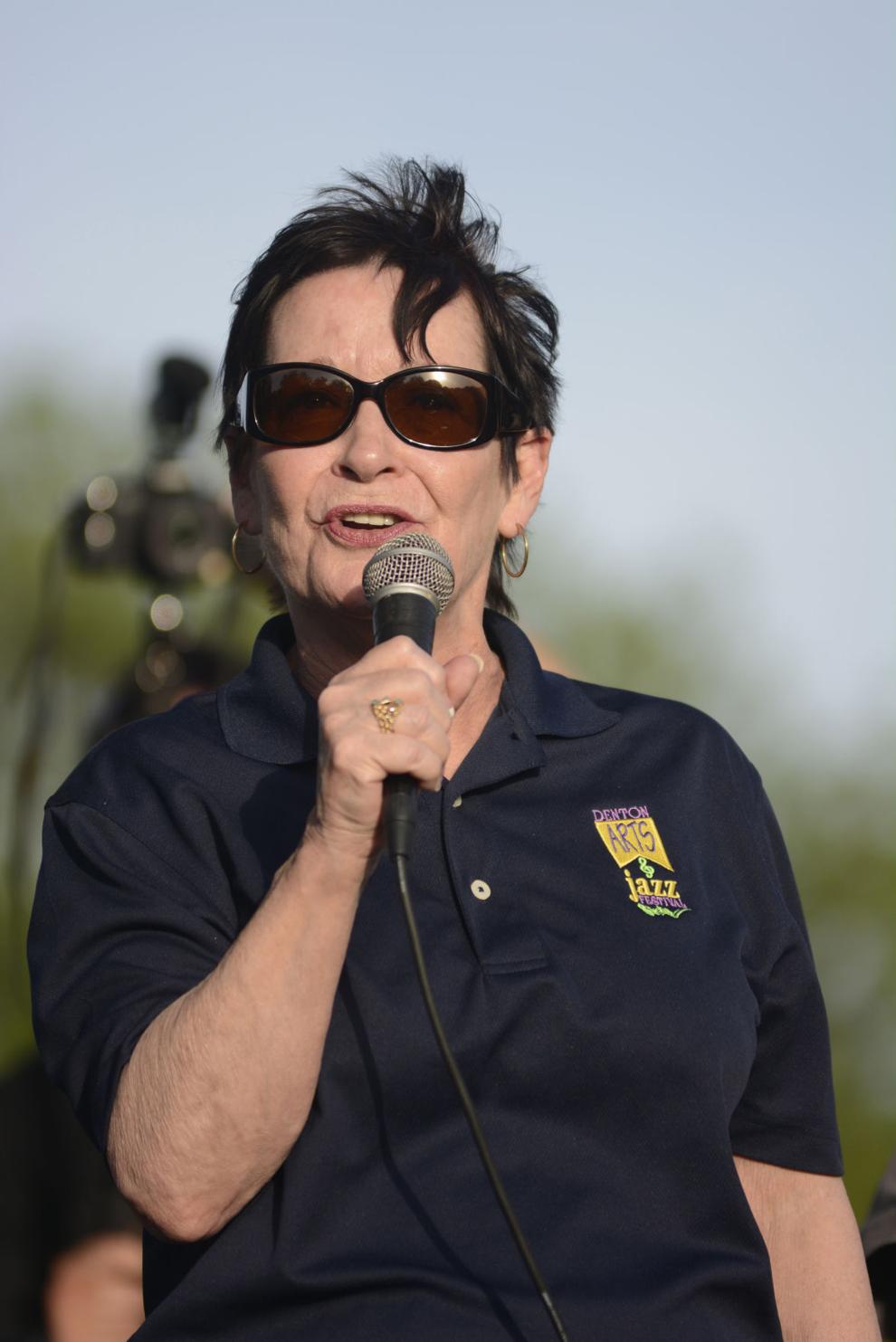 "Carol has been the guiding force behind our organization for many years, and while she has chosen to step away from the position, she will always be fully connected to the organization and the event," Jason Stewart, the foundation's board president, said. "We fully intend to continue with the vision she created and continue providing the highest-quality music and art to the public free of charge."
Kevin Lechler, who has served as the foundation's assistant director since 2004, will become the interim executive director.
Short led the event through tremendous growth. For at least the past decade, the jazz festival has attracted more than 100,000 attendees to its multiple outdoor stages, fine arts booths, food court and children's programming. Under her leadership, the foundation has donated nearly $330,000 to arts facilities, preservation projects, public art and service organizations.
The free festival, which is typically held the final week of April, will be Oct. 1-3 this year in Quakertown Park.