Denton City Council candidates reported spending $76,000 on the May 4 election — which comes to about $30 per ballot received during the first week of early voting and ballots by mail, thanks to anemic local voter turnout thus far.
The candidates filed their final campaign finance statements due before the election at the end of last week. The statements help voters understand what the candidates are doing — not just saying — to win the race.
From the statements, voters can know which candidates raised the most, and who gave them the contributions. Voters can also learn more about how candidates are spending that money, too, including comparing which candidates might be in the hole and which might be holding their powder for the final leg of the race.
For example, City Council District 3 candidate Diana Leggett reported maintaining more than $5,000 in her campaign war chest, the most of any city candidate in a contested race. That could mean that Leggett anticipates a runoff in District 3 once the ballots are counted. She is one of three candidates running to replace outgoing council member Don Duff.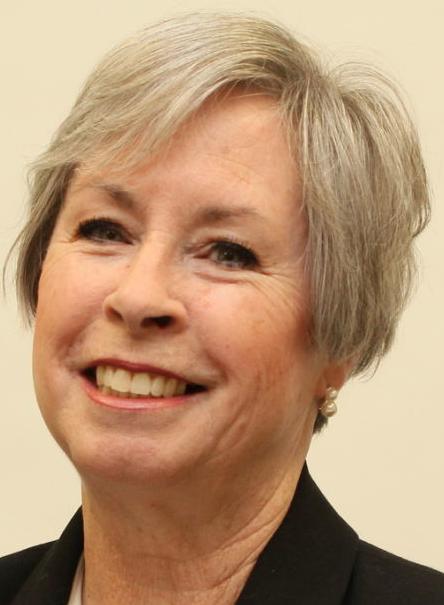 One of her two opponents, Jesse Davis, outspent Leggett nearly 7-to-1 from February through April. While Davis has nearly $3,000 in the bank heading into the final days, he also reported spending nearly twice what he has raised so far. The other District 3 candidate, Matt Farmer, didn't report anything left in the bank for the final days. He raised and spent the least of any Denton candidate in the contested races.
One of those three candidates must receive at least 50 percent of the vote, plus one more ballot, to win District 3 outright on May 4. If not, the race becomes a runoff, with the top two vote-getters back on the ballot June 8.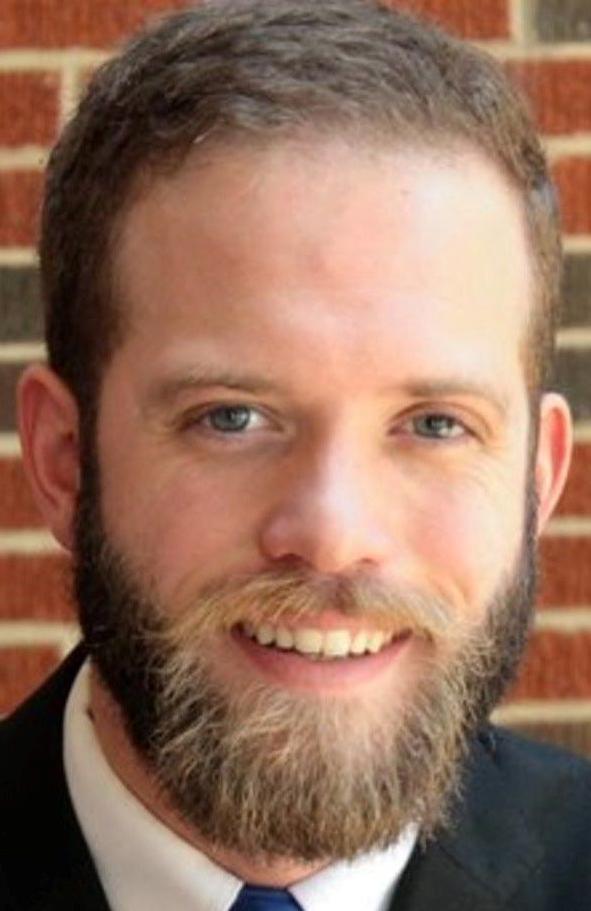 What's more, about half of the $76,000 Denton City Council candidates reported spending this spring went to political consultants.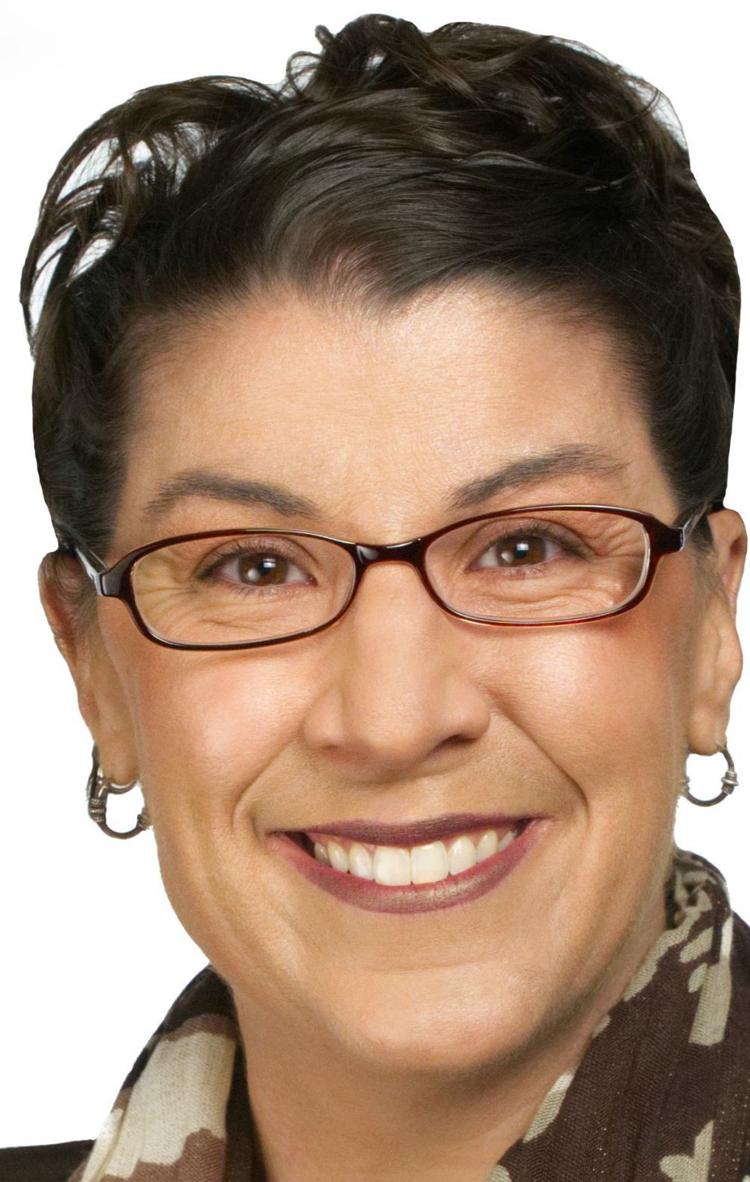 In District 4, candidate Emily Meisner paid a Denton firm, FirePower, about $1,600 for some political materials. She also hired Hanna Bagheri, the sister of former City Council member Sara Bagheri, to be her campaign manager, paying her $600 so far. But her opponent, District 4 incumbent John Ryan, hired the same firm Sara Bagheri consulted for her campaign three years ago, Austin-based Grass Routes.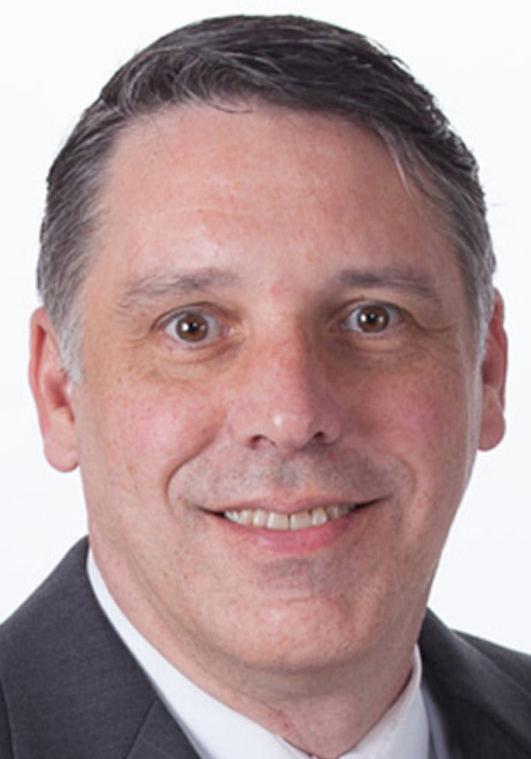 Ryan reported nearly $7,000 in political consulting and other expenses with Grass Routes, along with another $2,500 for canvass workers to cover the district for him.
He was one of three Denton council candidates to hire the firm. Davis reported spending $2,300 in consulting with Grass Routes, along with another $15,000 on a firm in Wichita Falls, GII Ad Group. District 1 incumbent Gerard Hudspeth also reported $5,350 spent with Grass Routes early in his campaign. But his latest report shows he spent $3,400 on a new consultant, Austin-based Murphy Nasica.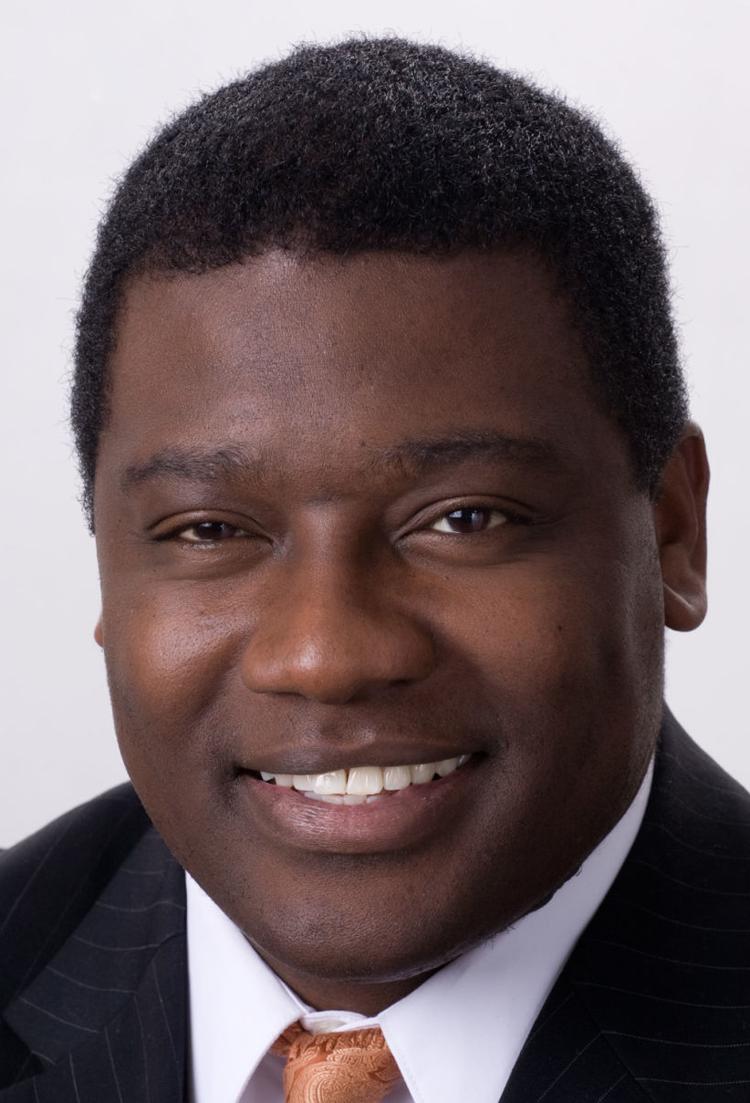 Some of that high-powered advice was underwritten by campaign contributions from political action committees. Political action committees (PACs) for both the Dallas Builders Association and the Apartment Association of Greater Dallas both made four-figure campaign contributions to Ryan and Hudspeth. The two also received $500 each from the Denton Firefighters Association.
Hudspeth faces a challenge from Denton businessman George Ferrie. He has reported outspending Ferrie almost 5-1 to keep his seat, but Ferrie has about $1,500 more in the bank heading into the final week.
Campaign finance compilation
| Candidate | Balance forward | Contributions | Expenses | Contributions maintained |
| --- | --- | --- | --- | --- |
| George Ferrie | | $9,700 | $3,384 | $4,243 |
| Gerard Hudspeth | $2,000 | $17,005 | $14,546 | $2,779 |
| Jesse Davis | | $14,595 | $36,429 | $2,905 |
| Matt Farmer | | $2,658 | $2,296 | $— |
| Diana Leggett | | $5,082 | $5,226 | $5,082 |
| Emily Meisner | | $9,025 | $4,045 | $3,362 |
| John Ryan | $620 | $12,705 | $10,506 | $896 |
Candidates pay consultants to help them win races, but if the winning strategy requires inspiring voter turnout, that's not happening this spring.
Council member Keely Briggs is running unopposed for reelection in District 2. With no contested race to otherwise get Denton voters to the polling locations, just 2 percent of the registered voters in District 2 came out during the first week of early voting to put a check mark by Briggs' name.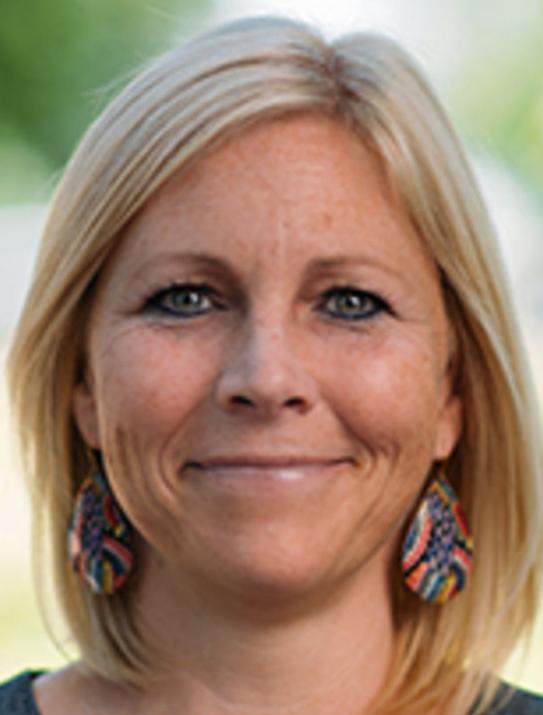 The turnout for contested races in Districts 1 and 4 was no better — 2 percent of registered voters in those districts turned out for the first week of early voting.
In District 3, home to the Robson Ranch retirement community and a somewhat reliable block of voters, turnout for the first week of early voting was slightly better at 7 percent.
Early voting ends at 7 p.m. Tuesday. Polls open Saturday at 7 a.m. and close at 7 p.m. While voters may cast a ballot at any of two dozen early voting locations, on election day, they must report to the polling location of their home precinct. For more information, visit the Denton County Elections Administration website, votedenton.com.