EDITOR'S NOTE: An earlier version of this story incorrectly stated that Clint is in South Texas. It is in West Texas.
Two days after U.S. Rep. Michael Burgess, R-Pilot Point, drew criticism for his portrayal of migrant children, he sought to clarify his comments.
During a televised interview Monday, Burgess mentioned that migrant children in a U.S. Office of Refugee Resettlement (ORR) facility in Brownsville could walk out the door and leave whenever they wanted.
While the topic of Monday's interview revolved around a U.S. Customs and Border Patrol facility in Clint in West Texas, Burgess used his experience with other facilities to rebut perceived criticisms.
He confirmed that, while he has not been yet, he intends to visit the Clint facility sometime in the future.
During his televised interview with MSNBC's Chris Hayes, Burgess said, "Any child is free to leave [the Brownsville facility] at any time, but they don't, and you know why? Because they're well taken care of."
He clarified Wednesday that children detained at Brownsville are able to go through a formal process of repatriation with the help of local embassies and social workers. Even though the process isn't instant, he said, it is attainable.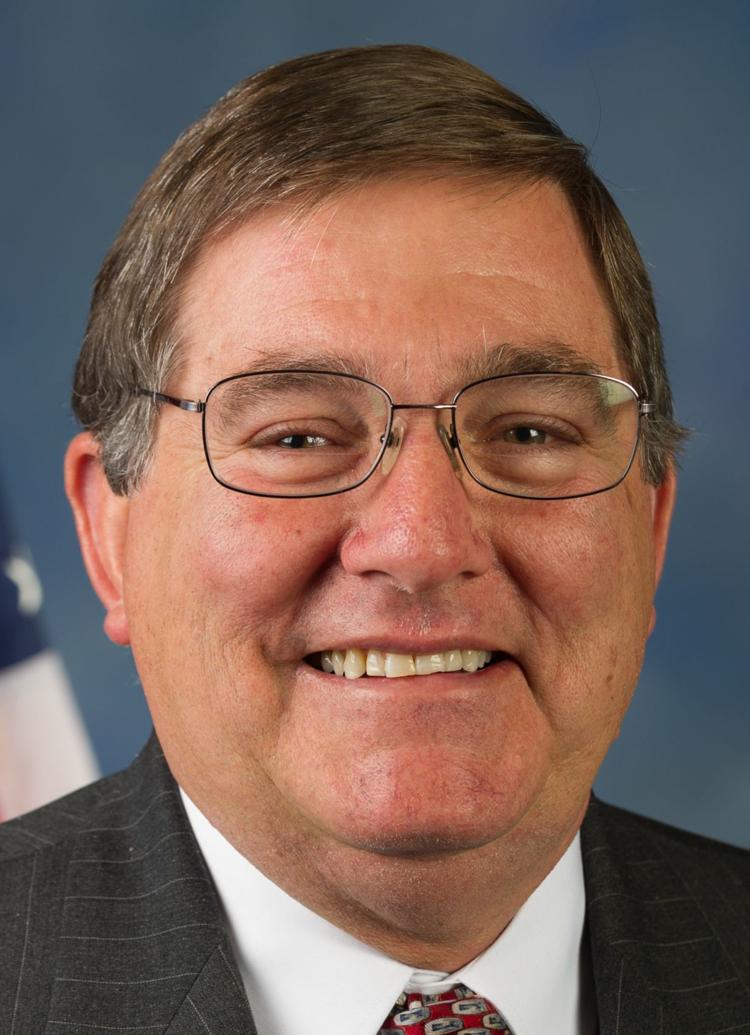 It was not clear if unaccompanied minors are legally able to repatriate.
"If a child says, 'You know what, I've had it, and I'm out of here,' and they jump the fence, they're not restrained," and nobody will chase them with handcuffs, Burgess said of Brownsville.
He added that a call to law enforcement would be made to perform a welfare check if a "resident" were to jump a fence.
He said he verified this process with officials in Brownsville on Wednesday afternoon.
Following his Monday interview, Burgess also received particular backlash for his dismissal of reports detailing abhorrent conditions for migrant children; for instance, reports have claimed that children are acting as primary caretakers for other children, some of them ill, at the Clint facility.
"All I'm saying is, for me, it's important to not trust every news story at face value," Burgess said Wednesday via phone.
He pointed to news reports from late May that a Border Patrol center in McAllen had placed 32 migrants under quarantine after they were diagnosed with the flu. As reported by the Texas Tribune, the agency's Central Processing Center also temporarily halted operations after a 16-year-old with influenza died.
"So I went down there a day or two later," Burgess said. In McAllen, he said, he spoke to an official who didn't categorize the separation of sick and healthy individuals as a quarantine.
Burgess also added that he believes many, if not all, of those sick individuals became ill on the Mexican side of the border and were quickly transported over at once, giving the false impression that many people became sick within American centers.
Burgess said Office of Refugee Resettlement and Customs and Border Patrol facilities wouldn't look much different than they do now in a perfect world with plenty of funding and attention, but children would be processed and reunited with family members a bit quicker.
With mass numbers of migrants seeking asylum at the same time — the BBC reported 593,507 Border Patrol apprehensions at the southern border since October — Burgess said the current situation should be expected.
Overall, the U.S. government is being generous by taking care of migrant children who have been separated from their families, he said Wednesday.
For the most part, he pointed toward lack of funding and the overwhelming number of migrants as factors in any problems government facilities might have.
Reports that detention centers lack adequate sleeping arrangements, toiletries and medical care aren't the reality for ORR facilities, Burgess said. The facility in Clint is under the control of the Border Patrol.