EDITOR'S NOTE: An earlier version of this story incorrectly stated that Clint is in South Texas. It is in West Texas.
U.S. Rep. Michael Burgess, R-Pilot Point, is receiving national attention, and criticism, for his stance on migrant children held in the West Texas border town of Clint.
Burgess' remarks came during a televised interview with MSNBC's Chris Hayes on Monday night, when the pair discussed reports of inhumane conditions for child migrants in a Border Patrol facility Clint.
Burgess, who represents most of Denton County, did most of the talking during the roughly nine minutes of interview time, but Hayes didn't seem to think his questions were being answered.
The Associated Press reported that several lawyers visited the Clint facility and recorded shocking problems — children caring for younger children, several of them ill, and hungry kids unable to bathe for days on end, among other problems.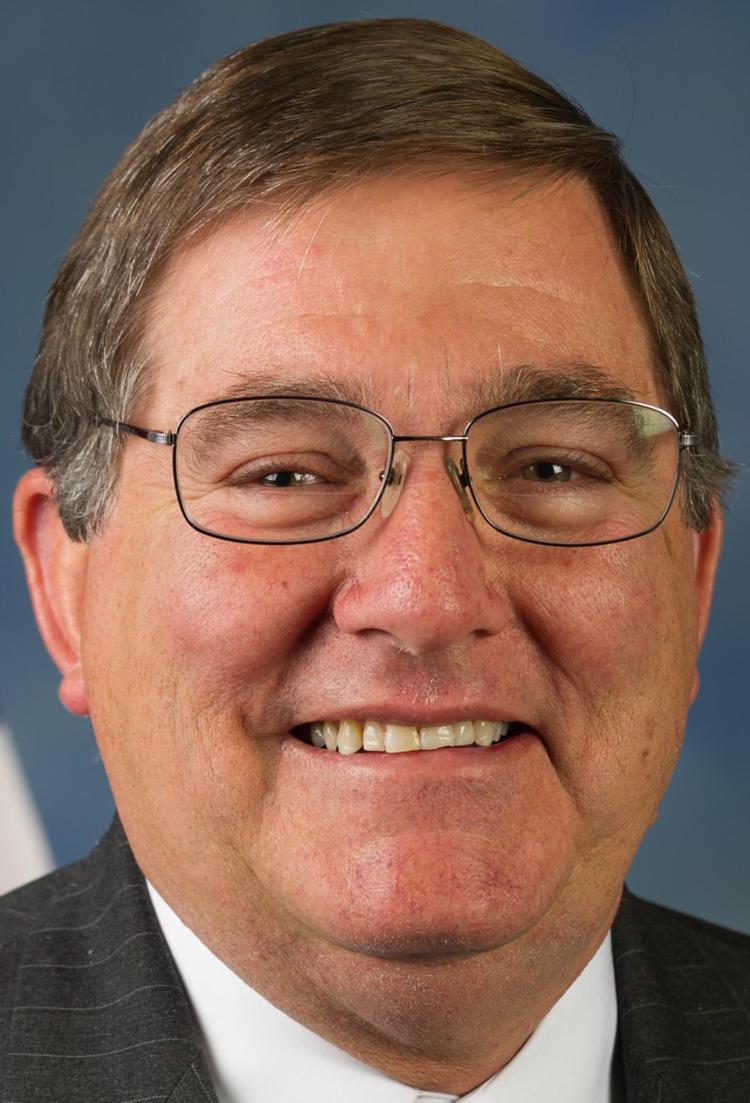 "First question is: I would imagine you and your colleagues agree that these kinds of conditions are appalling and unacceptable," Hayes said on his show, All in With Chris Hayes.
Burgess spent much of the remaining time denying that conditions were appalling, citing his nine previous trips to the U.S.-Mexico border region and several detention facilities. He acknowledged that he had not been to the facility in question, but similar facilities were not as bad as reports he had seen.
In particular, he cited his trip to Casa Padre in Brownsville: "You know what, there's not a lock on the door. Any child is free to leave at any time, but they don't, and you know why? Because they're well taken care of."
That remark in particular seemed to spark the most backlash. Media outlets including Esquire, The Hill and USA Today jumped at his response.
It is not clear what Burgess meant by the statement, but the implication seems to be that children could leave and walk back across the border of their own volition.
Burgess did not respond to multiple requests for comment Tuesday. Emma Thomson, spokeswoman for the representative, forwarded a prepared statement from Burgess instead.
In the response, Burgess blames Democrats for the "unprecedented crisis on our southern border that is overwhelming all resources and personnel devoted to caring for migrants."
He claimed that House Democrats voted 17 times to block humanitarian aid in the form of additional funds for the Office of Refugee Resettlement, where migrants are sometimes transferred after entering U.S. Customs and Border Protection custody.
"This is not only wrong, it's inhumane," Burgess said in the statement.
Thomson said the representative has traveled to the border region nine times since 2014, with additional trips planned for the future.