Denton City Council member Deb Armintor plans to ask her council colleagues to support her request in asking staff officials to research placing campaign finance caps on donations to municipal candidates during today's meeting.
In her request, Armintor said she wants to know which Texas cities have limits on donation caps and what those ordinances look like.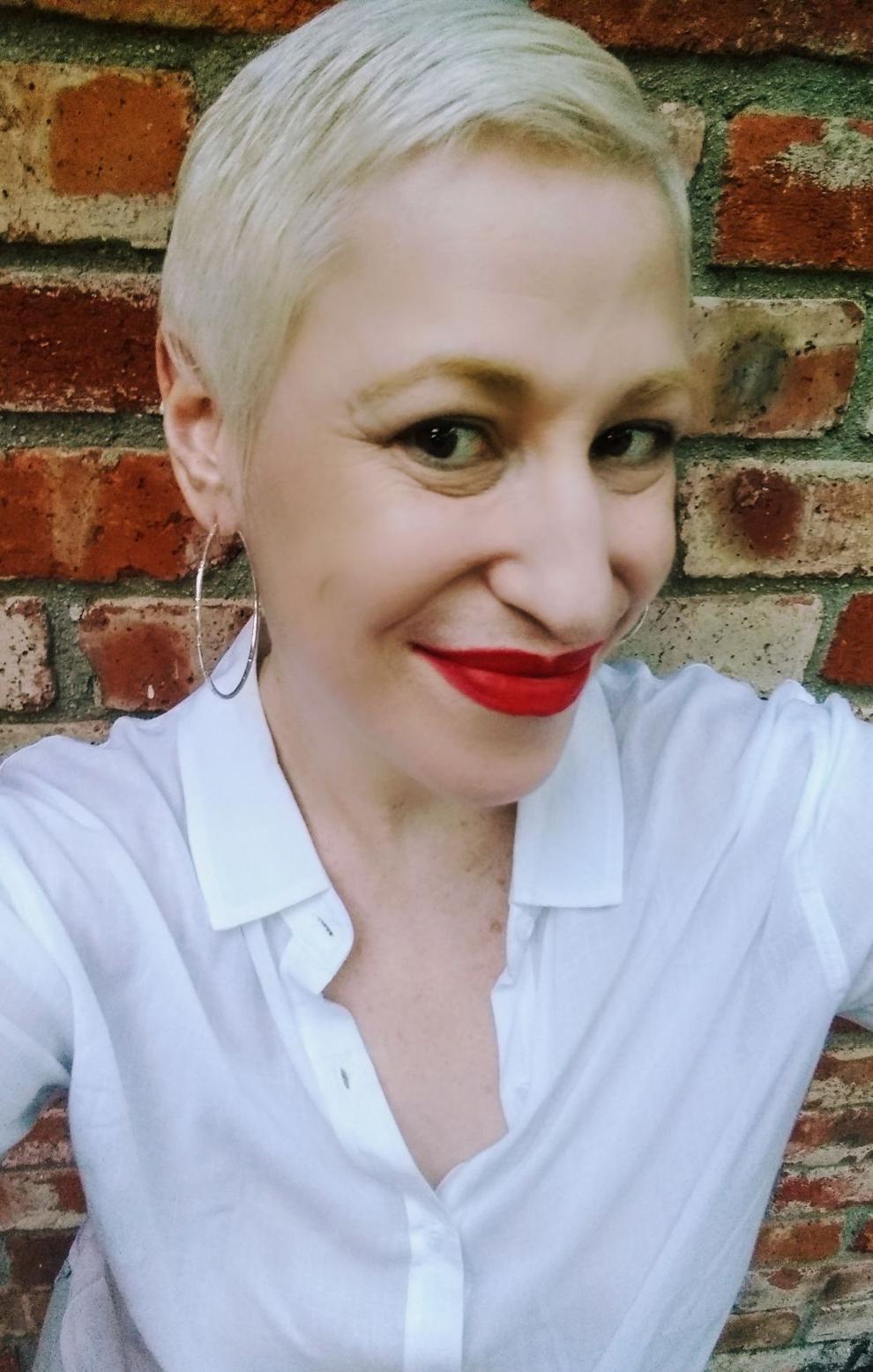 "The dollar amount fundraised and spent in local elections has been increasing exponentially in recent years, and this has become a matter of public interest and concern," Armintor said in her request. "At the very least, council and the public should know more about what other Texas cities have done in this area and what our options are so that we can decide whether … we want to enact campaign financing caps for Denton city elections."
According to the Texas Ethics Commission, the state places no contribution limits "on most offices," including municipal offices. However, political subdivisions, such as the city of Denton, may impose limits.
Armintor will make the request through the council's unique 1-minute pitch. Under that concept, she has 60 seconds to show why she believes her item of interest warrants staff members' time to conduct research. If the majority of the council — four members — do not agree, the item will not advance to a work session. One-minute pitches may be used only during work sessions, when votes on items may not be cast under the Texas Open Meetings Act.
Also, the 1-minute pitch is used when staff members believe the item proposed by a council member may consume at least two hours of staff members' time. In this case, according to a staff report distributed on Friday, research is expected to take eight to 10 hours.
The work session is scheduled for 3 p.m., followed by the regular meeting at 6:30 p.m.