Voters Saturday elected three new members to the Denton City Council, including first-time public servant Alison Maguire-Powell.
She defeated two-term incumbent John Ryan for District 4 in Saturday's complete but unofficial results.
"I'm feeling incredibly honored that the voters of District 4 have placed their trust in me," Maguire said. "I hope that I can faithfully execute the will of the people who elected me, and I hope that I can do my very best to serve the people of this wonderful city."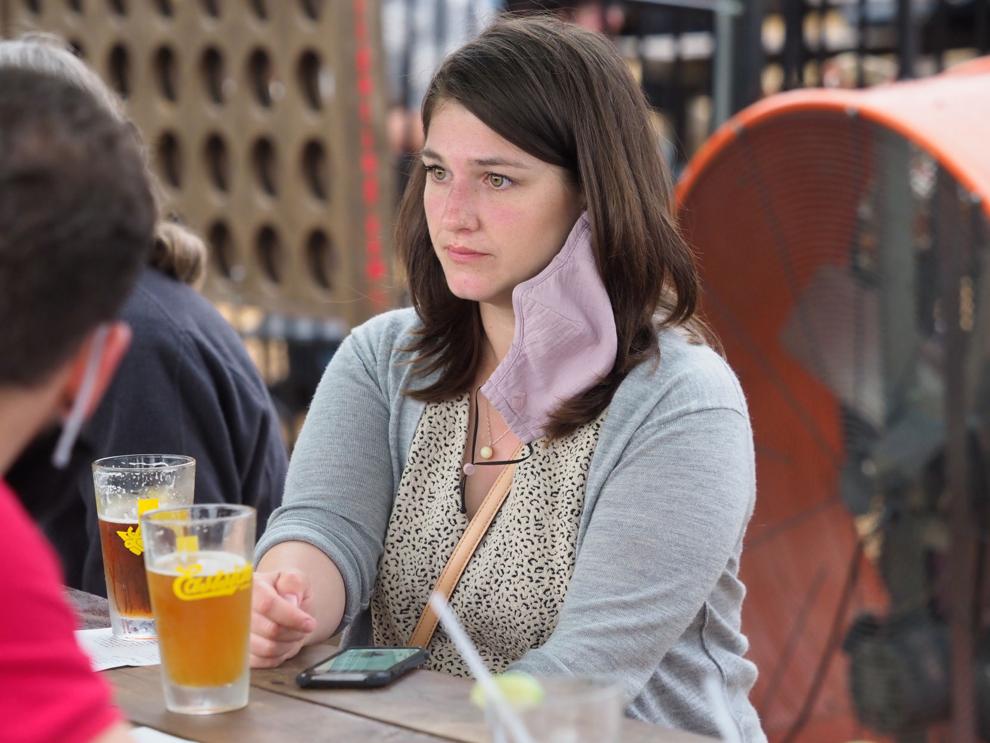 A stay-at-home parent and former Denton ISD educator, Maguire received 1,426 votes (53.1%). Ryan, who is self-employed, received 1,262 votes (47.0%). District 4 includes south Denton as well as the Denia neighborhood.
Ryan could not be reached for comment late Saturday.
In District 1, Vicki Byrd, a retired peace officer, defeated Birdia Johnson, a retired corrections officer. Byrd took 421 votes (51.4%) while Johnson received 289 votes (35.3%). Matthew Irvine, a configuration control analyst, garnered 109 votes (13.3%).
District 1 covers much of central and southeastern Denton.
"We want prosperity," Byrd said. "We want security. We want these potholes fixed in these roads. We just definitely want everybody to have an equal opportunity to have what we need, and we need fairness."
Johnson filled the unexpired term vacated by Gerard Hudspeth when he defeated District 2 council member Keely Briggs in December in the mayoral runoff.
"I have no regrets," Johnson said. "I'm fine with the way everything turned out."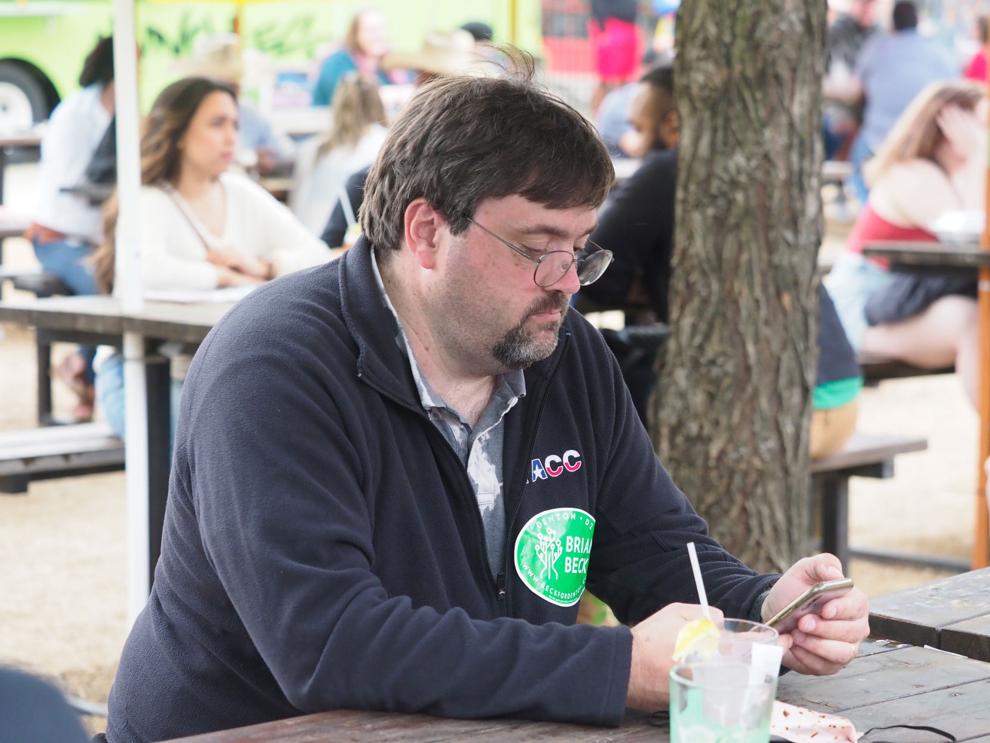 Brian Beck, a member of the city's Planning & Zoning Commission, beat Connie Baker in District 2, which covers part of downtown, as well as large sections of northern and eastern Denton.
Similar to Johnson, Baker was elected in December to the unexpired term left by Briggs.
"I gave it my all," Baker said. "That's all I can do."
A computational biologist, Beck received 1,315 votes (60.2%), and Baker, a retired peace officer, received 732 votes (33.5%). Daniel Clanton, an information technology professional, took 138 votes (6.3%).
"I'm really excited that … this is the direction [voters] want to go," Beck said. "I'm hopeful that means we can accomplish, or at least vote on, some actions from the council that retain the character and specialness of Denton."
Clanton declined to comment.
District 3 incumbent Jesse Davis won his second term after drawing no opponent. He received 1,013 votes. His district covers west and southwestern parts of the city.
A total of 6,705 ballots were cast in Denton's May elections, including 4,427 during the early voting period April 19-27. About 88,000 residents are registered to vote in the city.