With a single vote, four Denton ISD administrators were officially appointed to new positions during Tuesday night's school board meeting.
The unanimous vote came as part of the board's consent agenda.
Sandra Brown is the new director of elementary curriculum, Jacqueline San Miguel-Lozano is now officially the principal of Fred Moore High School after serving as interim, Marvyn White will be the principal at Rivera Elementary and Andrea Hare will be principal of Hodge Elementary.
Each had a chance to address the school board and audience during Tuesday's meeting.
They will all officially begin in their new positions in July.
Jacqueline San Miguel-Lozano
Up to and following the death of Principal Marilyn Rabsatt on April 3, San Miguel-Lozano was the interim principal at Fred Moore. Rabsatt, 49, died following a 10-year struggle against cancer.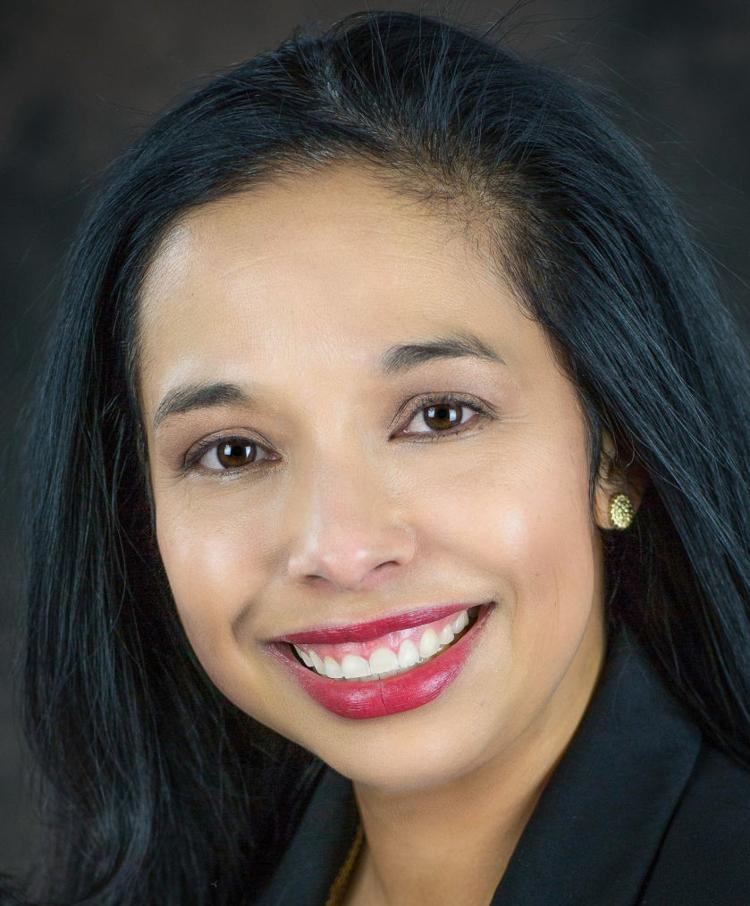 "I'm very, very blessed and very, very humbled for this opportunity," San Miguel-Lozano said. "I'm hoping to be able to grow on the wonderful foundation Marilyn Rabsatt constructed [at] Fred Moore."
She began her career as a Spanish and science teacher at Gainesville Junior High School in 2003, joining Denton ISD as a Spanish teacher in 2005.
She transitioned into her role as assistant principal at Denton High School in 2012 before taking the same position at Fred Moore High School in 2018.
"It hasn't been the easiest semester at Fred Moore," said Superintendent Jamie Wilson during Tuesday night's board meeting. "I don't think any of us understand what that's like to have to work through that, and thank you for keeping our kids focused and taking care of every single person on the campus — make sure you take care of yourself, too."
San Miguel-Lozano earned her bachelor's degree from the University of North Texas and her master's degree from Tarleton State University.
Marvyn White
White will replace Principal Roshaunda Thomas, who, in turn, will take over as the district's new assistant director of student services.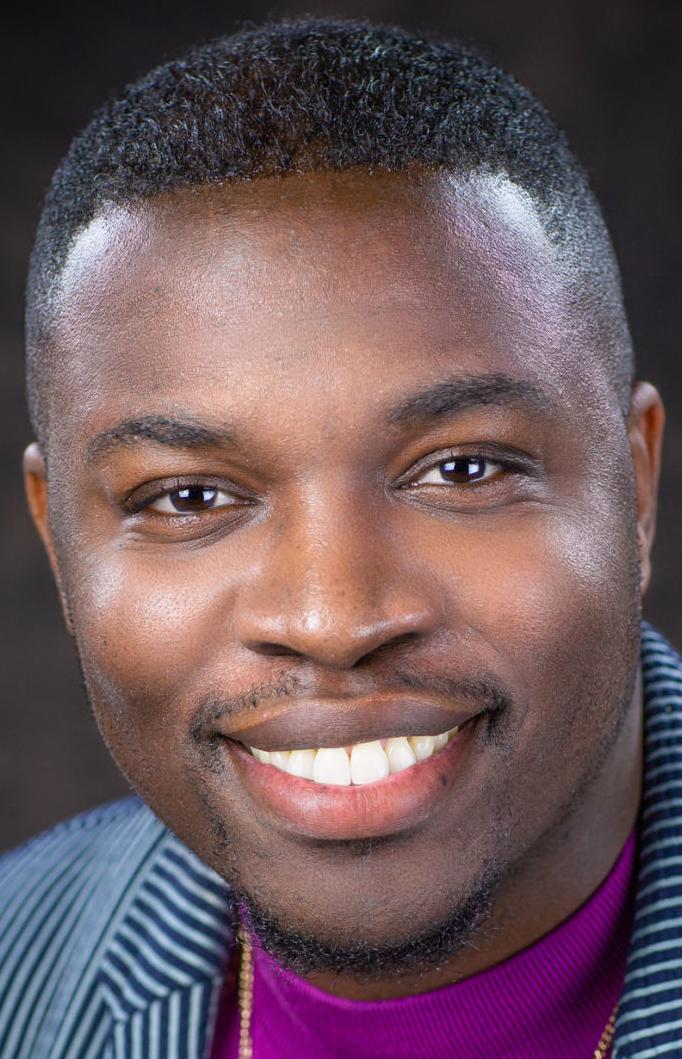 "I look forward to giving everything I have for the teachers and staff of Rivera," White said. "I will give you my all."
He began his career in education at Gainesville Middle School in 2010. He became an assistant principal at Hughes Middle School in Burleson ISD in 2014.
He transitioned to the same position at Navo Middle School in 2016.
White earned his bachelor's degree from UNT. He holds master's degrees from Texas A&M University-Commerce and Lamar University.
Andrea Hare
Hare, who is currently assistant principal at Hodge Elementary, will replace current principal Patty Jensen.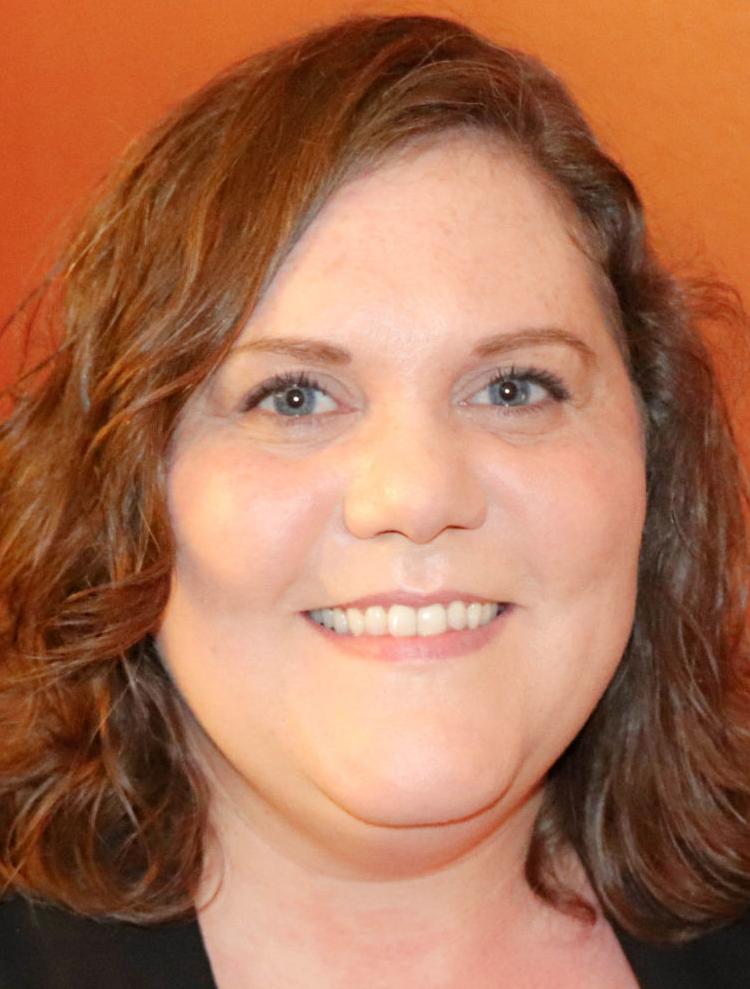 Jensen accepted a similar position in another state.
"I am honored and humbled to serve the students and staff at Hodge Elementary, and I'm so excited to be continuing to lead and support the great work they do every day," Hare said.
Hare began teaching in McKinney ISD in 2001. She first began teaching at Hodge in 2009. Over the past 10 years, Hare has served as a reading recovery teacher, interventionist, instructional coach, guidance counselor and assistant principal.
Hare received her undergraduate degree from the University of Texas in Austin and her graduate degree from Dallas Baptist University.
Sandra Brown
Brown joined the district as a first grade teacher at Hodge Elementary School in 1989, later transitioning to Rivera and Hawk Elementary schools.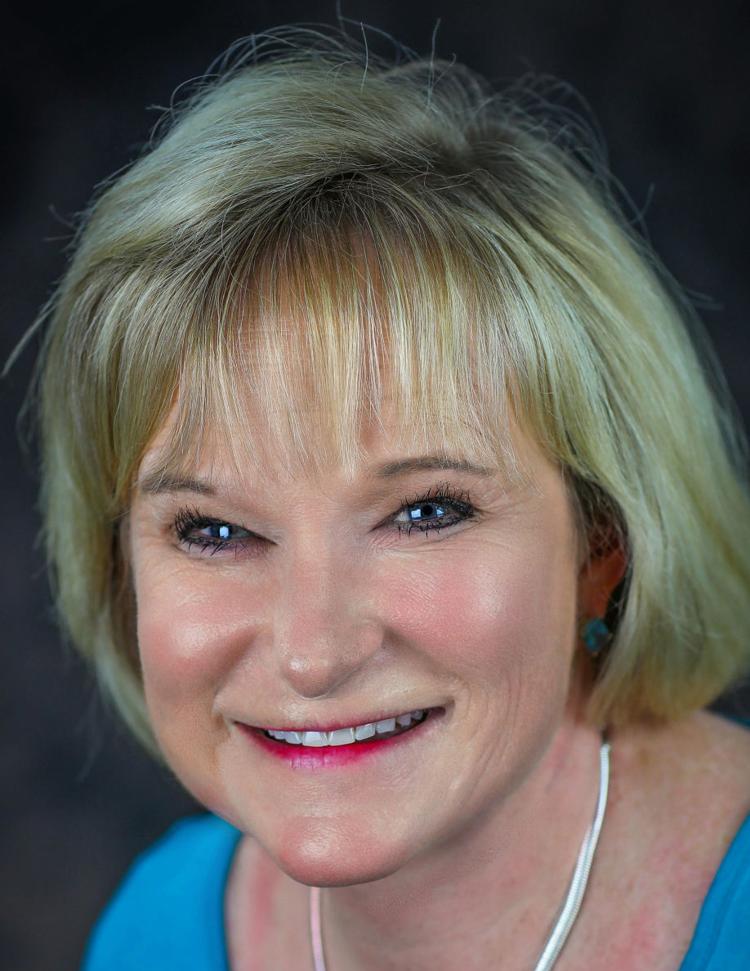 She has spent 14 years as an administrator in the district's curriculum and instruction department, according to a news release.
She replaces Mary Helen Martin, who will retire at the end of the school year after 43 years in education.
"I'm very honored and thrilled to get to serve Denton ISD in this capacity," Brown said. "I will give you my all."
She received her bachelor's degree from UNT and her master's degree from Texas Woman's University.