Midnight Hoops returns this Saturday, this time to celebrate its 20th anniversary.
The annual five-on-five basketball tournament presented by the Denton Police Department is a chance for kids and families to compete and get to know the officers who police the Denton community.
Police will give out backpacks with school supplies, and there will be haircuts, raffles, tournaments and skills contests, including a 3-point shootout and slam dunk contest.
The event will be held at the Denton High School gymnasium. The tournament starts at 11 a.m. While the tournament is no longer signing up teams, anybody can show up at 9 a.m. to participate in the skills contest.
The Denton Fire Department will also teach CPR, while Denton police and the Denton County Sheriff's Office will be on hand for a job fair for anybody interested in a law enforcement career.
Asked if he will be riding the mechanical bull that will be on site, Tony Cunningham, the 16-year Denton police veteran planning this year's Midnight Hoops, said, "I think it has a weight limit, so I'll check and see."
As community resource officer, Cunningham is gearing this event toward nurturing connections between police and the people they serve.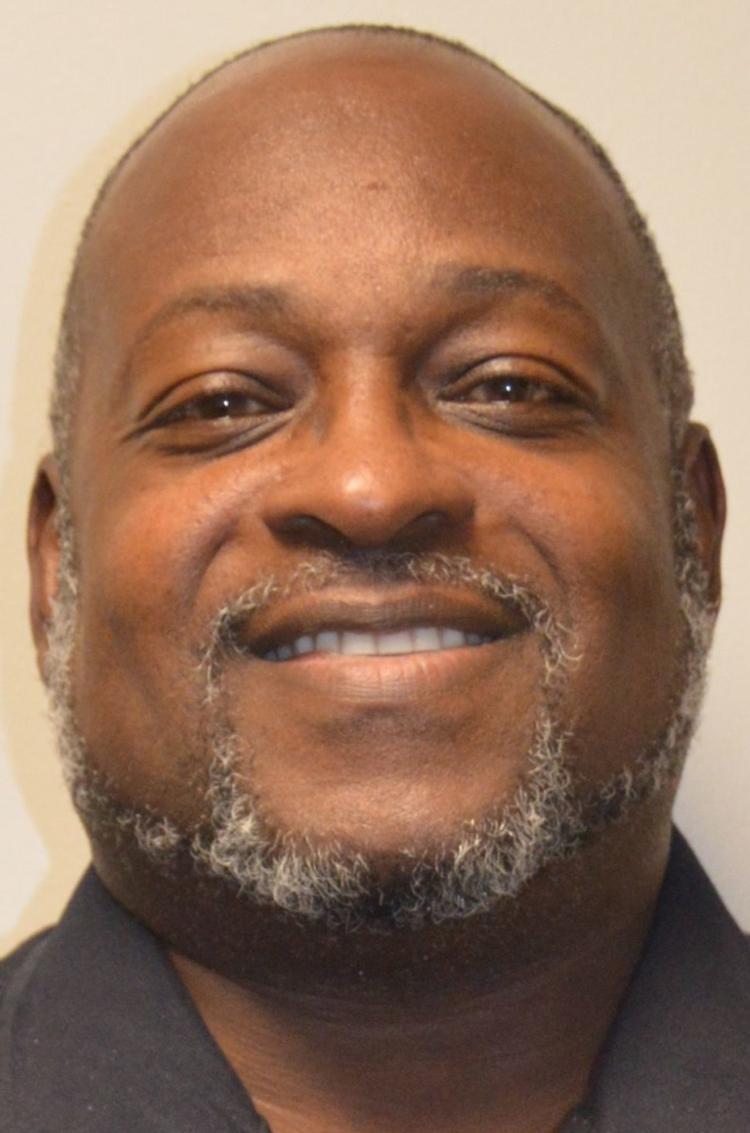 "Police are people, too, and have families and kids," Cunningham said. "They're not always here to take people to jail."
Cunningham said he designed the department's summer program for kids that has been running since 2009. That came out of a need to keep as many students as possible focused on team building, volunteering and other activities during the summer break.
"It was important then and more important now," Cunningham said.
The Midnight Hoops tournament will have separate brackets for middle schoolers, high schoolers and teams formed by adults in the community. There are about 20 teams total across the three brackets — four middle school, four high school and 10 community teams.
Police will compete against firefighters in a game as well. This year, for the first time, a trophy will go to the winner.
"Hopefully to us," Cunningham said.
No word yet if Denton Police Chief Frank Dixon will suit up and play, but Cunningham said they made him a jersey.