A Denton police officer shot and killed a man in his early 20s Tuesday morning during a disturbance call at The Forum apartment complex in the 200 block of Inman Street, police said.
An officer was stabbed during the exchange and was taken to a Denton hospital, police said. Denton police spokeswoman Allison Beckwith said the officer was released from the hospital Tuesday.
The man shot was identified by family members online as Darius J. Tarver, 23. He was enrolled as a student at the University of North Texas, a school spokeswoman said.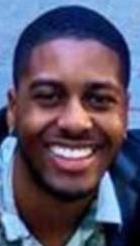 Describing a chaotic scene, Denton police allege Tarver held a frying pan and a meat cleaver as he advanced on officers down a stairwell of an apartment building. Officers were on scene at around 3 a.m. in response to 911 calls reporting that a man was causing a disturbance and shattering hallway light fixtures.
Police said an officer used a stun gun on Tarver, but it did not stop him. The authorities also said Tarver did not follow officers' demands to stop and drop the items. An officer then shot Tarver, Denton police said.
Two of Tarver's roommates talked to reporters outside the apartment building as police continued their investigation. They described Tarver as a college student whose behavior became "erratic" in just the past week.
Roommate Jeremy Taylor said he called the police shortly after he woke up early Tuesday morning and found large furniture barricading a hallway inside their apartment unit. He said Tarver was uncharacteristically "sporadic" but was not acting aggressively toward him.
"He wasn't aggressive toward me," Taylor said. "He just seemed out of it."
Taylor said officers arrived quickly after his 911 call. He said he did not see Tarver advance on the officers because he ran from the building. He heard gunshots and started crying, he said.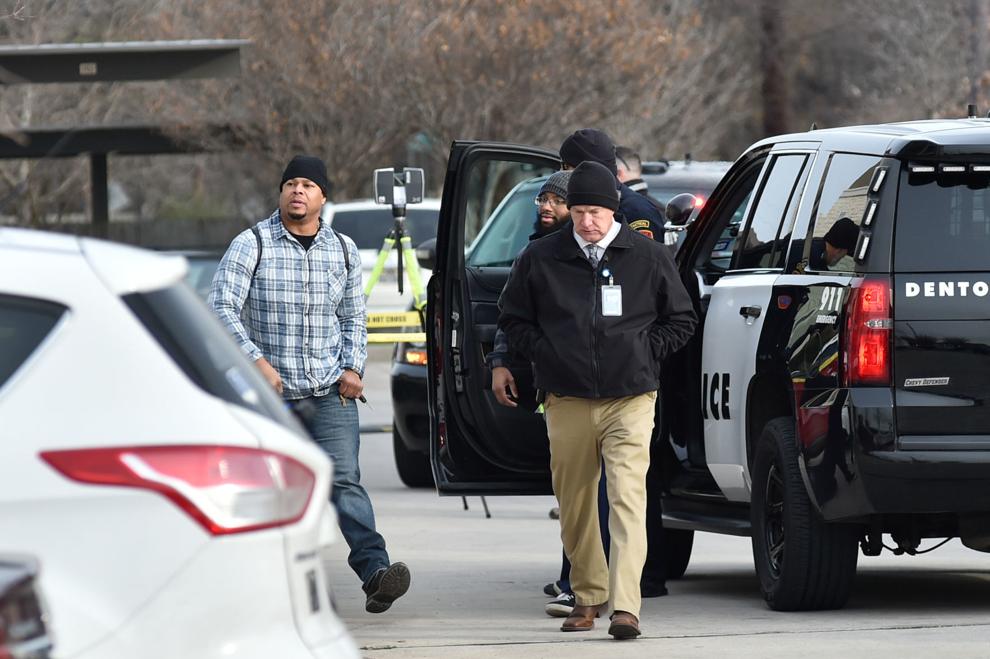 Kenton Nelson, another roommate, said Tarver's behavior changed last weekend, about the same time he was injured in a car crash.
"He went from normal, 'Hey, how you doing,' to just everywhere, to just all over the place, eyes large and so forth, just not functional," Nelson said. "Up until last weekend, very coherent, real good guy. He'd cook for you, come check on you, see if you need anything. Worked hard, worked two jobs and then ... last weekend something occurred and changed all that."
Both Nelson and Taylor were seen speaking with police just before talking with reporters.
The Texas Rangers are investigating the shooting as Denton police conduct an internal investigation. The officer who shot Tarver was placed on administrative leave, which the department said is standard practice in these types of cases. The officer was not identified. It was not clear Tuesday whether the injured officer was the one who shot Tarver, with the investigation continuing.
The new year already had seen two shooting deaths prior to Tuesday's incident, which was the first fatal shooting of 2020 involving Denton police. In October, another Denton police officer was hit by gunfire and is still recovering from severe injuries.