The Denton City Council appointed Mayor Chris Watts to the Denton County Transportation Authority board of directors.
The council made the move after Senate Bill 1066 went into effect over the weekend, changing the DCTA board from 14 voting members to five.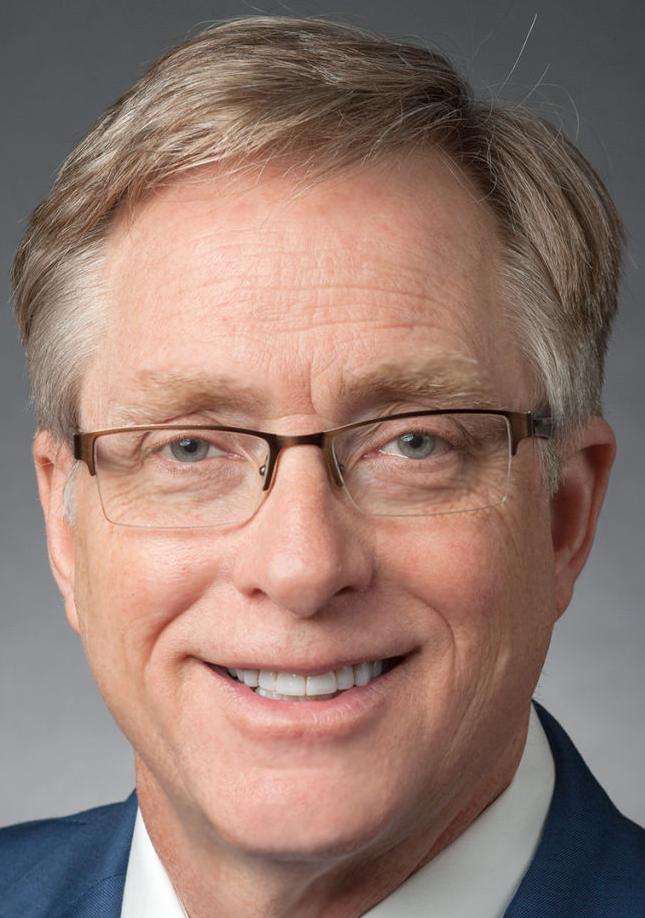 In making the motion to appoint Watts, the council also made Denton's current board representative Sara Bagheri the city's alternate representative.
DCTA's longtime board president, Charles Emery, resigned his post last week.
The newly reconstituted board meets Thursday afternoon at the DCTA offices in Lewisville.