Update: James Auxier's attorney Rick Hagen said Friday the murder trial will be rescheduled within 90 days of Monday, after a motion for continuance was granted by 16th District Court Judge Sherry Shipman.
The second of two men charged with murder from a 2018 attack in the parking lot of a Denton bar goes on trial Monday morning, nearly two months after the first man was found guilty of a lesser crime.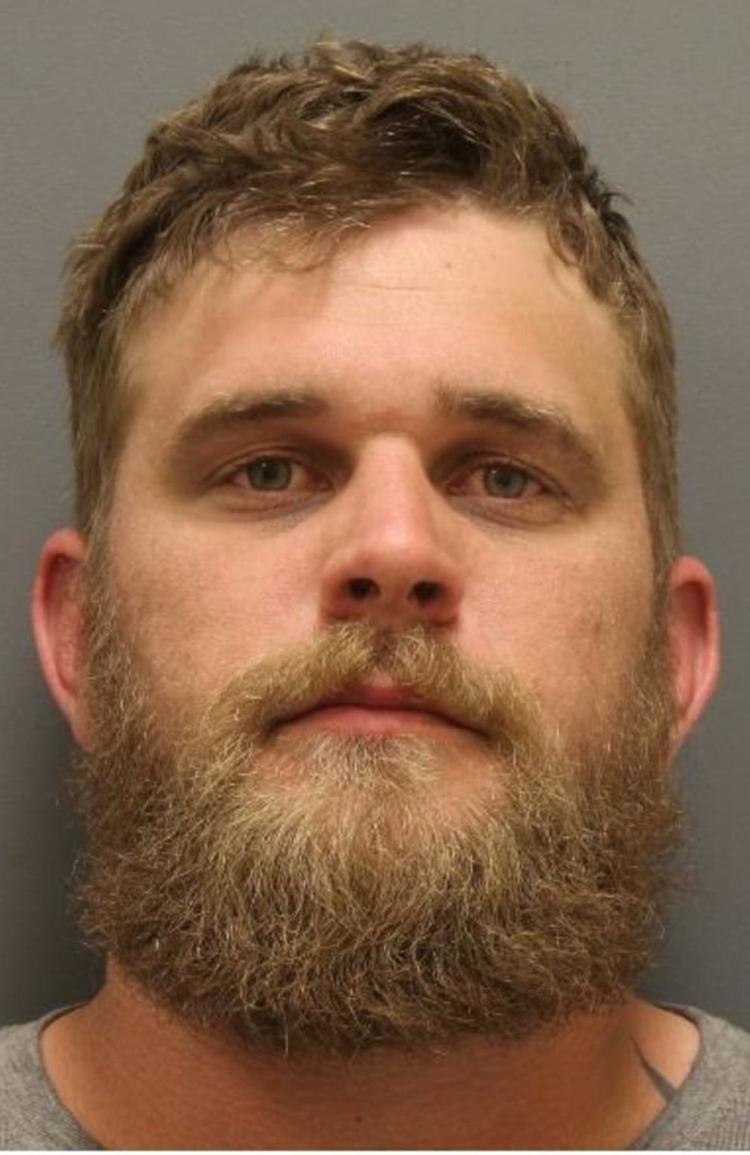 Both were arrested and charged with murder in February 2018. Denton police said Auxier and Villarreal beat George to death in the parking lot outside Jack's Tavern.
In Villarreal's murder trial, prosecutors struggled to prove to the jury that it was Villarreal's strikes that killed George and not Auxier's strikes.
The man died four days after the Feb. 20 attack from blunt force trauma to his abdomen, authorities said.
A security camera video of the attack presented to jurors in the first trial showed both Auxier and Villareal beating the man. Villareal was seen hitting George with a wooden stick, making clear contact with the man's ribs and left side of his chest. Auxier is seen stomping George, but the video does not show where his foot came down on George's body, a prosecutor said.
The Denton County District Attorney's Office indicated after Villareal's conviction that prosecutors will push for a murder conviction in Auxier's trial.
Police said George bashed a window of Auxier's truck using the wooden stick. After that, Villarreal ran up to George and took the stick from him, using it to beat the man, police said. Toward the end, Villarreal raised the stick over his head and crashed it over George's body before Auxier delivered another blow with the stomp.
Villareal was sentenced to 15 years in prison. His trial attorney, Mick Meyer, said in October that Villareal will appeal the conviction. His trial lasted about five days.
Auxier's attorney, Rick Hagen, could not be reached for comment Thursday afternoon.
Auxier's trial, like Villareal's, will be handled in Judge Sherry Shipman's 16th District Court. The trial is scheduled to begin at 9 a.m. Monday.