Xavier Patterson, the man arrested Friday in the shooting death of Meagan Darling, was formally charged with murder Tuesday as he remained in the Denton County Jail.
Patterson, 28, was arrested and initially charged with aggravated assault with a deadly weapon after police found Darling shot to death in her home Friday evening on Carrigan Lane in north Denton.
An arrest warrant affidavit signed Tuesday shows Patterson was questioned by detectives Monday inside the county jail. Following that interview, Denton police charged Patterson with murder.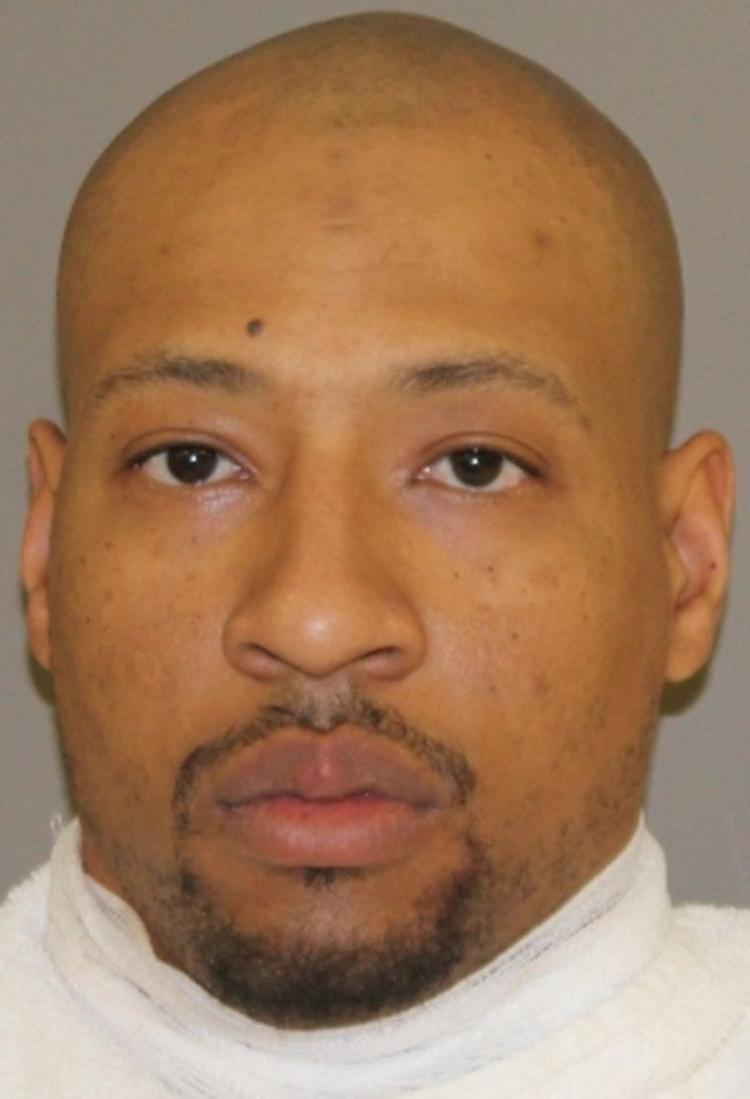 Police said Patterson initially told investigators he and Darling were physically struggling for a .380-caliber handgun Patterson was holding during an argument, the affidavit shows.
Investigators wrote in the affidavit that an autopsy found Darling's bullet wound to her head was such that it indicated she was shot by somebody standing over her. Police said evidence at the scene proves Darling was shot while lying in bed and not during the struggle Patterson described, the affidavit shows.
Patterson told police Monday during the jail interview that he was standing over her body with the gun pointed at her, the affidavit shows. Police said Patterson told them Darling slapped at the gun, causing it to fire, according to the affidavit.
As news outlets began publishing reports about the shooting and Patterson's arrest, his jail mugshot circulated and showed him with bandaged injuries to his neck. The warrant affidavit details Patterson's injuries.
He told investigators that after Darling was shot, he used a knife to stab himself in the neck. Police said Patterson told them he tried to kill himself because "he knew no one would believe the shooting was an accident" because Darling is a white woman and Patterson is a black man, according to the affidavit.
Patterson also told investigators he instructed one of his children to call 911 after the shooting. Police said dispatchers received a 911 hangup call at about 7:35 p.m. Friday. Officers arrived at the home in the 1400 block of Carrigan Lane in north Denton and found Darling shot.
Officers found Patterson with his injuries and had him medically evaluated before he was taken to the Denton City Jail, the Denton Police Department said in a news release.
At a vigil for Darling on Sunday, friends and family told WFAA-TV (Channel 8) that Darling kicked Patterson out of the home the same day she was killed. The affidavit states Patterson said the two were arguing and that he was asked to leave.
Family members told WFAA that Darling and Patterson have two children together.
Patterson remained in the Denton County Jail on Tuesday afternoon on an aggravated assault with a deadly weapon charge and the murder charge, jail records show. He is being held in lieu of $100,000 bail for each charge.