Police arrested a 39-year-old Denton man Friday afternoon and charged him with murder in connection with the death of a woman who has not yet been identified.
Another woman called 911 just after noon Friday to say she had information about a potential homicide in the 3100 block of Kappwood Court, according to a city news release.
En route, officers received a second call from a man who stated that he had killed his fiancée. Officers arrived at the scene at 12:17 p.m. and located the man, identified as Anton Thorp.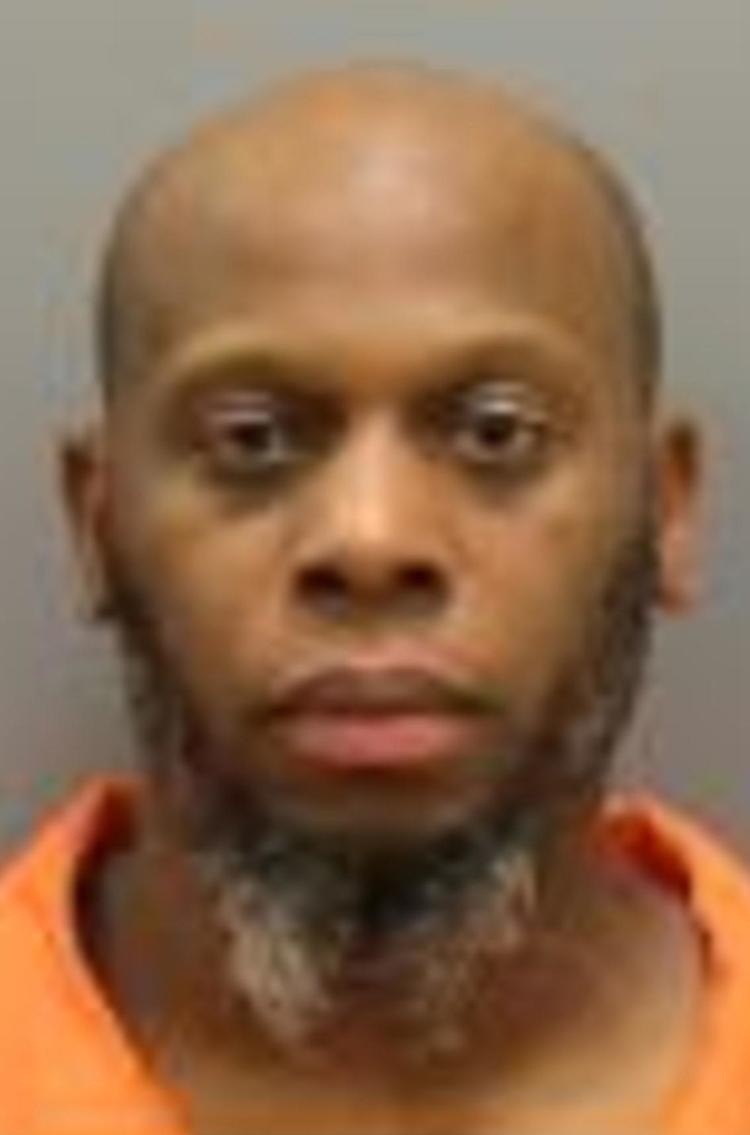 Thorp surrendered without incident. Officers also located the woman, who appeared to have been shot. Her name has not been released. No other details were made available.
State court records show Thorp was arrested on a Class A misdemeanor assault causing bodily injury family violence charge in 2008. The charge was filed by the Collin County District Attorney's Office in connection with a family violence incident in March 2006. Thorp pleaded guilty to a lesser charge and received deferred adjudication.