Denton ISD Area Superintendent Jeff Russell, all things considered, says he believes the potential shooter situation this week at Braswell High School was handled "really well."
The Denton ISD school in Little Elm went into lockdown Tuesday morning when a 17-year-old allegedly called police with a false report.
Russell, who oversees the high school and all its feeder schools, said students and employees handled the lockdown order well.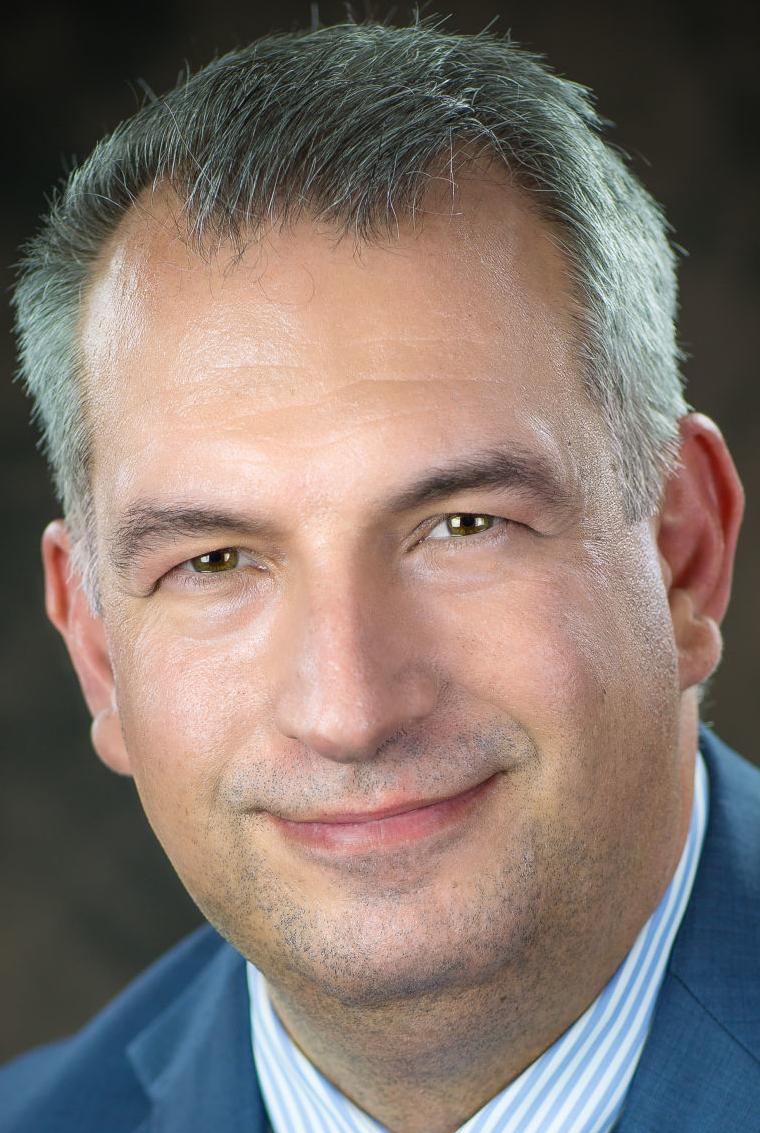 "That's not your typical day at school," he said. "I've been through a lot of false alarms in my career," but never anything like what happened Tuesday.
He pointed to rumors and misinformation circulating on social media, through word of mouth and, potentially, false information in news media. (The Denton Record-Chronicle published all information that could be verified in real time as it was uncovered.)
He estimated about three-quarters of parents he has spoken to about the day's events thanked him for keeping students safe or otherwise spoke favorably about the administration's handling of the emergency situation.
District administrators took part in safety and security training Thursday at Braswell High School, but district spokesman Derrick Jackson said it had been scheduled months ago.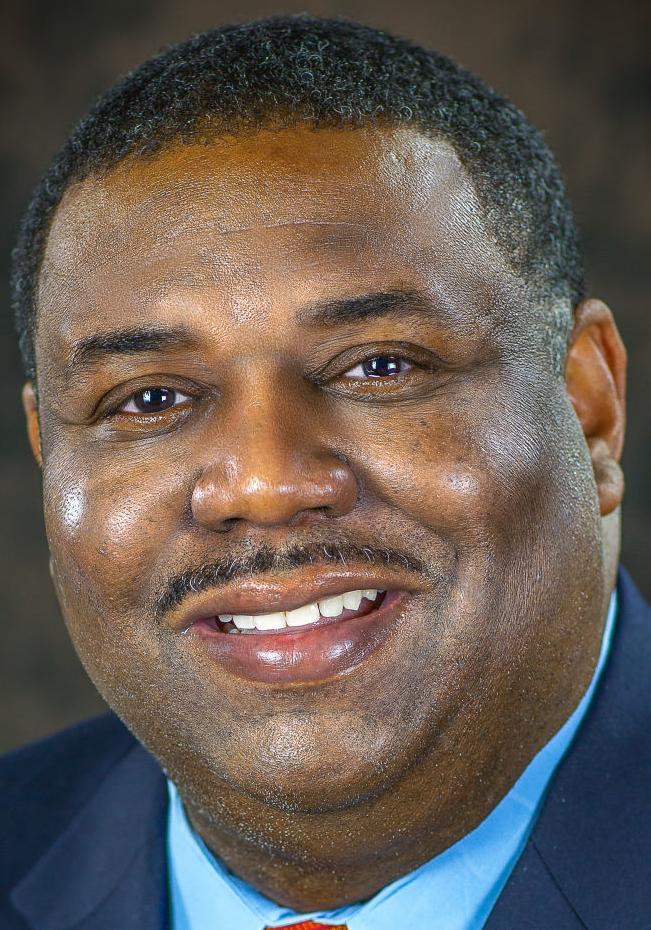 Scott Collins, chief of police for Aubrey ISD, led administrators through the I Love U Guys training program recommended by Gov. Greg Abbott last May.
Although the content of the program is freely available online at ILoveUGuys.org, district employees will develop and refine specific strategies for their schools.
Some logistics won't be released publicly for fear they would compromise security, Jackson said.
Tuesday's lockdown
At 8:57 a.m. Tuesday, the high school went into lockdown when an unidentified 17-year-old caller told 911 operators that two students had firearms in their possession at the school.
Due to their proximity to the high school, Navo Middle School, Bell Elementary and Paloma Creek Elementary schools went into lockdown as well.
Both students accused of having firearms were detained, searched and questioned by Little Elm police. Their movements were tracked with security camera footage. Several classrooms were searched.
No weapons were found at any point.
The 17-year-old suspect was arrested on charges of making a terroristic threat, a Class B misdemeanor.
The lockdown was lifted at 9:45 a.m. — less than an hour after it had begun.
In that time, communication between students and parents spiraled into rumors that seemed to grow progressively darker as the day wore on.
With no official word from the administrators or police, speculation about two armed men morphed into more serious threats.
One parent claimed her son told her a classroom was held hostage by a student enraged over a domestic dispute with his girlfriend, a rumor that was reportedly widely believed and circulated among students.
These rumors, though unfounded, had gained incredible traction and momentum by the time officials were willing and able to comment.
"Sometimes a little information can cause more anxiety than no information," Russell said.
He, along with Jackson, stressed that any information given to parents had to be 100 percent accurate.
"There's no reason for us to not provide accurate information," Russell said.
Jackson, who was not working Tuesday during the lockdowns, is working with Julie Zwahr, DISD's communications director, to determine how best to disseminate information to the community in emergency situations.