Denton adopted an overnight curfew Sunday, joining dozens of cities nationwide and a ring of Dallas and Fort Worth suburbs looking to discourage violence as people continue to protest George Floyd's May 25 death at the hands of Minneapolis police.
Denton's curfew does not affect the entire city. Instead, the curfew focuses on downtown, public buildings and the county government complex. The curfew is in effect from 9 p.m. to 6 a.m. nightly through June 6, expiring at 5 p.m. on June 7.
City Manager Todd Hileman said the city adopted the curfew in both an abundance of caution and in response to police reports of possible violence and property damage in Denton.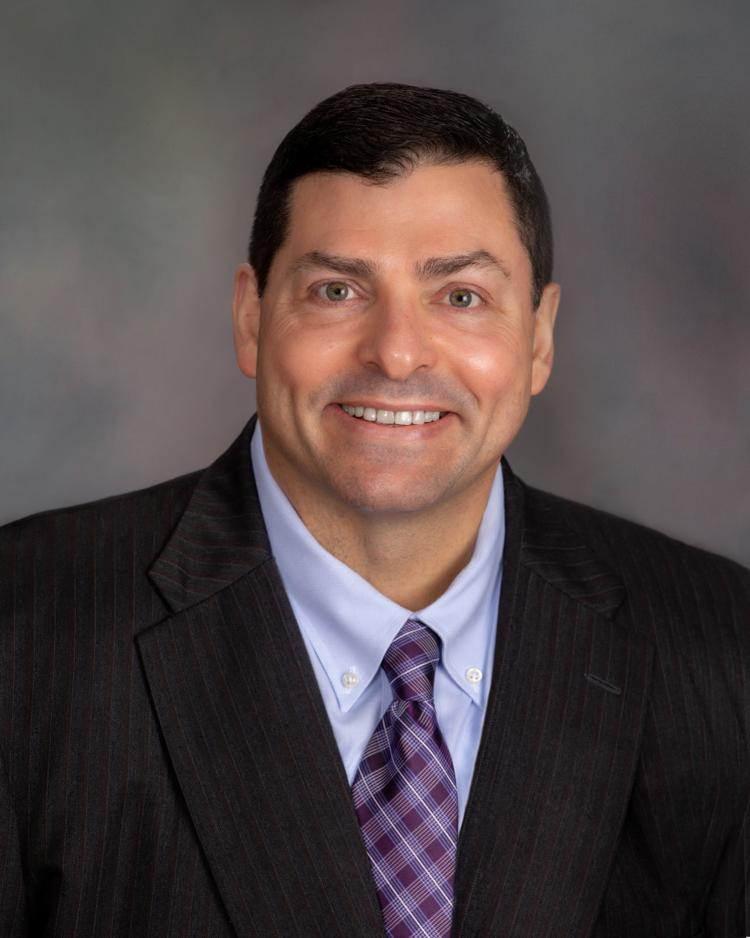 "The curfews in the larger cities could push the protests out to the suburbs," Hileman said.
Denton's Confederate monument on the Square has been a focal point of frequent protests. In July 2015, a vandal or vandals spray-painted "This is Racist" across the top of the monument. A performance artist projected those words and others on the monument in November 2018.
The curfew was also meant to give downtown property owners a heads up, Hileman added.
The governor of Arizona adopted a statewide curfew, but most other curfews have been imposed by and in many of the nation's larger cities, including Dallas and Fort Worth.
Texas Governor Greg Abbott announced Sunday he was sending state troopers and National Guard members to assist local law enforcement. In addition, he said that the Federal Bureau of Investigation had deployed tactical teams to assist both state and local police.
Sunday's deployments were added to those already sent to Houston, Dallas, San Antonio and Austin on Saturday, Abbott's office said.
In a prepared statement, Abbott stated that the First Amendment rights of Texans were "absolute and would always be protected. But violence, vandalism, and looting will not be tolerated in this state and those found in violation of the law will be arrested and prosecuted."
The curfew zone runs from Carroll Boulevard on the west to Bradshaw Street on the east, and from Sycamore Street on the south to Parkway and McKinney streets to the north, encompassing all of Quakertown Park. The curfew zone also includes the county government complex on East McKinney Street.
People are not permitted to travel any street, sidewalk or public place in those zones from 9 p.m. to 6 a.m., whether by foot, bike or car. In addition, beginning at 5 p.m. and through 6 a.m., people are precluded from carrying any weapon, projectile, or large bags in the curfew zone.
The curfew holds exceptions for employees traveling to work, and for individuals traveling to get medical care or fleeing a dangerous situation.
Violating the curfew is considered a misdemeanor and carries a $500 fine.
The curfew order, which was signed by Mayor Chris Watts, expires at 5 p.m. June 7 unless the City Council extends it.