The Denton Housing Authority has been awarded more than $170,000 to provide vouchers to veterans facing homelessness from the U.S. Department of Housing and Urban Development.
"Veterans risked everything on our behalf," Mayor Pro Tem Jesse Davis said. "So, if they fall into homelessness, it is only right for us to do everything we can to lift them out. These vouchers are a key component in our efforts to end homelessness in Denton. We've made significant progress toward this goal since Mayor [Chris] Watts announced it in 2014, and we're almost there."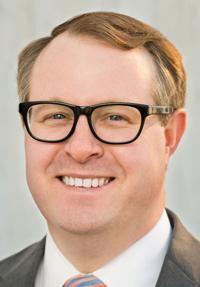 According to data provided by United Way of Denton County, of the 412 "actively homeless" in Denton County as of the end of November, 36 are veterans. In October, that number was 30 of 408 "actively homeless."
The federal voucher program assesses veterans experiencing homelessness before they are referred to local housing agencies — in this case, the Denton Housing Authority. It includes rental assistance the vouchers provide and case management that Veterans Affairs medical centers offer, according to a news release.
"I'm thrilled to hear this, but it's not nearly enough to meet the current need," at-large Place 5 council member Deb Armintor said. "But our local vets need everything they can get right now. I'm celebrating it while pushing for more."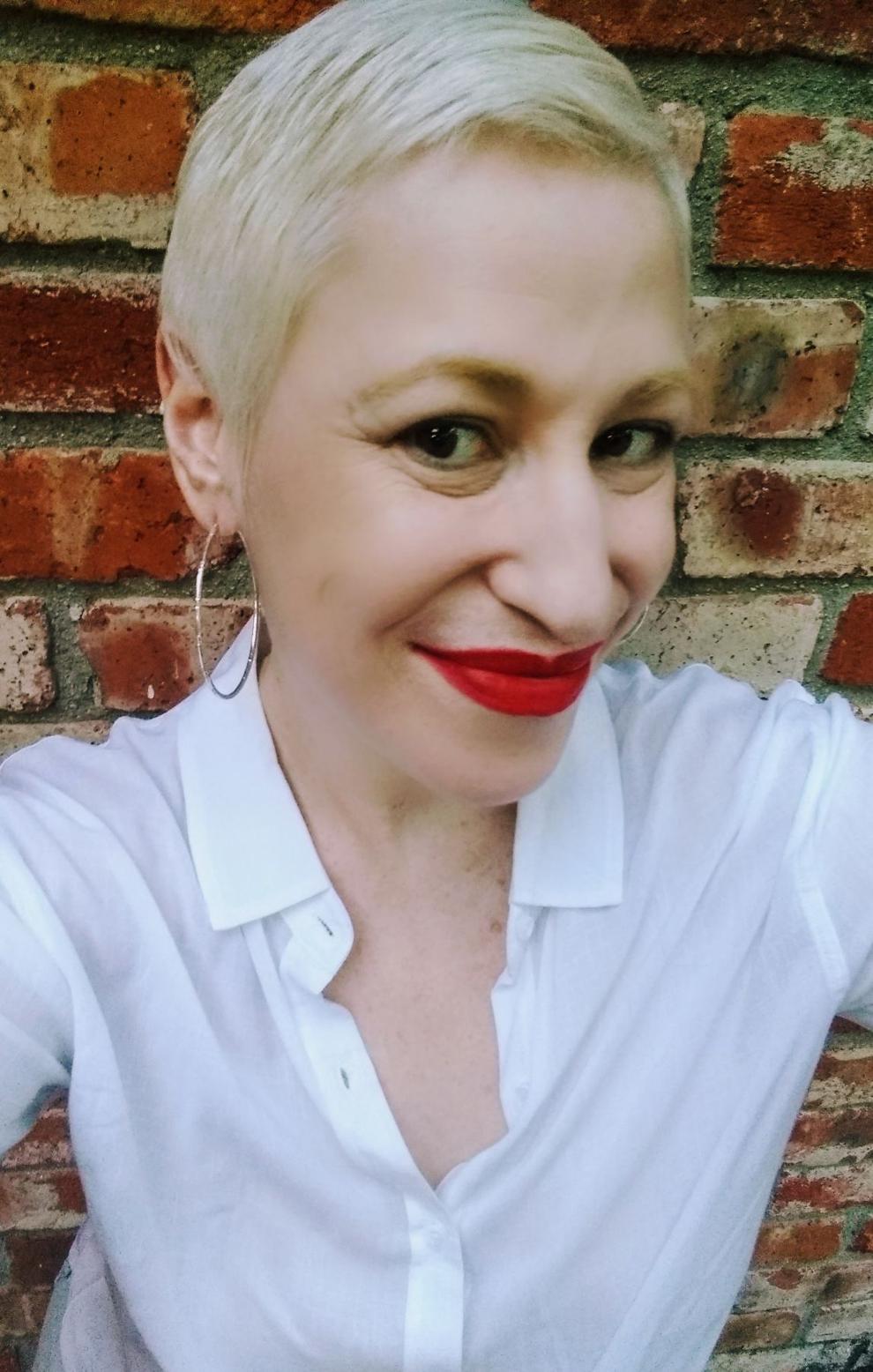 Armintor is an advocate for people experiencing homelessness in Denton. She's been critical of landlords or property managers who might frown upon using vouchers to house tenants.
"The award of these vouchers to our community shows that we have not only a need but a proven track record of meeting the need," Davis said. "I am so thankful to our city staff, the [Denton] Housing Authority and Congressman [Michael] Burgess' office for working so hard to secure this support for our veterans."
Denton Housing Authority CEO Sherri McDade did not return a message seeking comment.
Veterans in the federal voucher program rent privately owned houses and apartments, generally contributing no more than 30% of their income to rent, the news release shows. The Denton Housing Authority was awarded $170,354 in assistance.
Officials from that agency, The Texas Tribune reported, dropped language in the proposal blocking people with convictions for nonviolent felonies and Class A misdemeanors from living in new developments financed by Low-Income Housing Tax Credits.
Initially, the rule would have prevented prospective tenants from obtaining housing if they had convictions for nonviolent offenses including third offenses of DWI, credit card abuse or Class A misdemeanors such as possession of marijuana and criminal trespass.
Chief Frank Dixon of the Denton Police Department told the Denton Record-Chronicle in November that it isn't fair to block veterans from receiving housing assistance merely because they have misdemeanor convictions for possession of marijuana.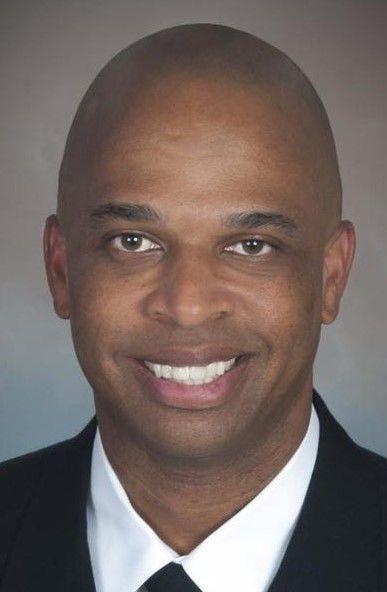 "I don't know if that's the best use of that [rule]," Dixon said at the time. "All of the other factors in this — coming back from combat tours, having PTSD, and whether they are taking medications or self-medicating by using marijuana or other drugs — I think all of those have to be taken into consideration."
However, the agency still plans to ban prospective tenants who have committed some violent felonies and drug-related offenses for three to seven years after their convictions, according to the Tribune.