Fifty years ago Saturday, Apollo 11 made history with the spaceflight that landed humans on the moon — history that Denton holds a piece of.
M.P. "Pete" Frank III was born in Bryan and grew up in Denton, graduating from Denton High School in 1948. He then enrolled in the University of Texas at Austin, where he was in the Navy ROTC program, eventually going into flight training and serving a tour in a Marine Corps fighter squadron. Once out of the Marines and with a degree in aeronautical engineering, he went to work for Temco Aircraft Corp. in Dallas.
In 1962, Frank's path led him to NASA — a decision he explained in a 1997 interview conducted for NASA's Johnson Space Center Oral History Project.
"I just found it incredible that people really thought they were going to go to the moon," Frank said. "When NASA actually awarded a contract and said that they were really going to do this, I decided that I really wanted to work on that, so I left there and came to work down here for JSC [Johnson Space Center in Houston]."
For NASA, Frank worked on the Apollo program, eventually becoming a flight director and working many of the Apollo missions. While he did not have a team on Apollo 11, he did have teams on Apollo 9, 10, 12 and 17, and was the lead flight director for Apollo 14 and 16, both of which also landed on the moon. He was also a flight director for the Apollo-Soyuz project, a joint spaceflight between the Americans and Soviets in 1975.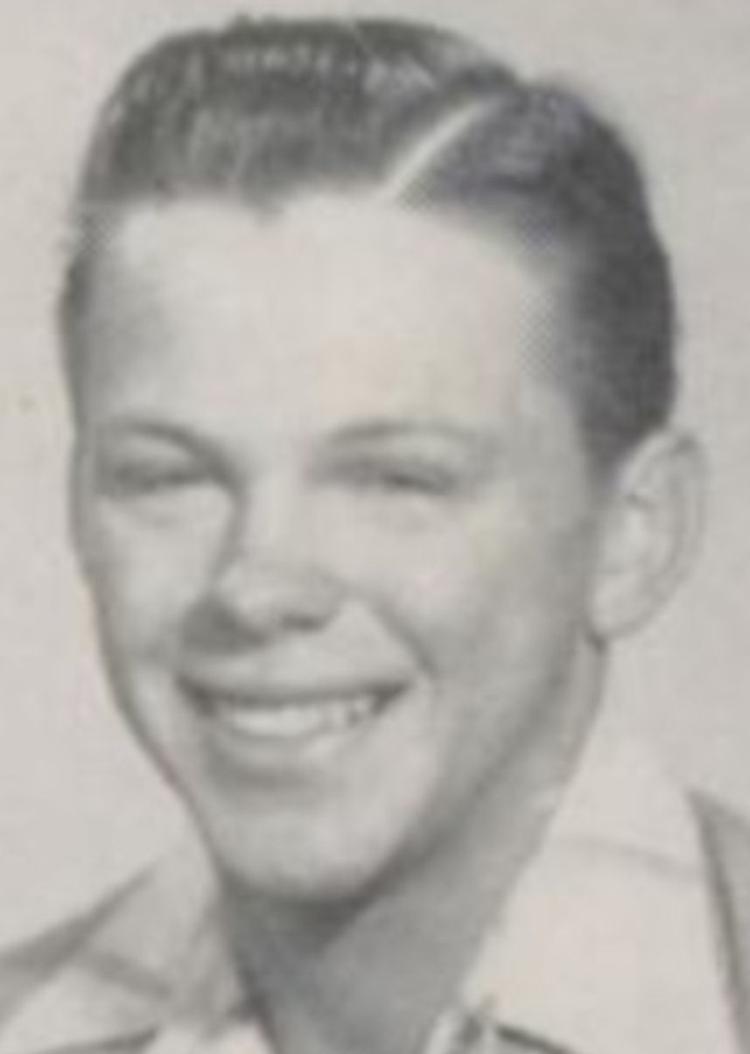 In a 1999 interview for the oral history project, former NASA flight director Eugene Kranz spoke on Frank's contributions.
"One of our flight directors, Pete Frank, translated the values 'discipline, morale, tough and competent now' into a statement in words that we call the foundations of flight control," Kranz said. "It puts these down very succinctly so that each controller has an opportunity to reflect as he approaches his role and responsibility in each mission."
Fred Coffey Jr., a former foreign service officer for the U.S. Information Agency, was a classmate of Frank's at Denton High School and lived with him at the University of Texas' Campus Guild, a men's housing cooperative.
"I got to know him better at the Campus Guild," said Coffey, who recalled Frank as "pleasant, serious and studious."
Coffey, who returned to Denton in 2014, believes the city's residents should be informed of Frank's role with NASA and the Apollo program.
"Pete was highly respected," Coffey said. "Denton has a genuine hero in this man."
Frank retired from NASA in 1983 and continued living near Houston. He died in in 2005 at age 74 after being injured in a vehicle accident not far from Johnson Space Center.
Frank was buried at Roselawn Memorial Park in Denton. His return to the city where he grew up ensures that it will always hold a part of America's space exploration history.