Denton County officials want the state of Texas to start picking up the tab for court-appointed attorneys who are assigned to the county's poorest defendants.
As one of their policy positions in the current Texas legislative session, Denton County commissioners agreed this week that advocating for full state funding of indigent defense should be a priority for the county's elected officials sent to Austin.
People who are determined by judges to be indigent — that is, unable to afford to pay for their own legal defense — are assigned an attorney. This is a right guaranteed by the U.S. Constitution, but officials in Denton County want somebody else to pay for it, calling indigent defense funding an "unfunded mandate."
"While we believe fully in the right for each individual to have legal counsel, the state mandate has not included assistance from the state level," Denton County Judge Andy Eads says in a statement. "The legislative policy statement passed in [commissioners] court this week to request full state funding of indigent defense is merely to bring to state officials' attention the growing costs and need for a review of the funding mechanism."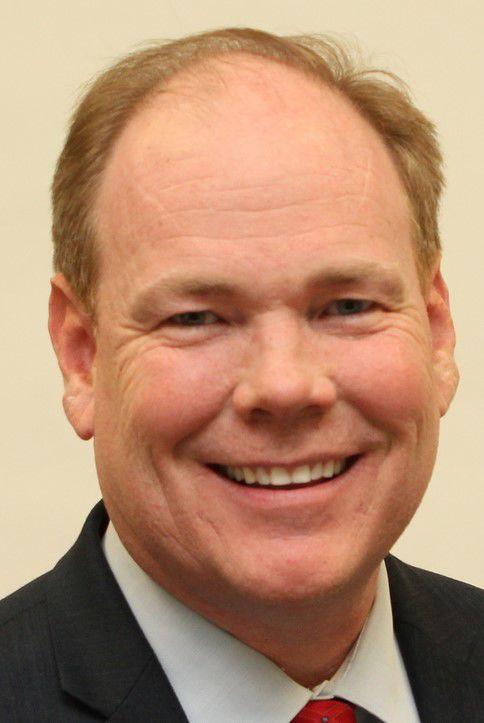 Court-appointed attorneys cost Denton and other counties millions of dollars each year. Data from the Texas Indigent Defense Commission show Texas counties in 2017 paid $263 million collectively on indigent defense. During the same period, the TIDC reimbursed counties with grants totaling about $38 million.
In 2018, Denton County had 104 local attorneys approved to work as public defenders, according to a county spokeswoman. Collectively, they charged the county $6.9 million for their work.
The TIDC reimbursed the county $651,996, the county budget office's data shows. The county also rakes in reimbursements toward attorney fees by charging fees to people on probation. County budget data shows $446,364 came from those fees last year. So the county ended up paying $5.7 million for court-appointed attorneys in 2018.
That expense was $4.9 million in 2015 and $3.9 million in 2013.
The problem, county officials say, is not that costs are rising or that more people are in need of court-appointed attorneys. The problem is where the money is coming from.
In Denton County, like most Texas counties, indigent spending comes from its general revenue fund. The general revenue fund is how county officials keep the local government going. That fund is largely built on property taxes.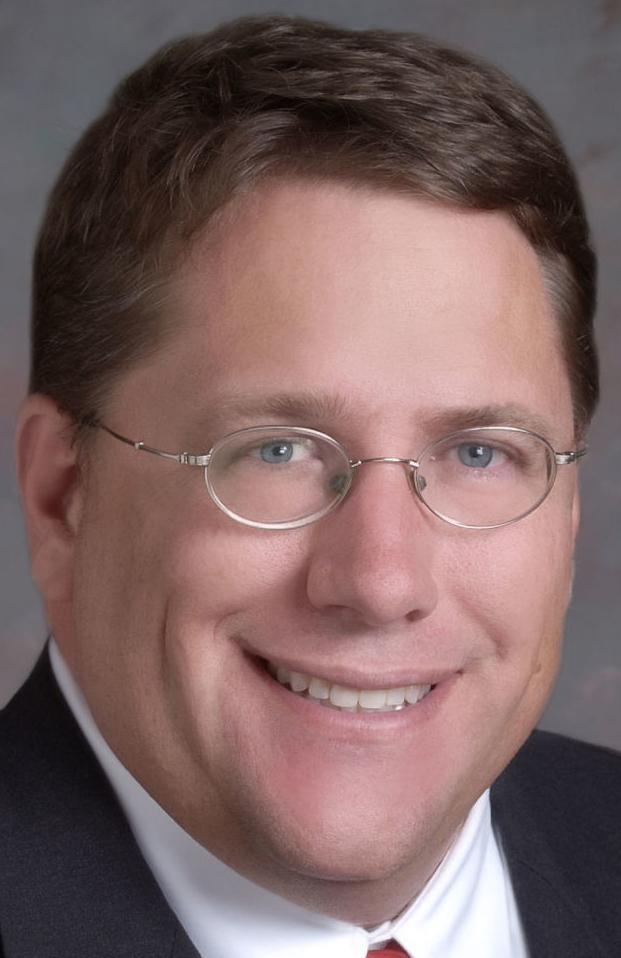 And that is a point of contention, Commissioner Hugh Coleman said, because Republican state leaders are pushing to cap property tax rates. Coleman said allocating funding — on expenses like roads and bridges and law enforcement — from the county's general revenue fund will only grow more contentious with any property tax reform if the state does not reduce the county's burden on things like indigent defense.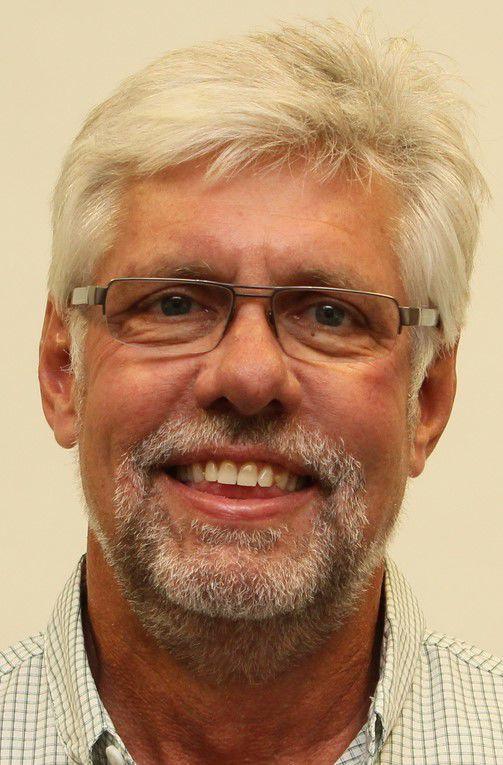 "If they're going to make us fulfill one of their obligations, they need to pay for it," Coleman said.
State Rep. Lynn Stucky, R-Denton, said in a statement Friday that indigent defense funding is one of many areas state legislators could identify as a way to get some relief to counties.
"The legislature is taking a hard look at unfunded mandates this session as part of a larger goal to reduce the burden borne on local taxpayers," Stucky is quoted as saying in a statement. "Indigent defense is one of many programs that could be reformed to cut costs."